British National Dubbed 'Jihadi Jack' Denies Fighting For ISIS in Syria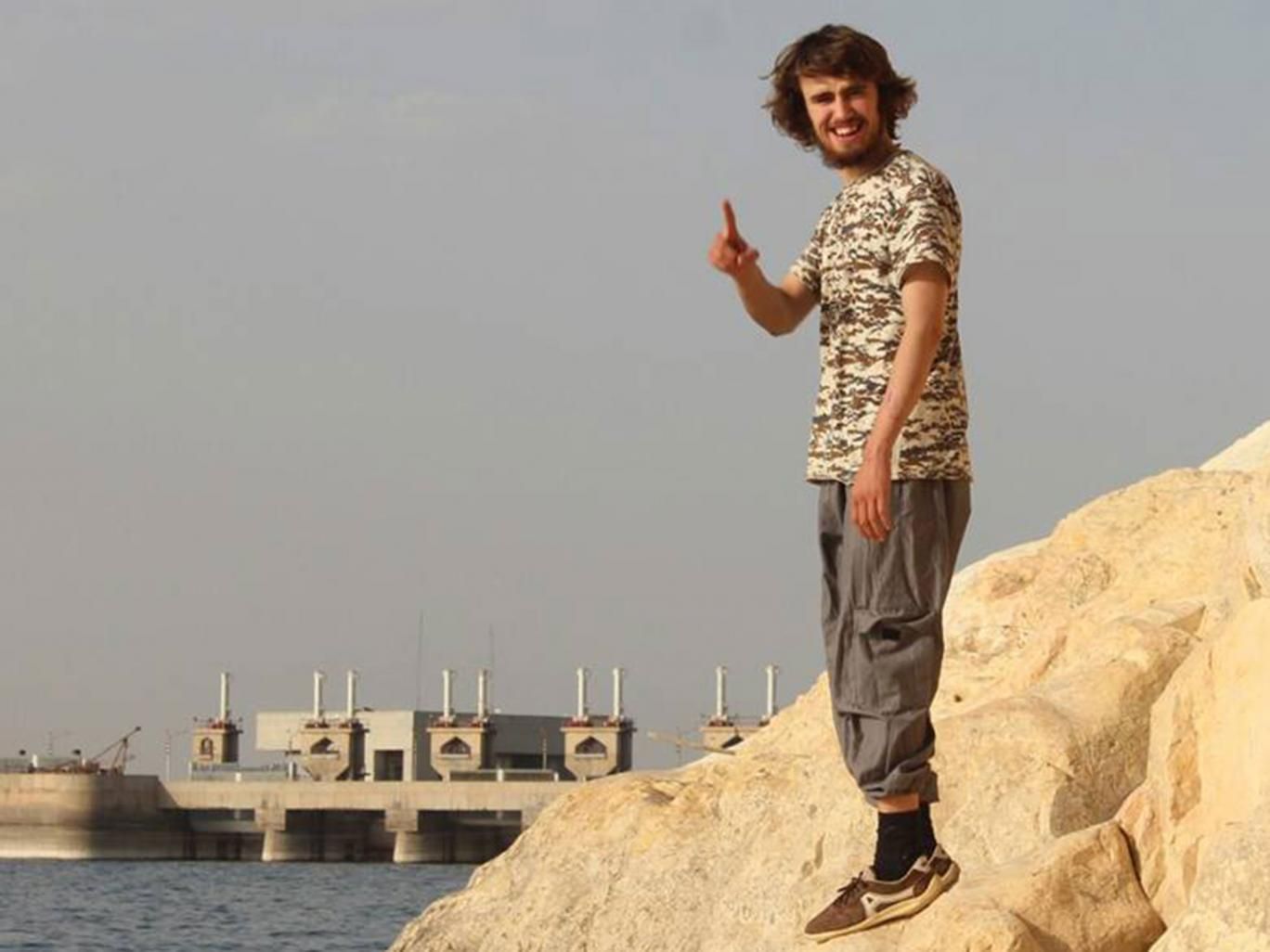 A British national dubbed by the country's media as 'Jihadi Jack' after he left the greenery of Oxfordshire for war-torn Syria has denied fighting for the Islamic State militant group (ISIS) in a new interview released Monday.
The 20-year-old, real name Jack Letts, told Channel 4 News that he had only traveled to Syria to study religion and said that his parents should do the same after British police arrested the pair for funneling him funds.
"I came here searching for the truth, and people of the truth, and I don't regret that I came," he said, denying that he was a fighter for ISIS. "I'm not and nor do I agree with a lot of what they follow."
"I searched for the people of truth, and I found a lot of them here. I found people that act on what they learn and teach, and benefited a lot from them, Alhamdulillah (praise be to God)."
Asked if he was a terrorist, Letts replied: "Do you mean by the English government's definition, that anyone that opposes a non-Islamic system and man-made laws? Then, of course, by that definition, I suppose they'd say I'm a terrorist, khalas (done)."
In January, his mother Sally Lane said that he was not fighting for ISIS in the country: "It is not as if he is hiding anything—he tells us what he has for breakfast. All this is absolutely ridiculous, it is shocking."
But in February, British police arrested Letts' parents, Lane and John Letts, under the Terrorism Act for sending him $2,254 to maintain his livelihood in Syria.
Despite their apparent sacrifice at the hands of the law, Letts said that he "hated" his parents because of their non-belief in Allah and Islam.
"They reject the religion of truth, so I reject them. I hate the Kuffaar [non-believers], and am free from them. Die in your rage," he wrote in an online post on Facebook earlier this month. In the same post, he said that "I opposed so-called Islamic State, but that doesn't mean I am with you, the dirty non-Muslims."
Letts said that he was not scared of dying in an airstrike in the country, and had no plans to return to the U.K., but he admitted to missing some home comforts. "Not big things, small things like kebabs, and Krispy Kreme doughnuts, but other than that, not really."