U.K. Police Investigating Abduction Attempt of Serviceman in Aldershot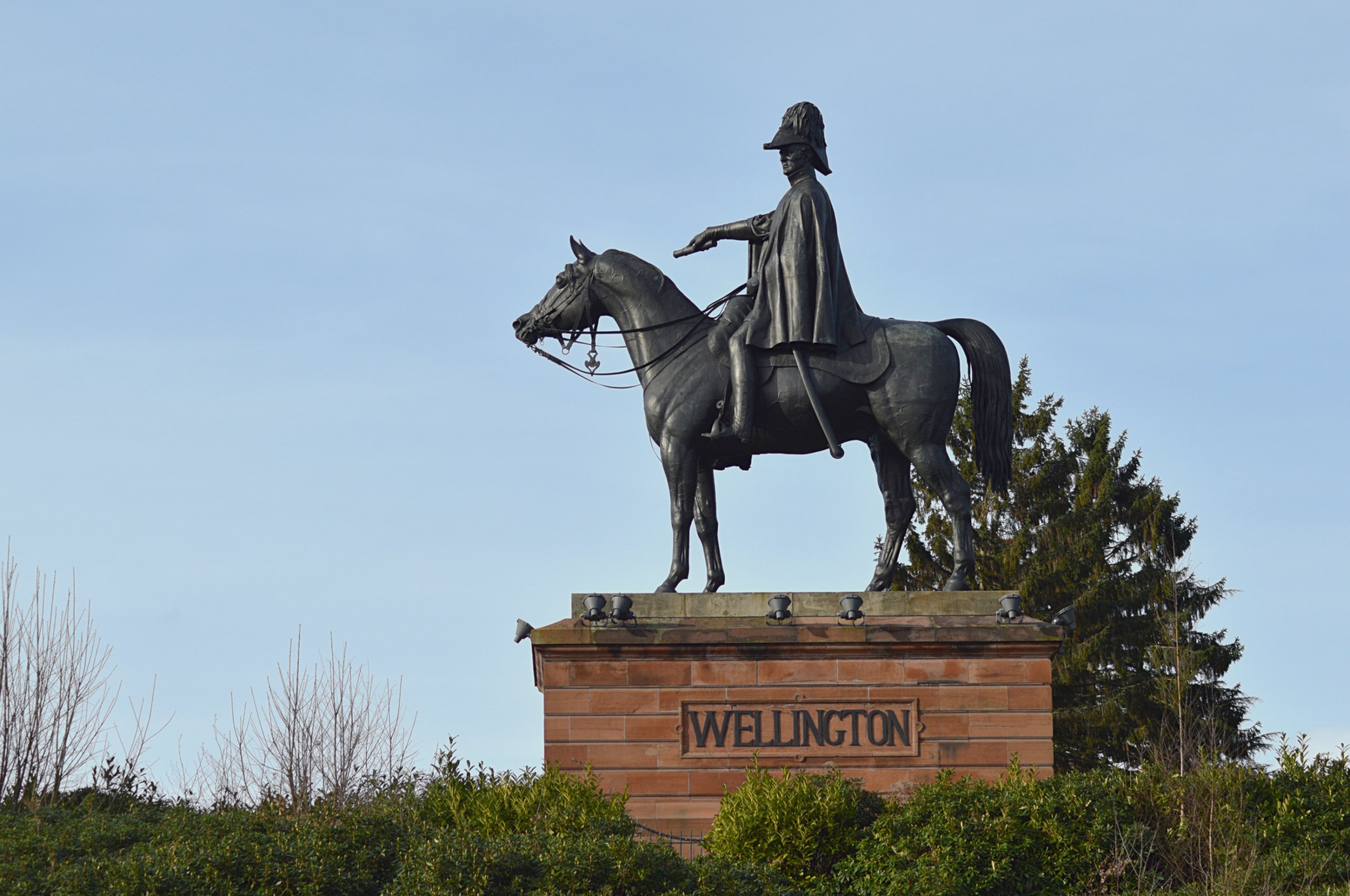 British police are investigating a suspected abduction attempt of a serviceman, after an incident in the military town of Aldershot Garrison on Wednesday morning.
The incident comes just a fortnight after two suspects, one armed with a knife, tried to grab a serviceman outside the RAF Marham base in Norfolk. Wednesday's abduction attempt happened in the Hampshire town near the main Garrison Church.
Staff at the garrison briefed soldiers about the suspected attempt shortly after 8.15am on Wednesday. They were told them not to wear their uniforms to and from work, sources told the military channel Forces TV.
A Hampshire police spokesman said they were "looking into the reports" but would not give any further details. Reports have emerged in the British media that two men in a blue Renault Clio attempted to abduct a soldier in the town, but no further details about the incident were available.
The preventive measures come amid fears of an attack on a serviceman similar to that of Lee Rigby, the British soldier killed near Woolwich Barracks, South East London in May 2013. Two radical Islamists Michael Adebolajo and Michael Adebowale drove into Rigby, who was wearing a military charity t-shirt, and attacked him with knives.
After the suspected abduction attempt at RAF Marham, police said they were searching for two men of "Middle Eastern origin." Police are yet to detain or locate the pair. They allegedly tried to drag a soldier who was jogging near the base, which houses Tornado jets used to bomb ISIS in Iraq and Syria, to a nearby car.
Islamic State militant group (ISIS) has directed its supporters to carry out lone wolf attacks in their home countries rather than travel to Syria, which has become increasingly hard to enter via Turkish borders.
Radical Islamists inspired by the ideology and propaganda of the group have planned a number of beheading plots in Western countries. In July, two men who pledged allegiance to ISIS entered a church in a northern town near the city of Rouen, forcing its priest to kneel on the floor while they slit his throat and filmed the attack.
British police said on Monday that they are treating the prospect of an attempted extremist attack in the country as an inevitability. "Our threat level has been at severe for two years—it remains there," said head of the Metropolitan police, Sir Bernard Hogan-Howe. "It means an attack is highly likely. You could say it is a case of when, not if."