Britney Spears has captivated the world since she was propelled to fame at age 16 more than 20 years ago.
With an image that started as America's sweetheart before the decline in public opinion saw her maligned as a cheating harlot and unfit mother, the singer's downward spiral culminated in a public meltdown and her eventual conservatorship—which she is still under.
Now, a new documentary about the conservatorship she has been under for the past 12 years has shone renewed interest in her unique situation, spurred on by the Free Britney movement.
Framing Britney Spears, released by The New York Times in February charted the singer's treatment by the media, sparking backlash about how she was treated in interviews at the time.
Spears' father Jamie Spears has had tight control over her life and finances since her public breakdown in 2007 and is still her legal conservator—he has the power to control almost every aspect of his daughter's life and career.
One question the documentary leaves unanswered is, how come Britney Spears still worked steadily for a number of years while under the conservatorship?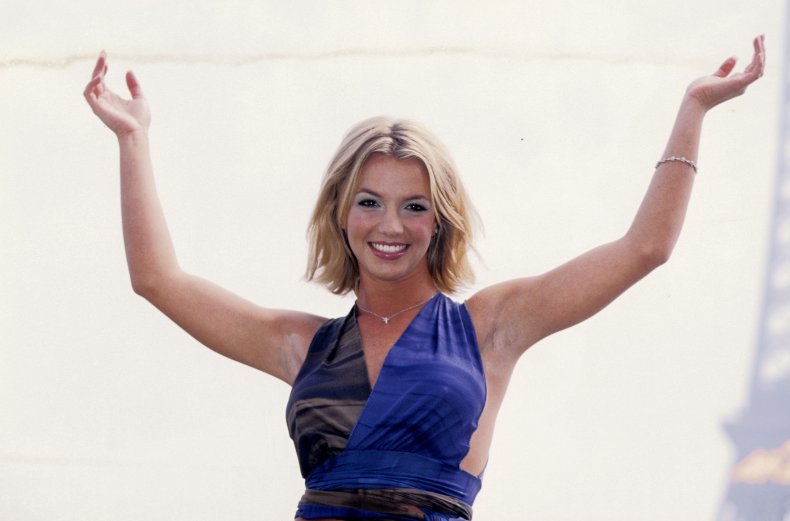 In 2012, Spears joined The X Factor U.S. judging panel. Then came the Las Vegas residency.
In 2013, Spears committed to doing a two-year residency at the Planet Hollywood Hotel and Casino, which turned out to be hugely successful and ended up running until December 2017.
She performed a total of 248 shows for the "Piece of Me" residency over the course of those four years. According to Forbes, the show grossed over $103 million.
A second planned residency, dubbed "Domination" was canceled in early 2019, with the star announcing an "indefinite work hiatus."
So if Spears is incapable of handling her owns finances and personal matters—how is she capable of successfully performing more than 200 highly produced Las Vegas shows to thousands of fans?
Newsweek spoke to lawyers who specialize in conservatorships to find out.
"There's a disconnect between the public perception and outcry and the reality of a conservatorship," Scott Rahn, attorney at RMO who specializes in conservatorships told Newsweek.
"All the conservatorship does is it allows someone else to make financial, healthcare decisions for you. But within that construct there are freedoms and things like that, there are opportunities to manage some of your affairs, right, just under the tutelage of a conservator.
"For many artists, musicians, actors, entertainers—the reality is, is that many of them work with business managers who manage their finances anyway."
Rahn explained that if Spears was not in a conservatorship "there would still very likely be a team of people who would be managing her financial affairs."
He added that in Spears' case, she "happens to have that extra layer where the court has said, 'you've undergone some trauma in your life that has put you in a position where we're afraid that you're going to be taken advantage of' and it's just that extra layer of protection."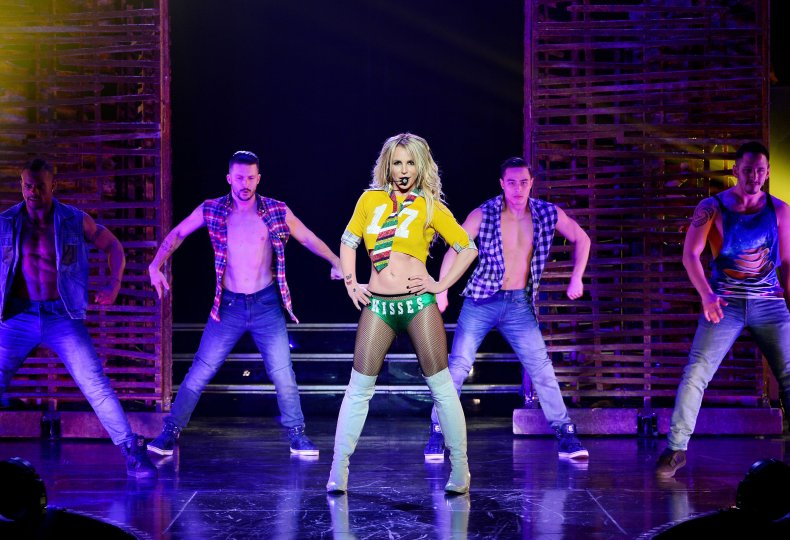 Rahn says he understands the outcry of the Free Britney movement but that it evolves from a lack of understanding how the industry works.
"I think it's easy to say, she's being rolled out like an animal and being taken advantage of, but I don't necessarily see it that way," he said.
Alexander Ripps, attorney at Bohm Wildish & Matsen agrees that Spears working while under her conservatorship has "raised a lot of eyebrows."
"The majority of conservatorship cases involve either elderly people with cognitive decline, or people with intellectual disabilities," he said. "It's much rarer to see someone who seemingly can function at a high level, particularly a performer like Britney Spears.
Ripps thinks this "makes it even more likely that there are factors 'behind the scenes' that the public isn't privy to."
He speculates that Spears' divorce and custody agreements with her ex-husband Kevin Federline may play a part.
"I wouldn't dismiss the interplay between the conservatorship and Britney's divorce/custody dispute with her ex-husband. It's possible the conservatorship, and the maintaining of it, is part of an agreement related to Britney's custody and visitation rights," Ripps said. "That's just speculation on my part though."
Similarly, Rahn urged that the court is always acting in Spears' best interest.
"The court is constantly evaluating the conservatorship," he said. "The number of hearings that have happened over the past decade plus have been innumerable. And same thing goes for the parenting in the family law court, right? I mean, you always have an opportunity to have those things modified because the court in the conservatorship context, doesn't want to limit someone's freedoms, right? They're only doing it to the extent necessary."
He also said that there is a requirement that in when the court establishes a conservatorship that the terms of that conservatorship are the least restrictive means possible.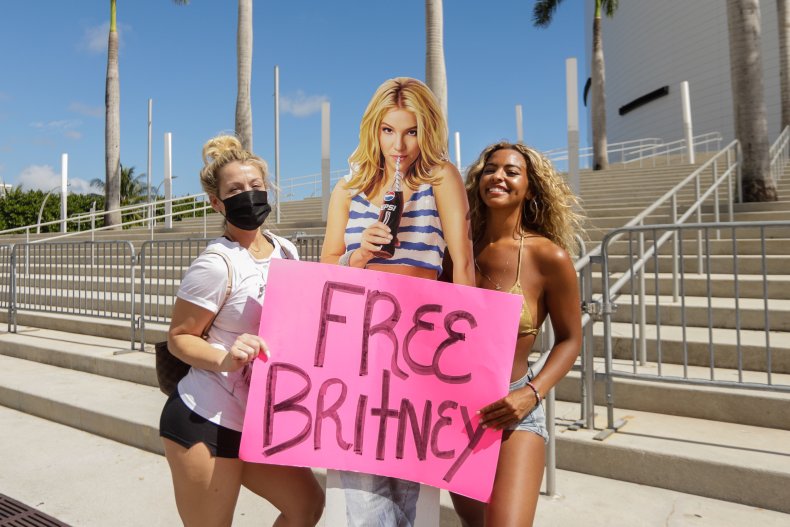 As for those who see Britney Spears' father Jamie as a villain in this situation, Rahn urged fans of the singer to recognize that Jamie has found himself in a regrettable situation where he is always going to be scrutinized and second-guessed.
"Just like no parent wants to bury a child, no parent wants to conserve their child," he said.
"Frankly, being a conservator being a fiduciary of any sort is a relatively thankless task. You're trying to make the best decisions for someone else. It's like parenting, but with a more watchful eye, in the court, with the media, and you can't really win."
Rahn added: "If he [Jamie] hadn't stepped in could have been a whole whole lot worse than then where she is."