Why Does Britney Spears Have a Conservatorship?
Britney Spears has asked a court to end her father's control of her life. The singer's dad Jamie Spears has been her legal conservator for 12 years now.
Documents filed by the Spears' court-appointed lawyer say she has asked that her father is not reappointed as her legal guardian—he currently has the power to control almost every aspect of her life and career.
The files also show that Spears wants Jodi Montgomery, who has been her temporary guardian in place of her father who was on a break from the role due to illness, to take the role on permanently.
"Britney is strongly opposed to James' return as conservator of her person," a court document filed to the Superior Court of California in Los Angeles reads.
It explained that Spears was in favor of the keeping the guardianship in place with Montgomery in charge as she said it had "rescued her from a collapse, exploitation by predatory individuals and financial ruin" and made her "able to regain her position as a world class entertainer".
Through her father is expected to contest his removal from the conservatorship, the legal documents state: "We are now at a point where the conservatorship must be changed substantially in order to reflect the major changes in her current lifestyle and her stated wishes."
In recent months, the #FreeBritney movement has gained traction, as Spears' bizarre Instagram posts led to mounting concerns for her well-being, with many fans fearing she is being held and controlled against her will.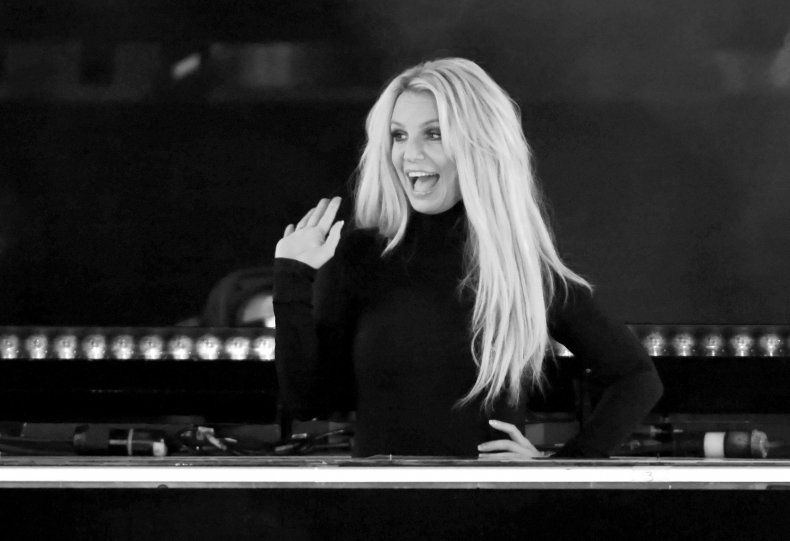 Why does Britney Spears have a conservatorship?
A conservatorship is when a guardian is appointed by a court to manage the life of someone due to their physical or mental limitations.
Spears was put under her father's care in 2008 during her very public struggles with her mental health and break down in 2007.
Fans will remember when Spears infamously shaved her head and had the entire thing captured by paparazzi. This year is when the infamous photos of her attacking a car with an umbrella were published, her disastrous performance of "Gimme More" at the VMAs, as well as a high profile custody battle with her ex-husband Kevin Federline, photos of wild partying, and stints in rehab.
She has consistently fought back against the order.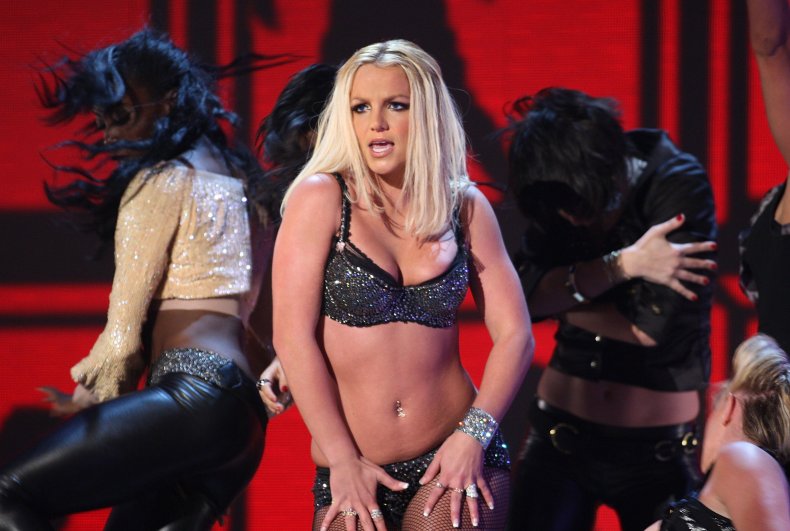 This type of legal guardianship is usually put in place for an individual who is unable to take care of themselves and make their own decisions, for instance, people with mental disabilities and dementia. It is typically granted over an individual who cannot be trusted to make important personal or financial decisions.
This decision to set up a permanent conservatorship could appear as unusual for someone as young as Spears, who is 38-years-old and has released a number of albums, completed a Las Vegas residency, and work as a judge on The X Factor.
However, Spears' father has the power to negotiate business on his daughter's behalf, file restraining orders, handling her health care, sell her property and restrict who she interacts with.
Spears' brother Bryan Spears says her conservatorship "has been good for the family."
Speaking on the As Not Seen on TV podcast, Bryan said: "Whether someone's coming in peace to help or coming in with an attitude, having someone constantly tell you to do something has got to be frustrating."