A powerful Hollywood lawyer is reportedly set to represent Britney Spears in her legal conservatorship battle.
Matthew Rosengart, a former federal prosecutor who has represented several celebrities in recent years, has had discussions with the pop star and is due to attend a hearing in Los Angeles this week to begin the process of taking over as her attorney, The New York Times reports.
Spears has been living under the strict court-appointed conservatorship for 13 years with all of her personal and financial affairs controlled mainly by her father Jamie Spears.
In explosive court testimony in late June, the 39-year-old singer spoke passionately to a judge about her wish to end the arrangement which she described as "abusive."
Spears also spoke of how she has not been permitted to select her own legal counsel over the course of her conservatorship and despite having a good relationship with her lawyer Samuel D. Ingham III, would have preferred to have control over who represented her.
"I would personally like to—actually, I've grown a personal relationship with Sam, my lawyer. I've been talking to him like three times a week now, we've kind of built a relationship, but I haven't really had the opportunity by my own self to actually handpick my own lawyer by myself," she told the judge, Brenda Penny. "And I would like to be able to do that."
Following this revelation by Spears, Ingham stepped down from his role as her lawyer last week.
TMZ first reported Rosengart's involvement in Spears' conservatorship. He is expected to "aggressively" assist the performer's quest to end the arrangement.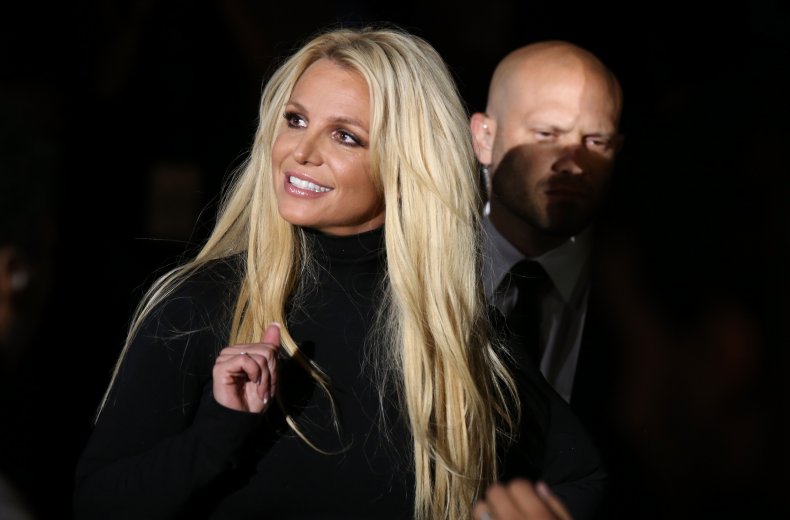 Sean Penn, Steven Spielberg and Kenneth Lonergan are among the high-profile clients that Rosengart has represented.
Rosengart represented Penn in a defamation case against a director and the actor described the lawyer as "a tough as nails streetfighter with a big brain and bigger principles," per the New York Times.
According to his online profile, Rosengart "has served as lead counsel in more than a dozen trials and conducted numerous complex federal grand jury investigations, including several of national and international significance."
Last week, Britney Spears' mother, Lynne Spears, filed a petition for her daughter to appoint her own legal counsel.
"This Motion to Appoint Private Counsel is of the utmost importance and may very well impact each and every of the other requests submitted by Conservatee in her live testimony at the June 23 Hearing," read court document obtained by People.
"It is self-evident that before the Court addresses, for example, the termination of the conservatorship, Conservatee must be allowed to consult with counsel of her choosing."
Lynne Spears added that her daughter "is able to care for her person" and also cited her ability to perform, choreograph and "earn literally hundreds of millions of dollars as an international celebrity."
"Her capacity is certainly different today than it was in 2008, and Conservatee should no longer be held to the 2008 standard, whereby she was found to 'not have the capacity to retain counsel,'" the filing reads.