Britney Spears Says She Goes 'Back and Forth' Between Religions in Instagram Video
Britney Spears has said she goes "back and forth" between religions, in a bizarre Q&A on the pop star's Instagram.
Addressing her legions of followers, Spears answered a number of questions she says she has been asked by her fans.
"You guys have been asking me more questions in the comments and I'm here to answer all of them," she says.
One of the questions fans have apparently been asking star is what her religion is.
"I grew up Baptist," she says. "But I studied Kabbalah so I go back and forth—but I do believe there is a god."
There was a time in the mid-2000s when Kabbalah, a branch of Jewish mysticism, was the religion du jour among the celebrity elite, and everyone from Lindsay Lohan to Ashton Kutcher and Paris Hilton were spotted wearing the movement's signature red string bracelet.
According to the Kabbalah Centre's website, Kabbalah is an "ancient spiritual wisdom that empowers us to improve our lives, discover our purpose, and achieve the lasting fulfillment we are meant to receive."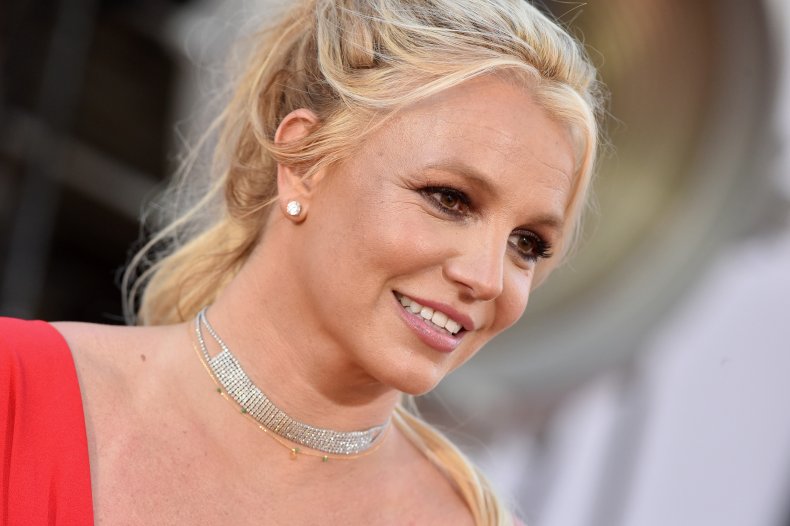 Both Spears and fellow pop icon Madonna were big proponents of Kabbalah at the time.
Spears wrote about ending practicing Kabbalah on her website back in 2006. Per People, she wrote: "I no longer study Kaballah, my baby is my religion."
A source told the publication at the time that she quit because she was "tired of the way [Kabbalah leaders] kept hassling her for money."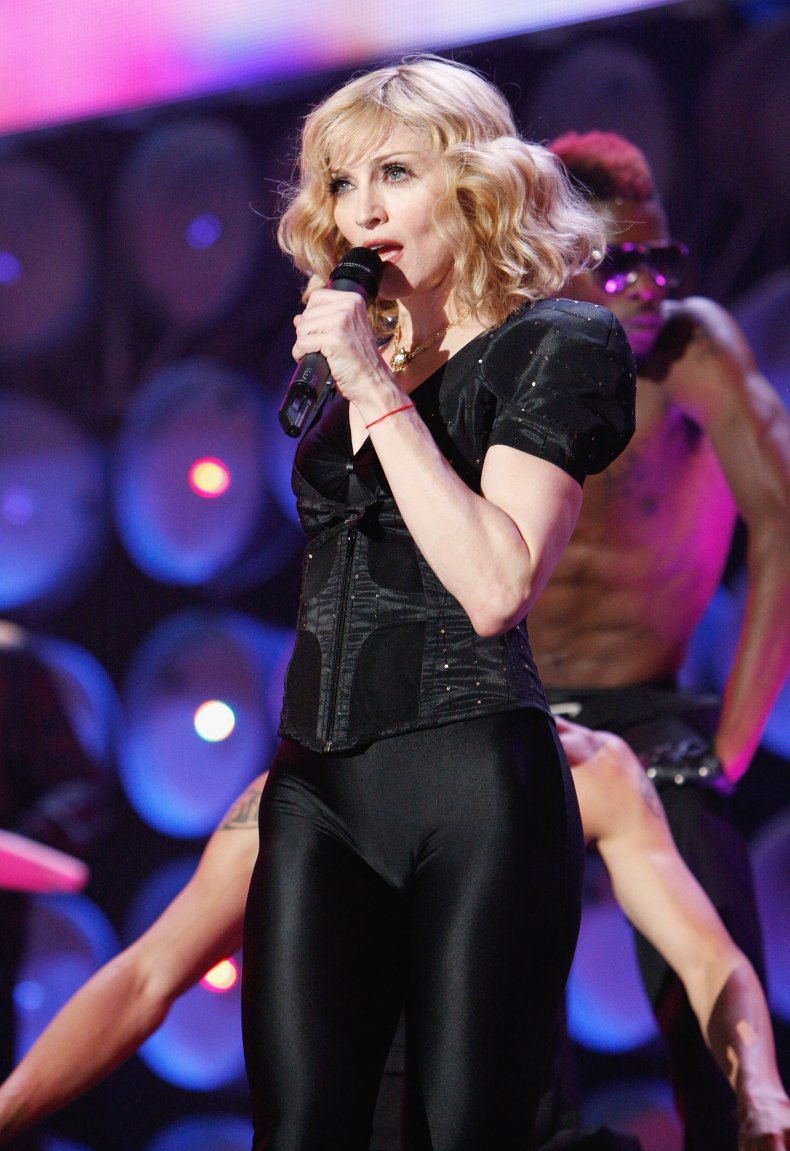 In an interview with V Magazine in 2016, Spears spoke about her beliefs, saying: "My relationship with god and myself, and that's what matters to me." She added: "I really don't care what most people think."
Elsewhere in the star's Instagram Q&A, she spoke about how she went out partying once during her four-year residency in Las Vegas.
"It was probably like three or four years ago. And it was a club called XS and I danced with a friend," she said.
She also revealed her favorite perfume is Tom Ford and her favorite department store is Nordstrom.
The #FreeBritney movement has gained traction again this summer as fans of the pop icon question her conservatorship. The pop star has been under her father's control since 2008.
Fans are convinced all of this is happening against the singer's will, and her increasingly erratic Instagram posts have caused concern.
However, Spears' brother Bryan Spears says her conservatorship "has been good for the family."