Britney Spears' Sister Says Her Team Made Her Hide Teen Pregnancy From Star
Britney Spears' younger sister, Jamie Lynn Spears, has written in her upcoming book that their parents made her hide her first pregnancy from the star.
Jamie Lynn Spears was just 16 when she fell pregnant with her daughter Maddie in 2007.
The Zoey 101 star, who was in a relationship with Casey Aldridge, 18, at the time, revealed the pregnancy in a December 2007 cover story with OK! magazine.
In her upcoming memoir, Things I Should Have Said, Jamie Lynn Spears has said her "team" decided after discussion with her parents, Jamie Spears and Lynne Spears, that her pop superstar sister should not be told about her pregnancy, deeming the move "risky."
That year, concerns had been raised about Britney Spears' mental health, leading to her eventually being placed under a conservatorship in 2008.
Recalling the immediate aftermath of revealing her pregnancy to her family, Jamie Lynn Spears wrote in the book, excerpted by People: "There was a whole lot of fighting going on between everyone involved.
"The entire Spears team was already caught up in my sister's PR difficulties, and everyone around me just wanted to make this 'issue' disappear. My family and management pulled me out of school until they could figure out what to do next.
"They took my smartphone away, fearing the news would get out, and insisted that no one share any information with anyone, especially the press. My daddy and I stopped speaking and the tension was terrible."
She added that "everyone was certain that termination would be the best course of action. I will never forget when [a member of my team] stood up for me and said, 'Y'all can't force her to abort the baby.' She was the first and only person on my team to show any support for my desire to keep my baby.
"The next option was for me to go to Mercy Ministries, a home for unwed mothers in Tennessee, where I could eventually give up my baby for adoption. Daddy and I fought, slinging words and tossing insults.
"He grabbed me by the shoulders and held on tightly in the hopes of bending me to his will. I got in his face and yelled, 'NO! I won't go.' I couldn't deal with any of them. I ran away from them, panting with rage."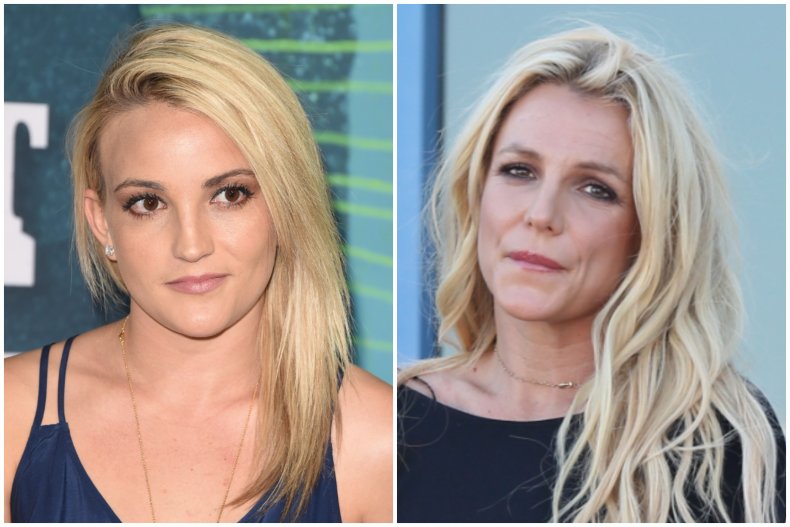 With her smartphone taken away to prevent her from leaking the news to anybody, Jamie Lynn Spears said her family home "felt like a prison."
"My team believed everyone outside of the inner circle was a potential threat," she recalled. "They went so far as hiding my pregnancy from my sister, claiming, 'It's too risky to tell Britney about the baby.'
"I needed her more than ever and she wasn't able help me in my most vulnerable time. Britney's condition was spiraling into something more concerning. They were concerned her instability at that time made her untrustworthy.
"I went along with what my team told me to do because I was a minor and didn't want to create any more issues. Britney learned of the pregnancy when the article was released. To this day, the hurt of not being able to tell my sister myself lingers."
She went on to state in the book that a big part of the reason why she went along with much of the advice given was because she "was still suffering with morning sickness, which in a way drained me of any fight I may have had at the time. I was banished and basically hidden away. Misery and loneliness persisted."
In June 2008, at the age of 17, she welcomed her daughter with then-fiancé Aldridge. Their relationship ended in 2010.
Since 2014, Jamie Lynn Spears has been married to businessman Jamie Watson, with whom she shares daughter Ivey Joan, 3.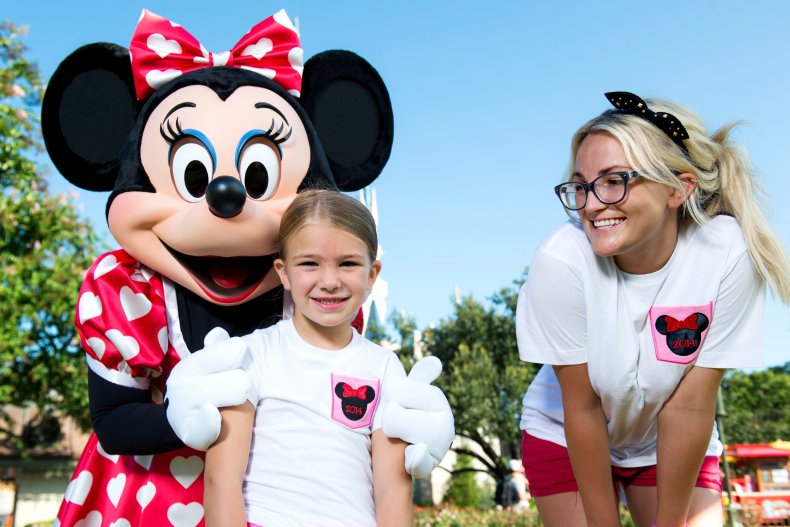 Back in October, when the former child star announced the title of her book, which is set to be released in January, Britney Spears appeared to take a swipe at her younger sibling in an Instagram post.
Captioning a photo of herself, the "Toxic" singer wrote: "Psssssss also great news ... I'm thinking of releasing a book 📚 next year 😜 but I'm having issues coming up with a title so maybe my fans could help !!!!
"Option #1 ... 'S***, I really don't know' Option #2 ... 'I really care what people think' 😂🙄🤷🏼‍♀️ !!!!" What do you guys think 🤔🤔🤔 ????"
Britney Spears has spoken out about her parents and sister in various social media posts in recent months, as she continues to battle her conservatorship, which saw her financial and personal affairs taken out of her hands for the past 14 years.
Her father was suspended from the conservatorship in September.
He had been overseeing the personal and financial arms of the arrangement from 2008. Citing ill health, he stepped down from the personal branch and was replaced by Jodi Montgomery.
On November 12, arguments will be presented to a California judge to determine if the long-running conservatorship should come to an end altogether.