Bronx Teen Slaying: Gang Leader Reportedly Apologizes, Says Killers Had the Wrong Man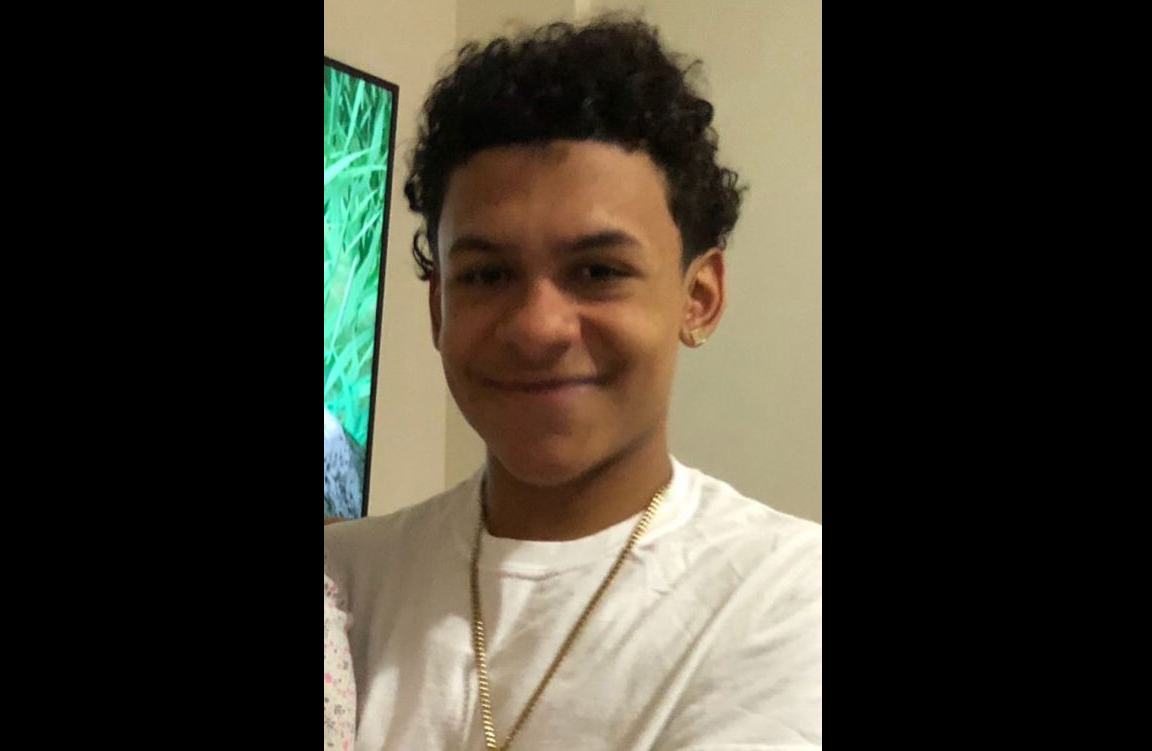 A gang leader may have claimed responsibility and apologized following the brutal slaying of Bronx teenager Lesandro Guzman-Feliz outside a bodega earlier this week.
A group of men dragged Guzman-Feliz, 15, from the store and stabbed him multiple times Wednesday. After the perpetrators left the scene, he tried to walk to nearby St. Barnabus Hospital, but collapsed and died shortly after.
Gang leaders took to social media to apologize to Guzman-Feliz's family, NY Daily News reported. His sister's partner, Derek Grullon, said men who claimed to be from Dominican gang Trinitarios had sent him messages apologizing for the death of his brother-in-law, the publication stated.
"I'm sorry," read one of the messages from a "top leader," Grullon said, the New York Post reported. "I know it doesn't mean a lot. It wasn't supposed to be him," the message continued.
However, other family members told ABC-7 that no-one from the gang had contacted them to apologize, and asked the public not to believe everything they read on social media.
The New York Post stated the tragic slaying may have been a case of mistaken identity, related to a sex tape featuring a similar-looking youth. The outlet previously reported the suspects in the crime were members of a gang, but the victim was not.
Police released footage of the gruesome incident in a bid to locate the criminals, Inquisitr reported.
Meanwhile, the family have called for a boycott of the store where the attack took place, ABC-7 reported. Staff at the bodega did not help the boy according to surveillance footage, the outlet stated. "I don't understand how they let the store owners or employees or whoever is there let him come back out like that, when he's cut in the main artery," the victim's sister-in-law, Ione Feliz, told ABC-7.
"His dream in the future was to be a detective," Guzman-Feliz's mother told the New York Post. "Since he was five years old, he told me, 'Mommy, I want to be a police'."
"He loved the police car," she added. As a boy, he would say, "'I wanna drive the police car'," she reminisced.
The attackers are still at large.