Caitlyn Jenner's 1984 Olympic Torch Will Go Up for Auction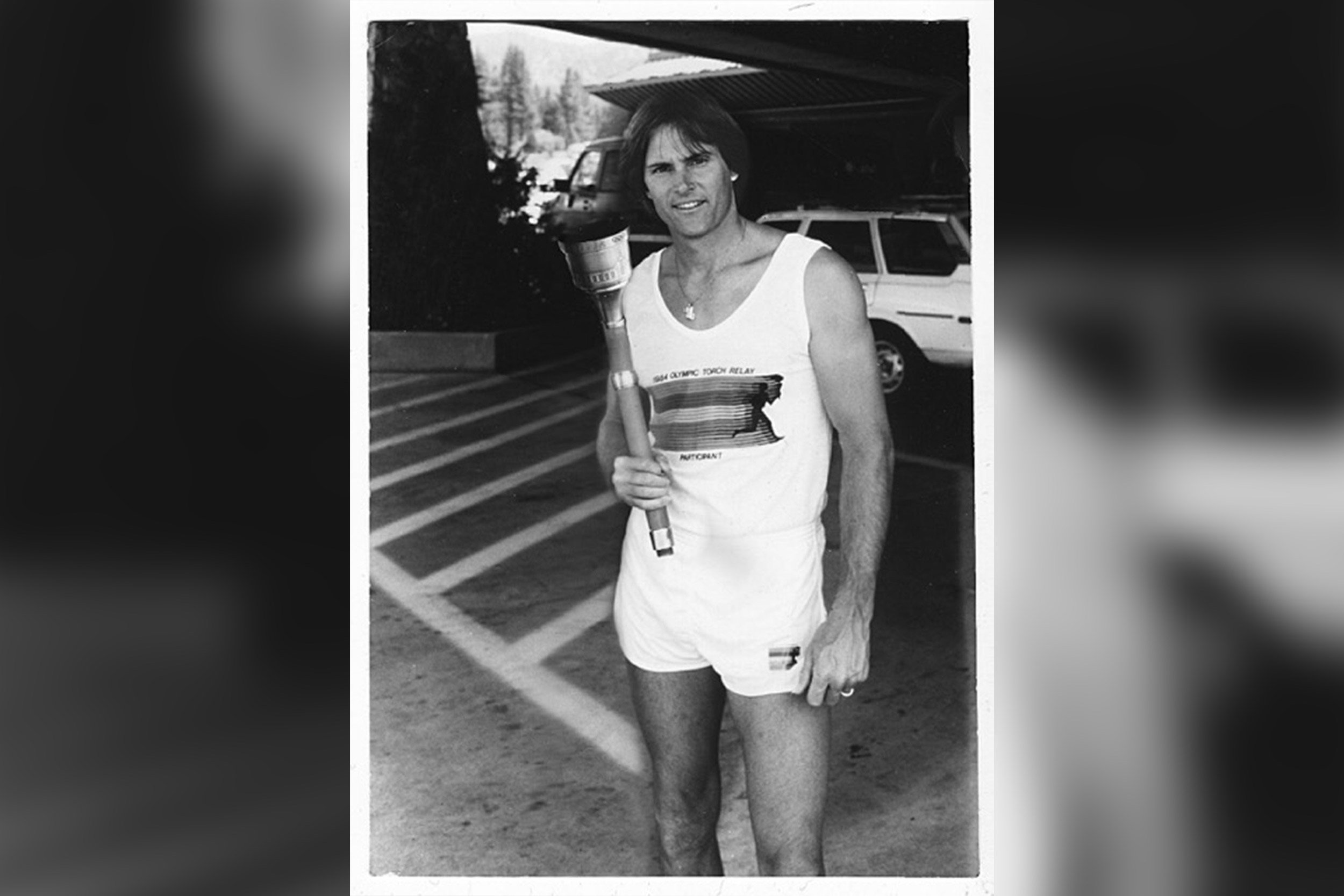 The 1984 Summer Olympic Torch that Decathlon athlete Caitlyn Jenner, then known as Bruce, carried through Lake Tahoe, Nevada, is headed to the auction block. The memorabilia could sell for at least $20,000, according to Heritage Auctions, which is offering up the torch.
Jenner is a 1976 Olympic Decathlon men's event champion and American TV personality. She came out as a transgender woman earlier this year, and is now known as Caitlyn.
"This is the first major piece of Jenner memorabilia to surface and we expect collectors will find it every bit as significant as we think it is," Chris Ivy, director of Sports Auctions at Heritage, wrote in a statement.
The torch relay took place from May 7 until July 28 before the 1984 Olympic Games in Los Angeles. Management of Caesars Tahoe Hotel Casino paid to redirect the relay route through it scenic environment, and asked Jenner to participate.
Heritage is offering up the torch at its Platinum Night Sports Auction in Chicago on July 30. Robert Lorsch, a Los Angeles entrepreneur and philanthropist who secured Jenner's participation in the South Lake Tahoe part of the relay, is the seller.
Four days before the auction, a documentary about Jenner's gender transition will air on E! Entertainment. Jenner made her debut on the cover of Vanity Fair in June.
A recent survey revealed that two-thirds of respondents believe Caitlyn will inspire positive change.