Brussels Attacks: Right-Wing Political Parties Point to Immigration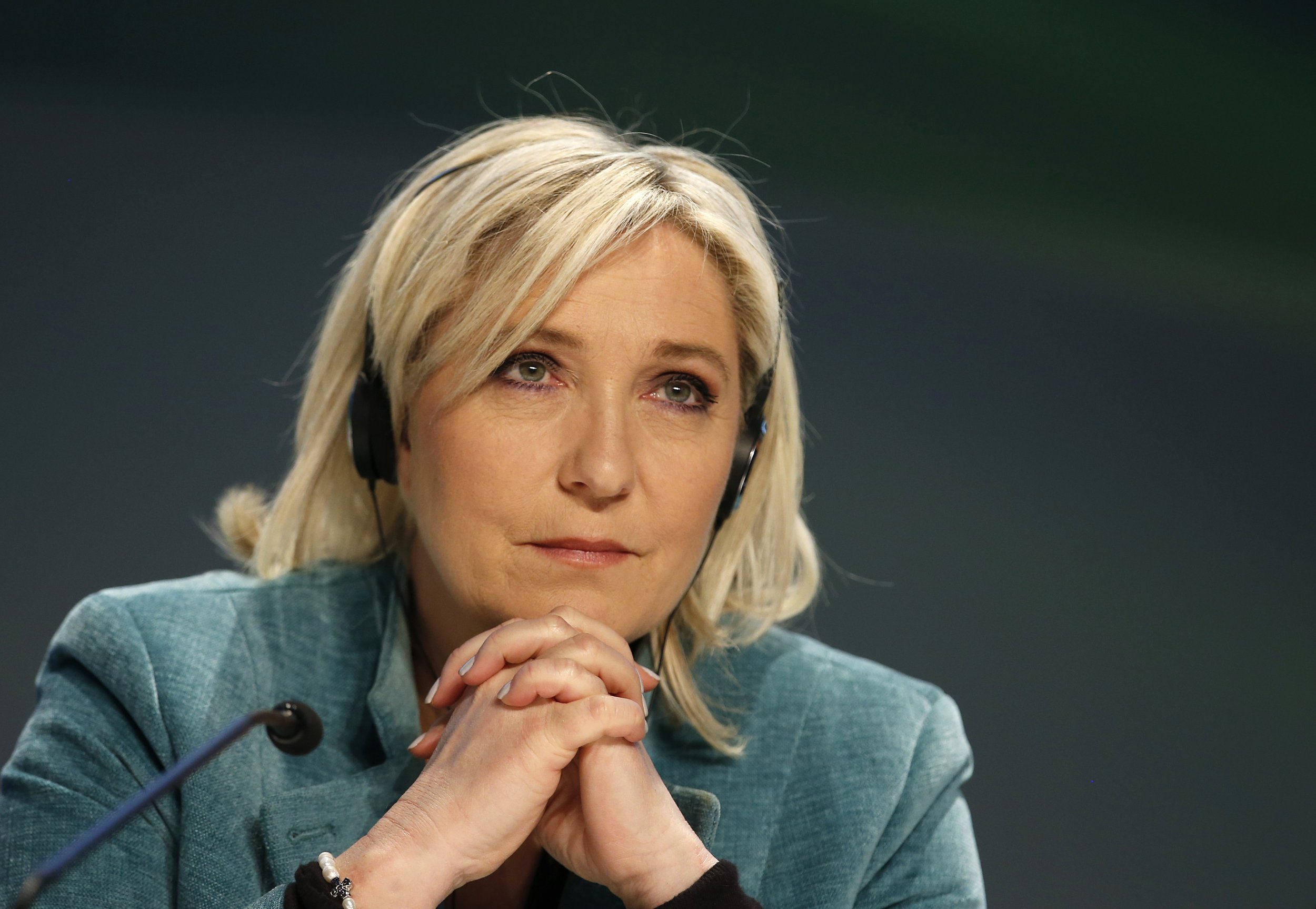 As Brussels reeled on Tuesday in the aftermath of bomb attacks by Islamist militants which left at least 30 dead, right-wing populist parties across Europe have been quick to link the blasts with immigration and call for tighter border controls.
In Hungary, the right-wing government of Prime Minister Viktor Orban raised the country's terror threat level to two, its second highest level. "We've said many times: [the] EU have to fully stop illegal migration," a spokesperson tells Newsweek .
Janice Atkinson, an independent, British member of the European parliament (MEP) and Vice President of the right-wing Europe of Nations and Freedom European Parliament group co-chaired by Front National leader Marine le Pen says: "it's... about closing your borders and protecting your citizens.
"It's been proven that two of the Paris bombers came via the Greek islands and they have been able to move. And we know that a lot of the economic migrants are moving through from Africa up through Grece and nobody is challenging them, because they don't have any borders."
Atkinson was referring to claims by the security services that some of the perpetrators of attacks on Paris in November posed as refugees in order to enter Europe.
In France, le Pen issued a statement calling for the temporary closure of the Franco-German border, and called for a police operation aimed at cracking down on potential attackers in her country.
Geert Wilders, the leader of the Dutch anti-Islam and anti-immigration Freedom Party called for the immediate closure of the Netherlands' borders.
Daphne Halikiopoulou, an expert on the far-right at the University of Reading, says right-wing parties can make capital out of atrocities like these. "[Attacks] give a lot of narrative for the far-right to use to legitimate their close the borders, anti-immigrant, anti-refugee stances... They also help move all of party competition to the right."
"[Terror attacks are] not necessarily a new thing but the scale of it is much bigger," Halikiopoulou adds, "Many more people are dead, and... they're becoming more frequent, and this is giving the far-right again a lot of narrative to play with."