Bumble App Drops Russia, Belarus Amid Ukraine Invasion
A popular dating app is dropping both Russia and Belarus amid the invasion of Ukraine.
According to multiple outlets, Bumble said on Wednesday that it was discontinuing operations of the app in the two countries as Russia continues its invasion of Ukraine, which began on February 24. The company said the app would be removed from both the Apple App Store and the Google Play Store in Russia and Belarus.
In a release from the company about its earnings for the fourth quarter and all of 2021, the move was announced. The company said earnings from Russia, Ukraine and Belarus accounted for a small amount of their total revenue, approximately 2.8 percent.
The company, according to its 2022 outlook, predicted it would make somewhere in the neighborhood of $207 and 210 million. However, the company also anticipated that its move to take the app out of the Apple App Store and the Google Play Store in Russia and Belarus would hurt financially. Bumble officials are predicting it will cost the dating app $20 million.
Currently, Bumble is ranked sixth in the Lifestyle category in the Apple App store and has a 4.2 rating.
On its website, Bumble describes its date matching program as "more than an app." The site continued and said the app was designed to "encourage integrity, kindness, equality, confidence, and respect during all stages of any relationship."
While the app is primarily known as a dating mechanism, it has several other functions. Their website mentions Bumble Date, Bumble BFF and Bumble Bizz.
Bumble Date is described as a place for users to find dates while Bumble BFF can be used for those looking to form friendships. Bumble Bizz is designed to be utilized as an area where business connections can happen and networking takes place.
Bumble, in its move, joins a host of companies that have either suspended their operations or relationships in Russia.
On Monday, Coca-Cola, in a statement, said it was "suspending its business in Russia."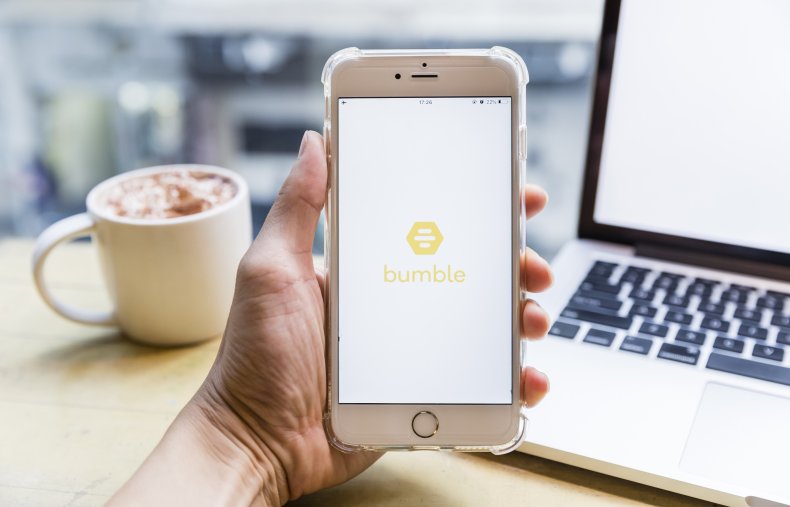 Coca-Cola's statement went on to say that their "hearts are with the people who are enduring unconscionable effects from these tragic events in Ukraine."
Also on Monday, McDonald's, following mounting calls to act, said it was suspending service at all of their locations in Russia. The popular fast-food chain said it would continue to pay all of their more than 60,00 employees in the country.
However, while other countries are making moves against Russia, Spotify, the popular music streaming platform, said last week that it would not pull out of the country.
In announcing its decision, a spokesperson said, "We think it's critically important to try to keep our service operational in Russia to allow for the global flow of information."