Burkini Inventor Aheda Zanetti: Swimwear Bans Have Boosted Sales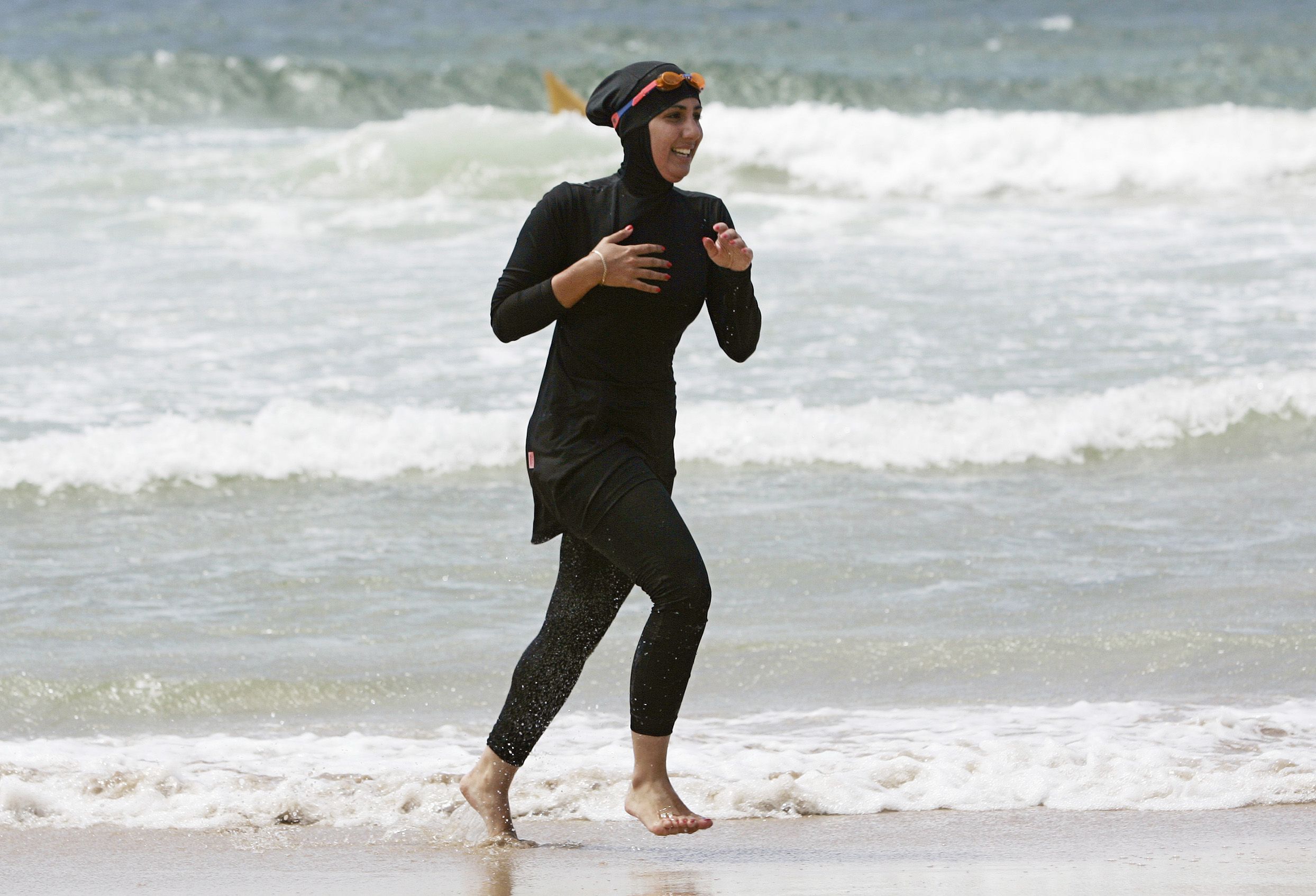 The woman credited with inventing the "burkini," a full-cover swimsuit worn by some Muslims, has reported that attempts to ban it have boosted sales.
Australian-Lebanese Aheda Zanetti, who began creating swimwear for Muslim women a decade ago and claims the trademark names "burkini" and "burqini," said the raging media debate over local bans in France had brought her publicity.
Fifteen towns in southeast France have opted to outlaw the garment, arguing that it sows division and symbolized the oppression of women.
While the decision is up to local mayors, Prime Minister Manuel Valls backed the moves last week, saying that the burkini was "not compatible" with French values.
But Zanetti said: "It's just been so hectic." "I can tell you that online on Sunday, we received 60 orders — all of them non-Muslim," she told AFP news agency, adding that she usually received ten to 12 orders on Sundays.
Zanetti said that as well as Muslim women seeking to replicate their traditional streetwear at the beach, her customers included cancer survivors with non-religious motives for wearing the burkini.
"The support I'm getting is somehow about empowering women... I feel like I've been a counsellor. It's a cry of need that they want to have this enjoyment," she said.
On Tuesday, Canadian Prime Minister Justin Trudeau pledged that his country would never put a burkini ban in place.