Burned by Trump, Caitlyn Jenner Ponders Entering Politics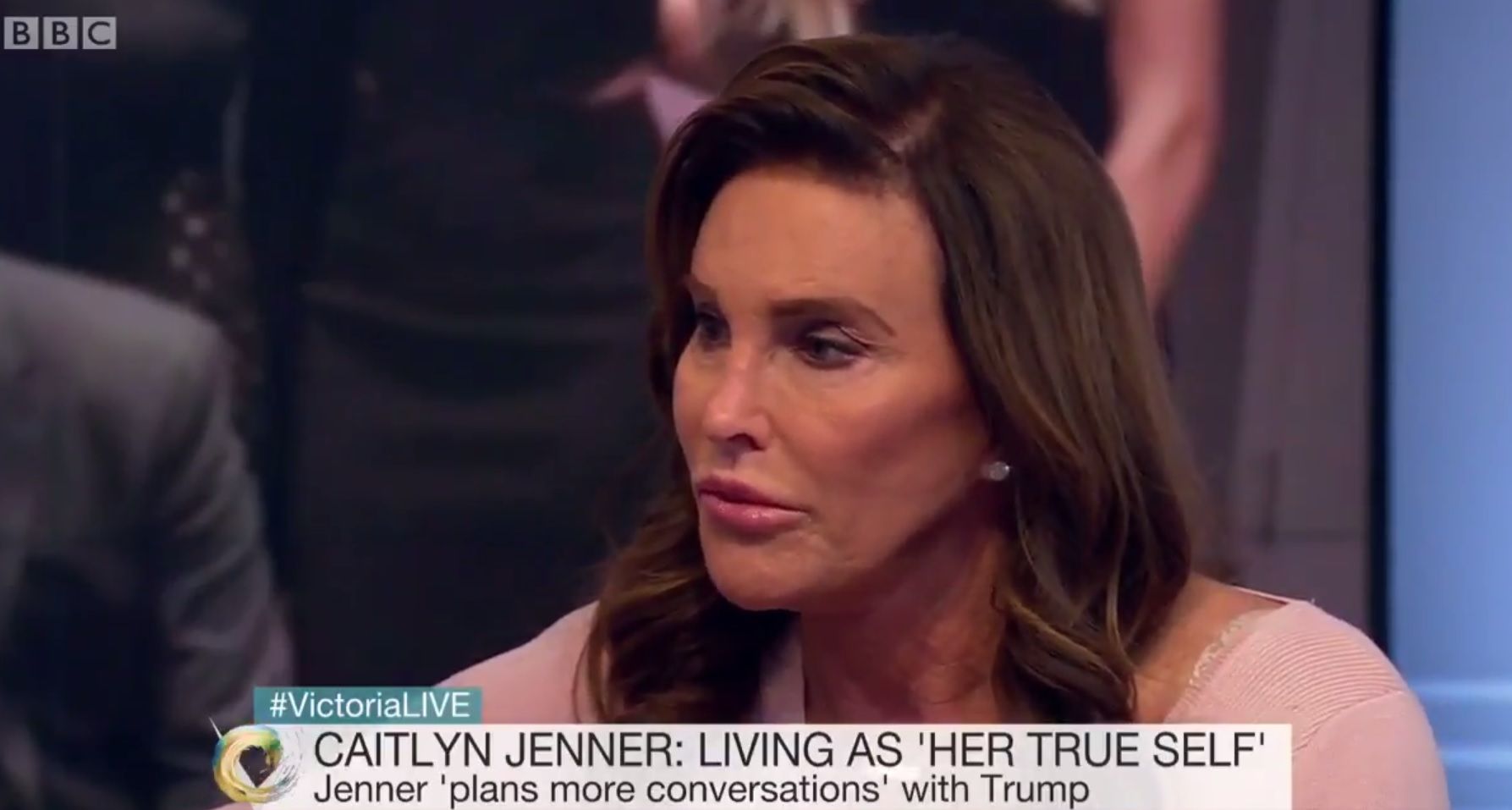 The 2020 U.S. presidential election could be as star-studded as a Hollywood red carpet. After Dwayne Johnson doubled down on previous teases that he might run for office, another name has also joined the fray: Caitlyn Jenner.
The former Olympic athlete and reality television star says she is considering stepping into the political arena because of U.S. President Donald Trump's "disappointing" policies regarding LGBT+ rights.
Jenner publicly revealed her transition in 2015 and has transformed herself into an activist for the transgender community.
The 67-year-old, a noted Republican, voted for Trump in the 2016 U.S. presidential election but says she was "really upset" that the Trump administration revoked a federal policy instituted by President Barack Obama that allowed transgender students the choice of using either male or female school bathrooms. Jenner spoke out against the ruling when it was first announced in February.
Jenner now believes the GOP needs to be better educated on, and more tolerant of, America's LGBT+ citizens.
"I do a lot of political stuff, but it's mostly behind-the-scenes," said Jenner, speaking on BBC's current affairs program Victoria Derbyshire in the U.K. Friday.
"Over the next year I'm looking into it. I have to be very smart about this—where can I do a better job for my community, in bringing the Republican party around to LGBT issues?
"Is it from the outside—working from the perimeter, working with everybody to get Republicans to change their thinking? Or is it better off being on the inside—running for Senate or a Congress seat. Can I do more good there? Those are the things I'm evaluating."
Jenner also said "the best thing the Republican party can do is do a better job on LGBT issues," adding that she was not a "big supporter" of the Republican party, nor Trump, but "I am a big supporter of my community and that is what I'm fighting for."
Jenner publicly supported Trump during the election race and says the president had shown a positive attitude to LGBT+ issues prior to the election. But his decisions since taking office have been worrying.
"I thought Trump would be better on these issues...because I've talked to him," she explained.
"He does a lot of good things, he hires a lot of gay people, and so I thought maybe he'd be okay for a Republican, he could make some changes."
Jenner added that she thinks Trump is being "influenced by people around him."
In an interview with GQ this week, actor Dwayne "The Rock" Johnson said he was seriously considering running for president.