France Vows to Dismantle Calais 'Jungle' Camp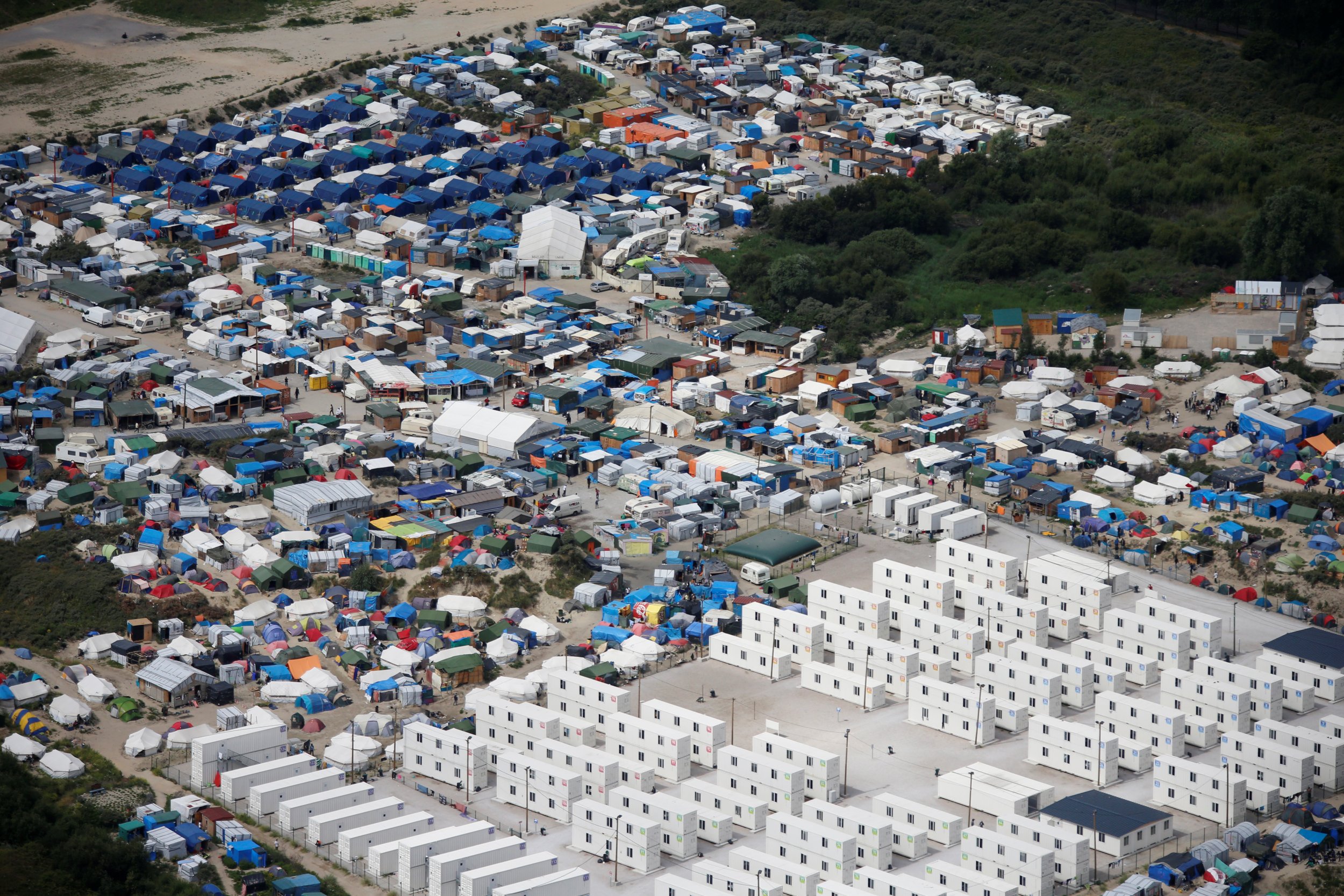 The French government has vowed to press ahead and dismantle the Calais "jungle" migrant camp "with the greatest determination."
Interior Minister Bernard Cazeneuve told the local paper Nord Littoral he would take the site apart in stages and create new accommodation for 8,000 elsewhere in the country to "unblock Calais," in comments translated by The Guardian.
His intention will be to persuade people in the camps to leave voluntarily, he said.
The pledge comes as a protest by truck drivers in the region is expected to cause massive disruption.
Calais Mayor Natacha Bouchart warned on Thursday that a blockade planned for Monday would affect travelers to and from the channel port. Drivers are taking the action in an attempt to force the government to close part of the camp.
Demonstrators say they are facing an increased threat from gangs of migrants attempting to enter the U.K., whose tactics include blocking roads with trees to allow them to climb aboard vehicles.
Meanwhile, humanitarian groups complain that the authorities are ignoring the plight of those trapped in poor conditions in the camp.
Medicins San Frontieres last week warned of an "extreme problem of overcrowding," in the camp, and said that since the clearing of part of the "jungle" earlier in 2016, "Conditions in the camp are getting progressively worse."
France Vows to Dismantle Calais 'Jungle' Camp | World