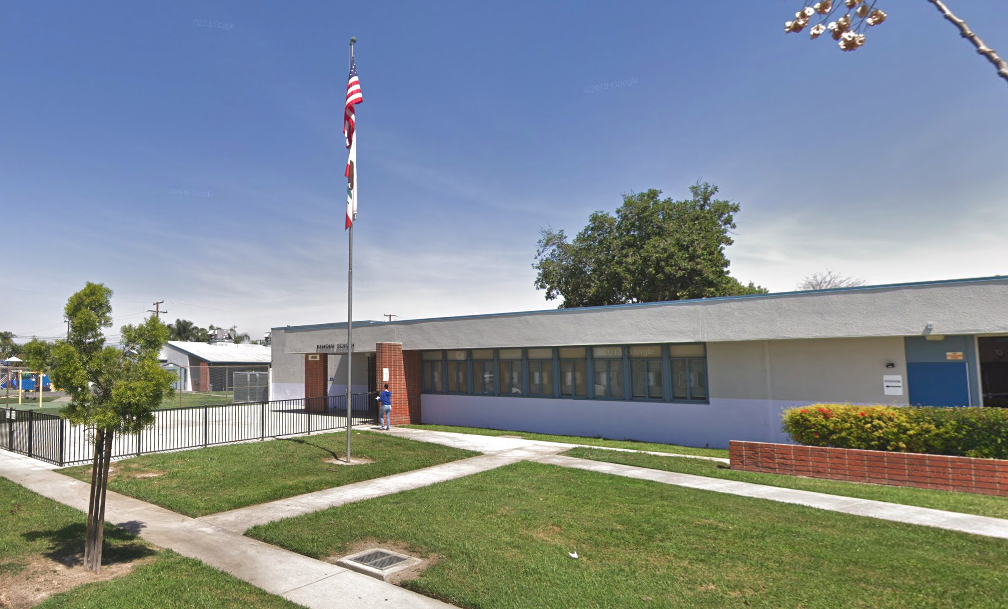 A California mother was rushed to hospital yesterday after a young boy in the backseat of a car wounded her with a shotgun that was in the vehicle, police said.
Los Angeles County Sheriff's Office deputies responded to the incident at approximately 3:30 p.m. in Norwalk. The shooting happened in the parking lot of Ramona Preschool.
In a Twitter update yesterday, LASD Norwalk Station wrote: "Deputies responded to the 14600 block of Dinard Street, Norwalk, and discovered a child sitting in the backseat of a four-door sedan accidentally shot his mother with a shotgun. The victim is listed in fair condition."
According to local news outlet ABC7, the victim had been in the vehicle's driver's seat at the time. Cops initially said in a media release her own son had left her "critically" injured.
"We received a call of an assault with a deadly weapon gunshot victim," said deputy Marvin Crowder. "When deputies got there, they found an adult female Hispanic with what appeared to be a gunshot wound to her upper torso. It appears to be an accident with the young kid pulling the trigger of the shotgun in the backseat of his own car and striking his mother."
The victim's three children were in the back of the car while another woman and a fourth child were sitting in the front passenger seat, police said. Officials said no-one else suffered injuries in the shotgun blast. No arrests have been made. The mother is expected to survive.
The firearm was safely recovered from the car—a black Honda, LASD Norwalk cops confirmed. The victim's son is under the age of five, ABC7 reported.
A woman living close to the school, Delia Camaren, told the outlet it was "scary." She said: "My grandbaby goes there. He could have been in school. It could have happened inside the school. It was really scary to have this happening in our neighborhood."
It was not clear why there had been a loaded shotgun in the car at the time. All four children were in the custody of the Department of Children and Family Services, a press release confirmed.
A similar incident was reported in Louisiana last December when a 2-year-old shot his mother in the back by mistake after finding an unsecured and loaded firearm at home. In March 2016, Florida police said a 4-year-old had shot his mother—seemingly a pro-gun advocate—while she was in the driving seat of her car. He had found a .45-caliber handgun in the back of vehicle.