California Parents Lived In Texas Home With 'Smeared Feces On The Walls' Before Being Arrested For Allegedly Torturing 13 Kids, Buyer Said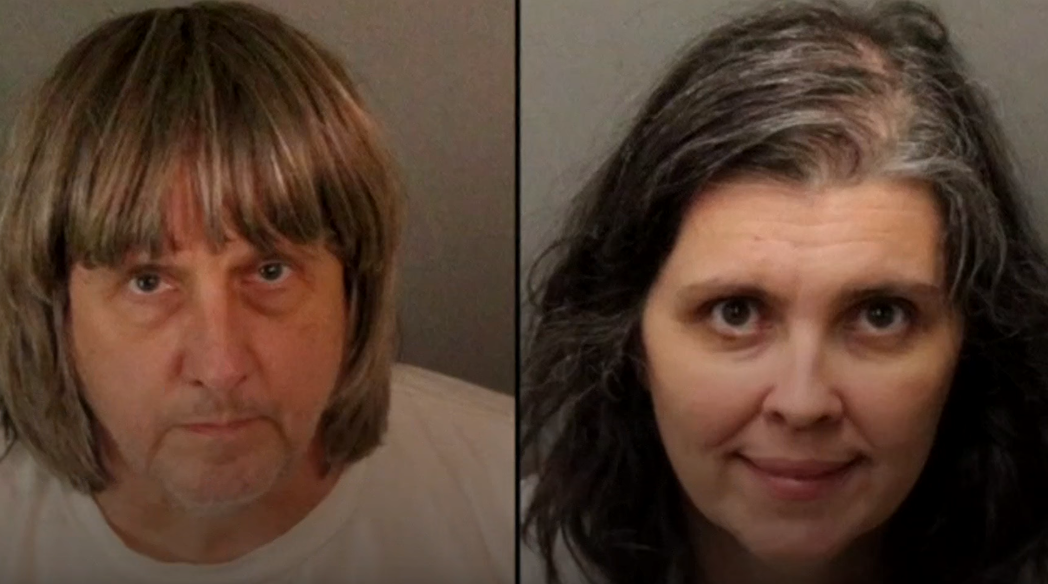 The Texas home once inhabited by the family headed by the parents accused of torturing and shackling their 13 children had "smeared feces on the walls" and had trash everywhere, according to the woman who bought the residence.
Nellie Baldwin purchased the foreclosed Rio Vista home in 2011, years before David and Louise Turpin were accused of torturing and starving their children, whom they kept chained to their beds for weeks or months at a time, according to prosecutors.
"They had smeared feces on the walls," Baldwin told CNN. "In the living room and every room just had a terrible odor."
Evidence from inside the family's Riverside, California home suggests the kids "were often not released from their chains to go to the bathroom," Riverside County District Attorney Mike Hestrin told reporters on Thursday.
The home in Texas was in such bad shape that bankers wouldn't let Baldwin check it out without signing a "harmless clause" stipulating that the bank wouldn't be liable if she and her family got sick in the house. But Baldwin had purchased many foul smelling properties in the past and didn't think anything of it.
The bank had cleaned the home, which sat on 36-acres, before she purchased it, but it was still disgusting inside, she told the news outlet. There was "trash all over, everywhere you looked," Baldwin said. The smell was so terrible that she would pour two or three gallons of bleach on the floors to fight the odor for the next day, when she would repeat the process, according to CNN.
"Makes you sick inside to think that people lived like that, you know?" Baldwin said. "That that many children were living in such deprived conditions for 12 years and nobody around there knowed [sic] it."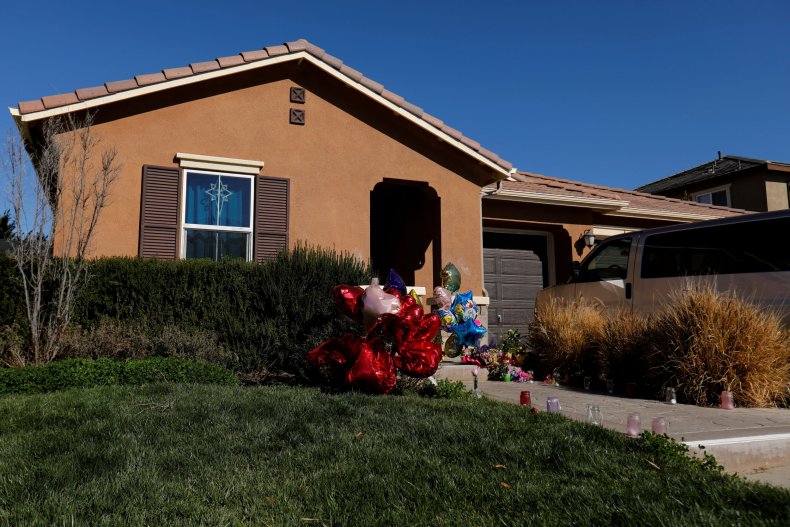 Police arrested the couple on January 14 after a 14-year-old girl escaped from the home and called 911. Authorities say they discovered three children shackled to their beds. The pair are accused of beating and choking their kids and forcing them to follow strict rules such as only being allowed to shower once per year. The duo also allegedly starved their kids. Their 29-year-old child weighed just 82 pounds.
The couple have pleaded not guilty to 37 charges and are barred from talking to their kids for the next three years.