Can Trump Be Indicted in Mueller's Russia Probe? Here's an Explainer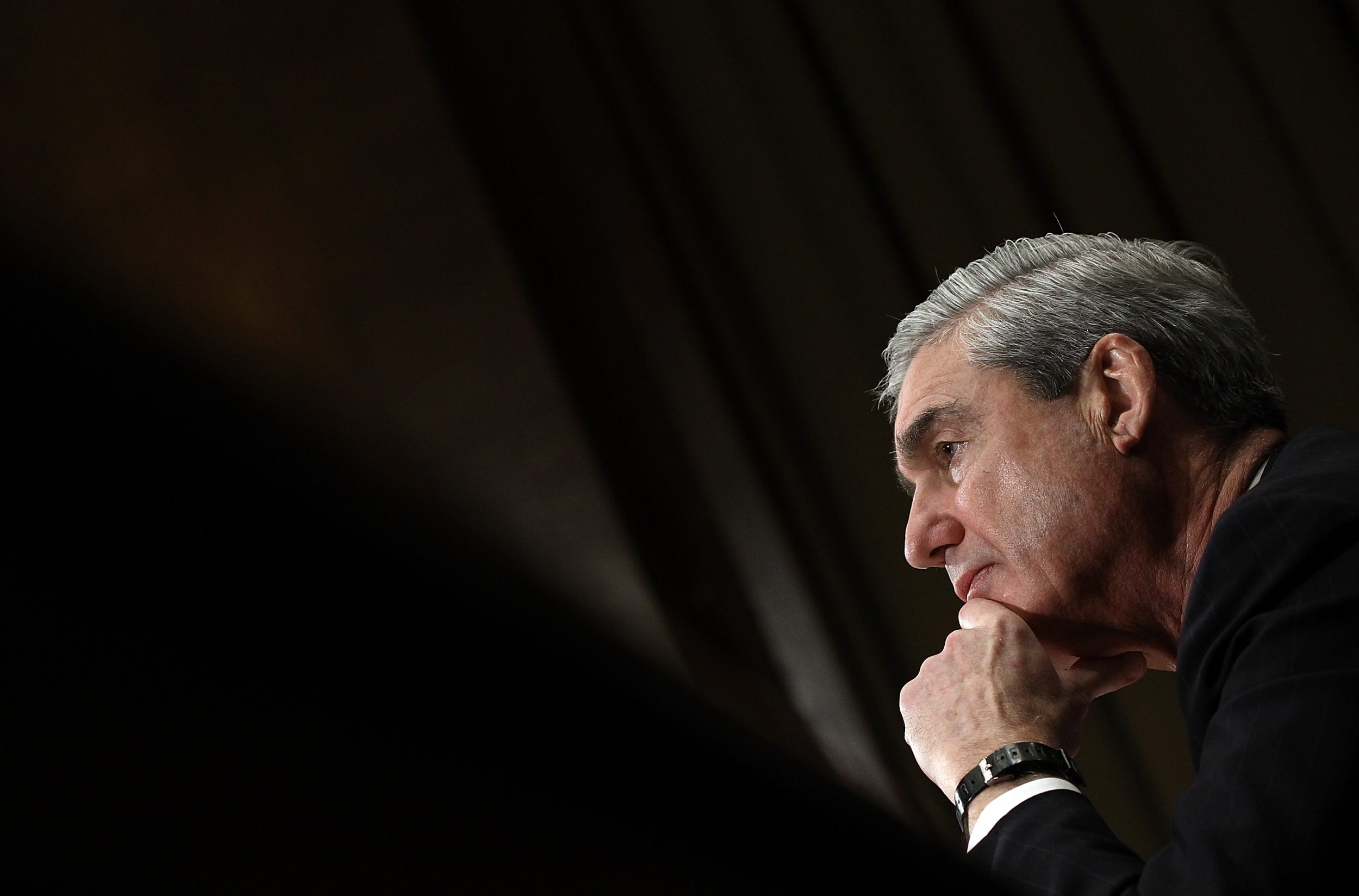 As special counsel Robert Mueller's probe into possible collusion between President Donald Trump's campaign and Russia intensifies, the question looms whether Mueller can indict a sitting president, which would be a first in U.S. history.
Many legal scholars doubt Mueller can bring criminal charges against Trump, and more importantly, there is no legal precedent for an indictment of a president. Two Justice Department legal opinions say it is not a viable option: the first came in 1973 amid revelations of ex-President Richard Nixon's alleged involvement in the Watergate scandal, and another in 2000 after the Clinton v. Jones sexual harassment lawsuit in 1997.
Related: Will Trump Be Impeached in 2018? Here's What the Odds Say
Those hoping Mueller will prosecute Trump are steeped in fantasy, according to Paul Rosenzweig, a former deputy of Kenneth Starr, the independent counsel in the Whitewater real estate investments and Monica Lewinsky investigations during the Clinton administration.
"If we know anything about Mueller, we think we know that he follows the rules—all of them," Rosenzweig wrote in The Atlantic on Tuesday. "Mueller will not indict Trump for obstruction of justice or for any crime. Period. Full stop. End of story. Speculations to the contrary are just fantasy."
There is a big legal debate around whether indicting the president is even permissible. Andrew Wright, who was an associate counsel to former President Barack Obama, told Newsweek earlier this year that constitutional law allowing criminal charges after a president's removal has widely been interpreted as suggesting the leader of the free world "might not be amenable to prosecution and indictment while they're in office."
Trump's personal lawyer, John Dowd, in December argued that the president "cannot obstruct justice because he is the chief law enforcement officer" under the Constitution.
But The New York Times last July obtained a memo from Starr's independent counsel investigation into former President Bill Clinton, considered the most thorough government-commissioned analysis rejecting the general view that presidents cannot be prosecuted while serving their terms.
"It is proper, constitutional, and legal for a federal grand jury to indict a sitting president for serious criminal acts that are not part of, and are contrary to, the president's official duties," the Starr office memo stated. "In this country, no one, even President Clinton, is above the law."
Mueller in October indicted former Trump campaign chairman Paul Manafort and his deputy Rick Gates. Both pleaded not guilty.