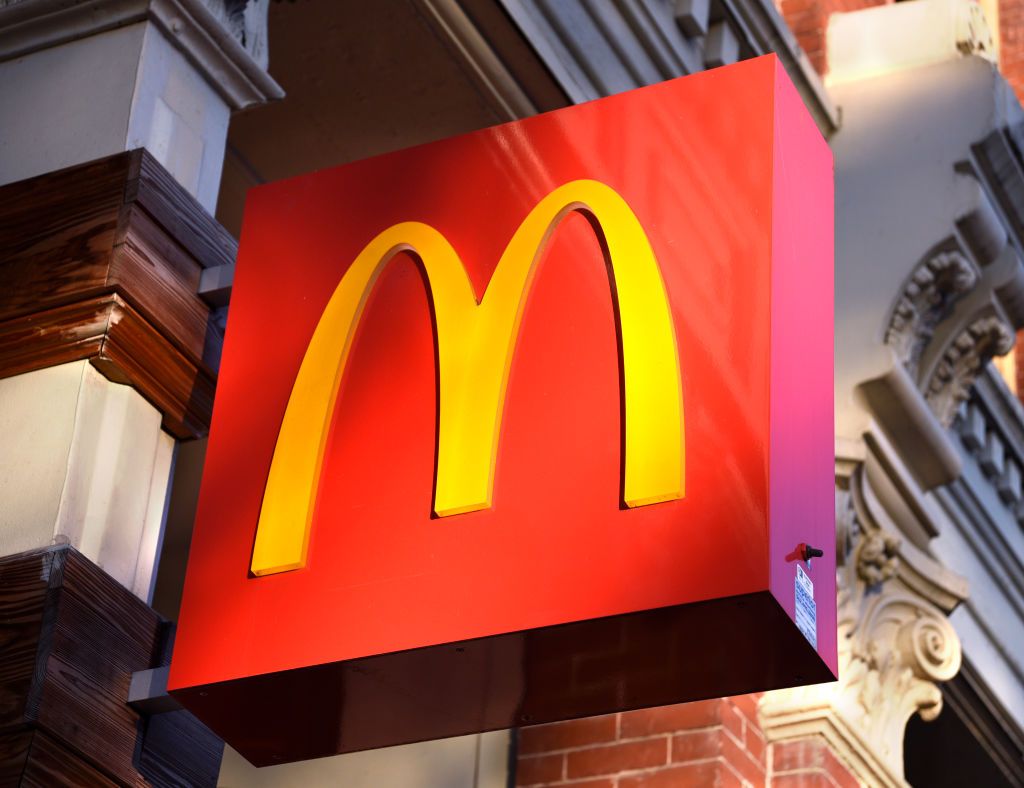 A 5-year-old boy surprised dispatchers in Wyoming, Michigan when he placed a 911 call, not because of an emergency but due to a craving.
According to WZZM-TV, Iziah Hall used a deactivated cell phone last Sunday to dial the only number he could, connecting him to an emergency responder. When Sara Kuberski answered the call, Hall asked for one thing.
"Can you bring me McDonald's?," the boy asked.
Kuberski told Hall she couldn't, but she reported the call to Wyoming police officer Dan Patterson.
"I was laughing to myself... 5-year-old calls dispatch and orders McDonald's," Patterson told WZZM.
Patterson said he was responding to the call as a welfare check and, since he was driving past a McDonald's on the way to Hall's home, stopped and ordered food for the child.
Patterson received no answer when he knocked on the front door, so he moved to knock on a window instead, coming into contact with Hall.
"I think the first thing he said to me was, "My grandma's gonna be so mad, can you please go away?" Patterson told WZZM.
Instead, Patterson stayed at the home until Hall's grandmother came to the door and then used the experience to teach Hall about when it's appropriate to call 911.
Hall's grandmother, whose name was not reported by WZZM, said she was surprised that Hall could make a call on a deactivated phone.
"We get a lot of people who are letting their kids play on their cell phones and a lot of them are deactivated and parents don't realize they can still call 911," Kuberski told WZZM.
The Federal Communications Commission advises individuals to check phone settings on older phones to determine if the 911 dial feature can be turned off.
When asked about his special delivery, Hall said he thought it was "funny," but his grandmother said he now understands what an emergency is and won't make such a call for McDonald's again.
The incident is just one of many where someone has managed to call the cops for non-emergency situations. Last year, a 9-year-old girl in Canada called the police on her parents when they made her clean her room and a woman in Austin, Texas called authorities to help a man dangling from a roof in her neighborhood. She later discovered the man was a mannequin and part of the house's Christmas decorations — a re-enactment of a scene from National Lampoon's Christmas Vacation.