Canada Introduces New Tax for Luxury Cars and Aircraft
Canada is set to introduce a "luxury tax" on the sale and importation of high-value cars, planes and boats, under a new law that received parliamentary approval this week.
Part of the government's commitment to making the Canadian tax system fairer, the new law, called the Select Luxury Items Tax Act, will go into effect on September 1.
Who Will Have To Pay?
Under the new law, any organization buying luxury cars and aircraft exceeding 100,000 Canadian dollars ($77,770) and boats costing more than CA$250,000 ($172,969) will have to pay a tax that's equal to 10 percent of the item's full value.
While the law becomes effective September 1, any written sale agreement dated after January 1 will also be subjected to the tax.
Under the new law, retailers, importers and manufacturers of luxury vehicles will have to register with the Canada Revenue Agency on the first day of sale or importation, even if they're already registered as a vendor.
Who Will This Tax Benefit?
Ideally, the new luxury tax will have a significant impact on the environment, discouraging the superrich from buying expensive, fuel-consuming and polluting vehicles.
But it's also expected to make Canada's system a little more fair, redistributing taxes so that "those Canadians who can afford to buy luxury goods are contributing a little more," according to the government.
"Taxes help pay for the government programs and services that Canadians depend on. They provide a social safety net on which all Canadians can rely in times of crisis," a statement on the government's website reads.
"The impact of the COVID recession has been very uneven. Some Canadians have lost their jobs or small businesses, while some sectors of the economy have flourished. That's why it is fair today to ask those Canadians who can afford to buy luxury goods to contribute a little bit more. To that end, the recent budget followed through on the government's commitment to introduce a tax on select luxury goods," the statement said.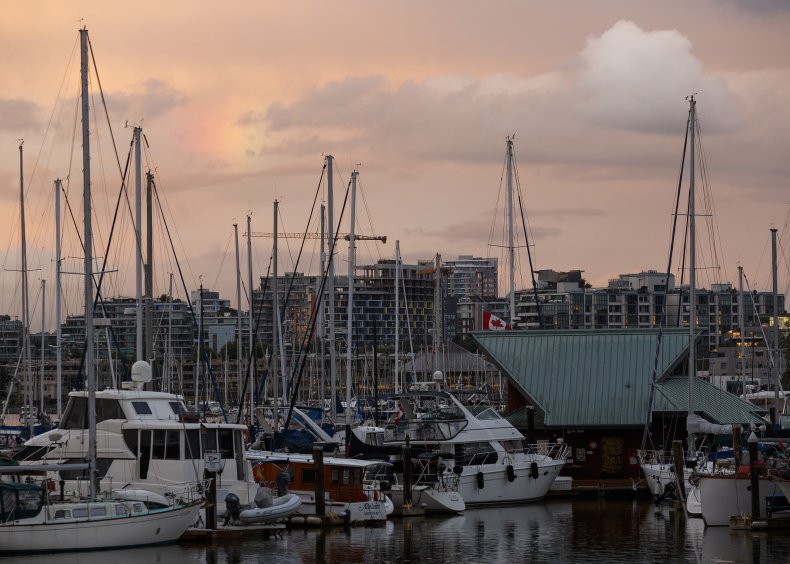 But there was also some backlash against the new tax.
Anthony Norejko, president and CEO of the Canadian Business Aviation Association, criticized the legislation, saying the new "luxury tax" is "of great concern for Canada's beleaguered aviation sector and its employees."
"It will have serious implications for business aviation in particular, at a time when the drivers of our economic recovery and growth are facing challenges that are without precedent in a generation," he wrote in a statement.
"The economic impact of the luxury tax will be significant and [has] not been studied with a comprehensive understanding of our industry. Issues remain and crucially, we have lost faith in the constructive dialogue with government on decisions of vital importance to our members," Norejko said.
He asked the government to return to the table to discuss future tax policy changes with the industry.