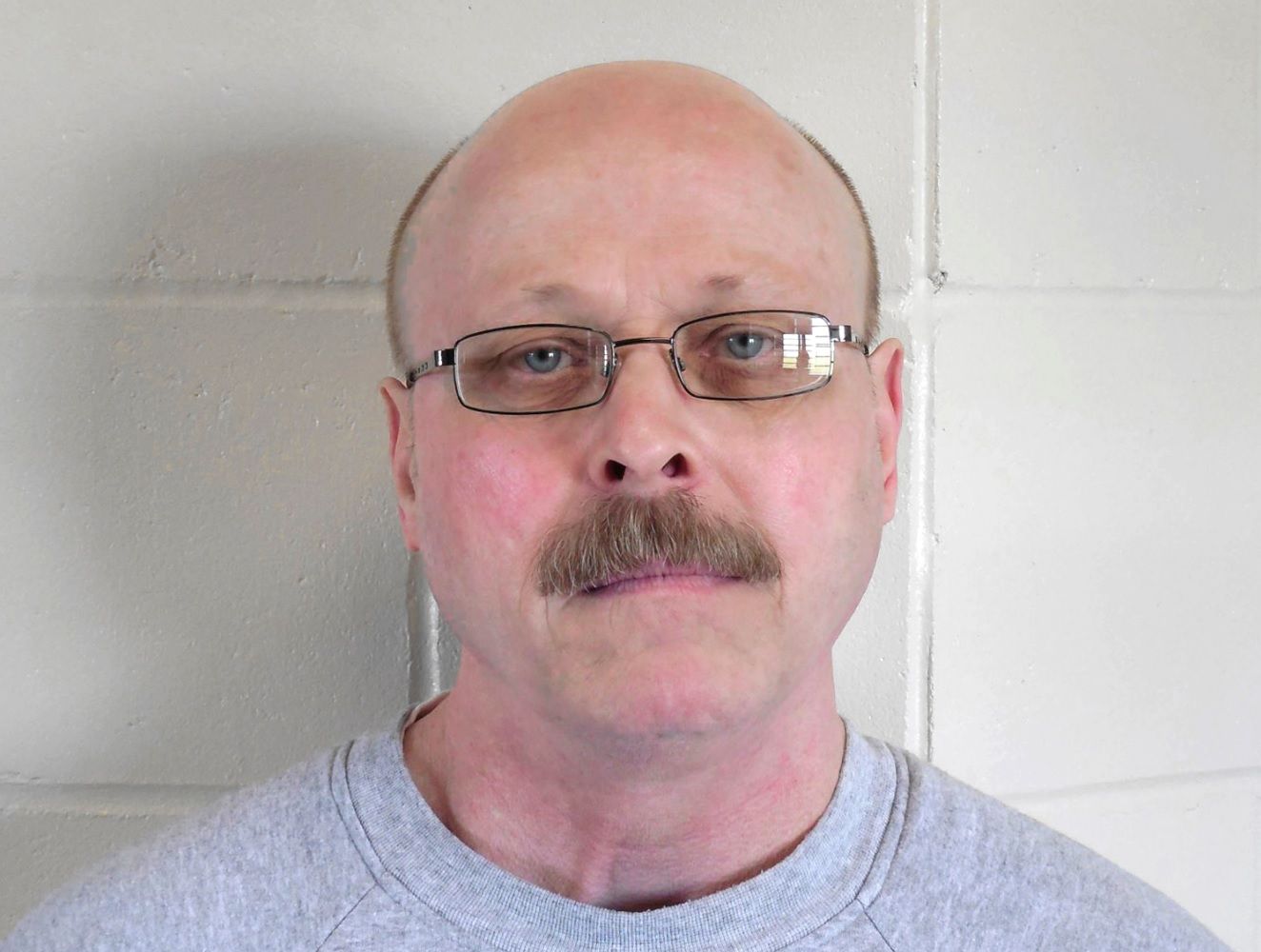 In a series of firsts, Carey Dean Moore will be put to death Tuesday by lethal injection in Nebraska using an untested four-drug cocktail that includes the synthetic opioid fentanyl, which is 50 to 100 times stronger than morphine.
Moore, 60, shot two Omaha cab drivers in 1979. A year later he was convicted and sentenced to death for the murders. He has been on death row ever since, losing appeals against his sentence, and is said by his brother to want to die.
Just three people have been executed in Nebraska since Moore was sentenced, all using the electric chair, all in the '90s and the last in 1997. Moore will be executed at 10 a.m. on Tuesday by lethal injection, a first for the state, which used the chair and hanging before that.
In January, the Nebraska Department of Correctional Services confirmed it will use a cocktail of diazepam, fentanyl citrate, cisatracurium besylate, and potassium chloride. It will be the first time fentanyl is used in a lethal injection in the U.S.
A lawsuit brought by pharmaceutical company Fresenius Kabi, which alleged Nebraska had improperly obtained drugs it produced to use in the lethal injection, was rejected by a judge Friday, and a subsequent appeal was thrown out Monday.
"Nebraska's lethal injection drugs were purchased lawfully and pursuant to the State of Nebraska's duty to carry out lawful capital sentences," sais Nebraska Attorney General Doug Peterson in a statement ahead of the court hearing.
Robert Dunham, executive director of the Death Penalty Information Center, told the Wall Street Journal that Nebraska's cocktail of drugs is "risky" because officials do not know if the sedative and painkiller are sufficient. Dunham said cisatracurium could hide signs of pain felt by Moore during the execution.
"He would just like to die," the death row inmate's brother David Moore told the Lincoln Journal Star. "There's got to be a time to say stop. I just hope they finally do it, stop messing around and pull the switch, give him a couple of shots or whatever. Do it instead of talking and talking about it."
Maynard Helgeland and Reuel Van Ness were the cab drivers murdered by Moore during robberies of the two men. "I feel like my father and Mr. Van Ness have kind of been forgotten in this," Lori Helgeland-Renken told the Journal Star.
Fentanyl is linked to a surge in overdoses by drug addicts across America.