Missing Florida Woman Found Dead in Costa Rica, Security Guard Arrested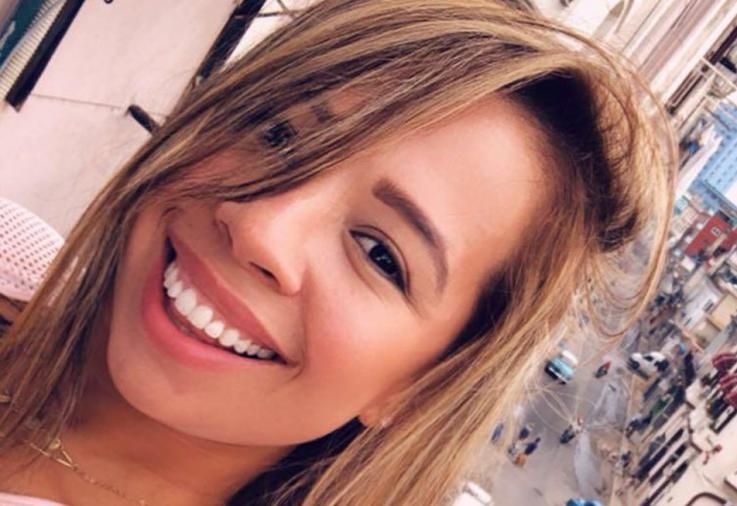 Authorities have confirmed that a Florida woman who disappeared last week while vacationing was killed.
Costa Rican authorities announced Tuesday that a body recently found near the Airbnb was identified as 36-year-old Carla Stefaniak of Hallandale Beach, who was reportedly visiting the Central American country to celebrate her birthday alongside her sister-in-law April Burton. Stefaniak dropped Burton off at the airport on November 27 and checked in to, but never boarded, her own flight the following day.
The case took a dark turn when a partially-concealed body was recovered near the Airbnb on Monday, but authorities waited for the results of an autopsy before revealing the identity.
Walter Espinoza, head of the country's Judicial Investigation Department, told reporters that Stefaniak was killed by a blunt force trauma to the head and that 32-year-old Bismarck Espinosa Martinez has been arrested, according to NBC. Espinoza previously said that blood had been found on the property, where Martinez worked as a security guard.
Martinez was reportedly staying in the room next to Stefaniak and gave contradictory statements when questioned by police. Costa Rican officials told ABC Action News that the body, which also appeared to have stab wounds, was still awaiting forensic identification, a process in which the FBI would assist.
Burton had previously warned that Stefaniak may have been kidnapped as an Uber driver who was scheduled to drive her to the airport said she had taken another car there. In Stefaniak wrote in her final communication to Burton that she was experiencing a power outage at the Airbnb and may have felt unsafe, writing "It's pretty sketchy here," as BBC News reported.
A GoFundMe account started on Stefaniak's behalf plead for financial help in getting to the bottom of the young woman's disappearance. It had gathered some $11,200 by the time authorities announced her death.
"Last time we heard from her was 11/27 around 8 pm. She was staying at a villa she found on airbnb. She had a flight the next day (11/28) at 1 pm, but she never showed up. She showed no sign of online presence since 11/27 at 8 pm. US Embassy in Costa Rica and FBI is already alerted. They have opened a missing person case and they are trying to work with local authorities. Her family members are going to Costa Rica to try to find her, and any donation will help them in their search," the description read.
Stefaniak is the latest U.S. citizen to die in Costa Rica, a popular tourist destination where Washington's embassy there says "most crimes are non-violent," though "some criminals have shown a greater tendency in recent years to use violence." In October, four U.S. tourists—also from South Florida—and their guide were killed when their raft flipped over as they were white-water rafting in the Naranjo River.