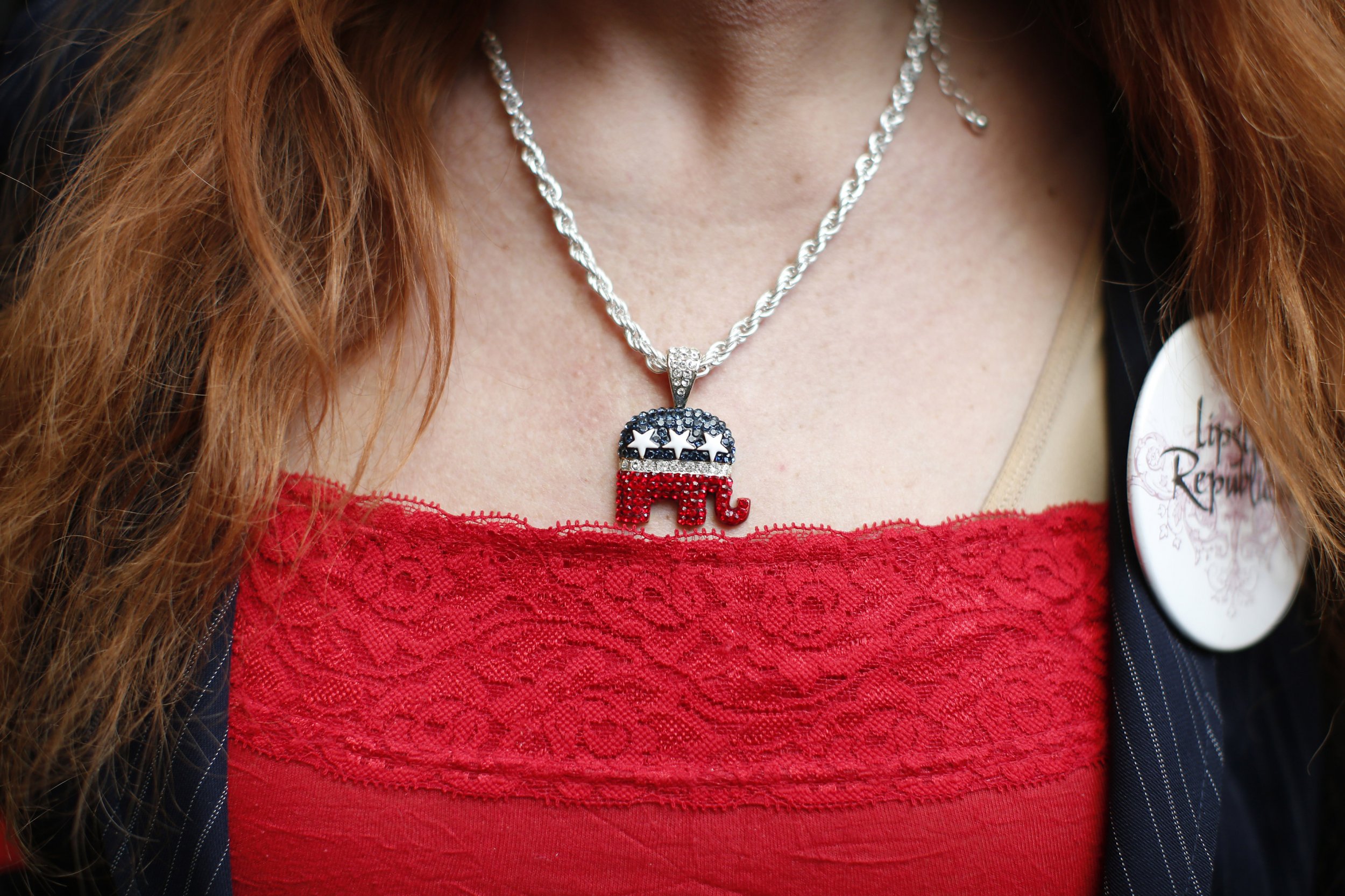 Updated | Whoops—Carly Fiorina apparently left her speech on the hotel printer ahead of Thursday's first debate of the campaign season. The speech was discovered by Sergio Gor, a member of Senator Rand Paul's communications staff, who tweeted it out.
In the speech, the candidate stressed, "We need a nominee who will throw every punch, not stumble before he even gets in the ring." As The Weekly Standard points out, Carly Fiorina had a similar message earlier this week: "In order to beat Hillary Clinton or whoever their nominee turns out to be, we have to have a nominee on our side who is going to throw every punch."
Fiorina delivered the speech even after the leak and it seemed to go well. Google says that "Carly Fiorina" was the most-searched candidate from the early group.