Carrie Fisher Fans Petition to Make Star Wars' Leia An Official Disney Princess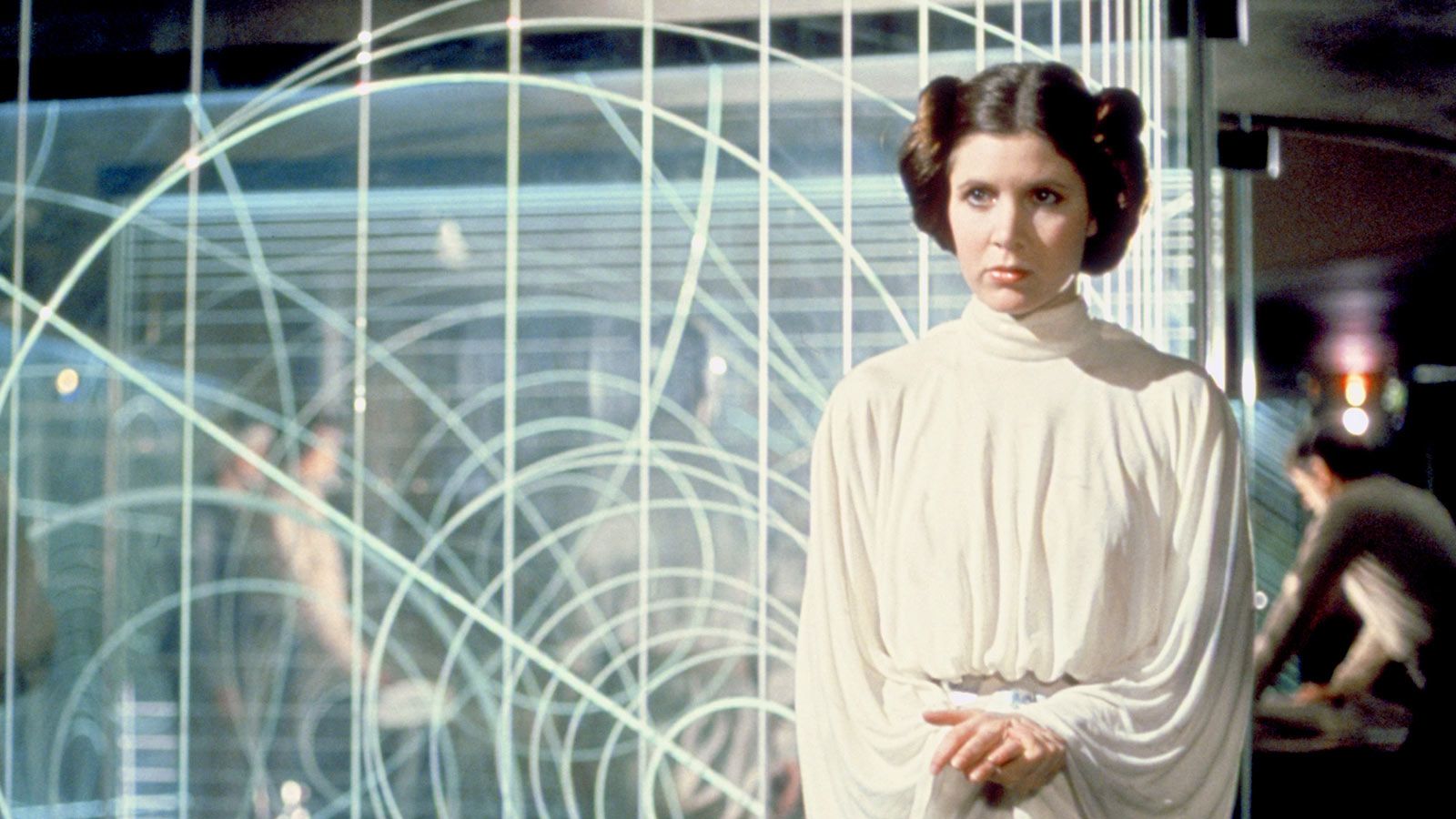 Fans of late Star Wars actor Carrie Fisher are petitioning Disney to have her famous character Princess Leia recognized as an official Disney princess.
Fisher died on December 27, just days after being hospitalized for a heart attack.
In the week since her death more than 57,000 have signed a Change.org petition to have Leia join Disney's princess lineup alongside animated favorites Cinderella, Snow White and Jasmine.
"We feel that it is only fitting for Disney to do away with the rule that an official Disney princess must be animated and make Leia a full-fledged princess," wrote petition creator Cody Christensen from Cedar City, Utah. "This would be a wonderful way to remember Carrie and a welcoming to one of Disney's new properties that is beloved by millions."
Disney acquired Star Wars production company Lucasfilm in 2012 and relaunched the franchise under its umbrella.
Fisher's feisty Leia became a feminist icon following the release of George Lucas' original Star Wars trilogy, released between 1987 and 1983.
Fisher returned to the franchise in 2015's Star Wars: The Force Awakens, more than 30 years after her last outing as Leia, this time as a battle-hardened general leading the resistance against the evil Galactic Empire.