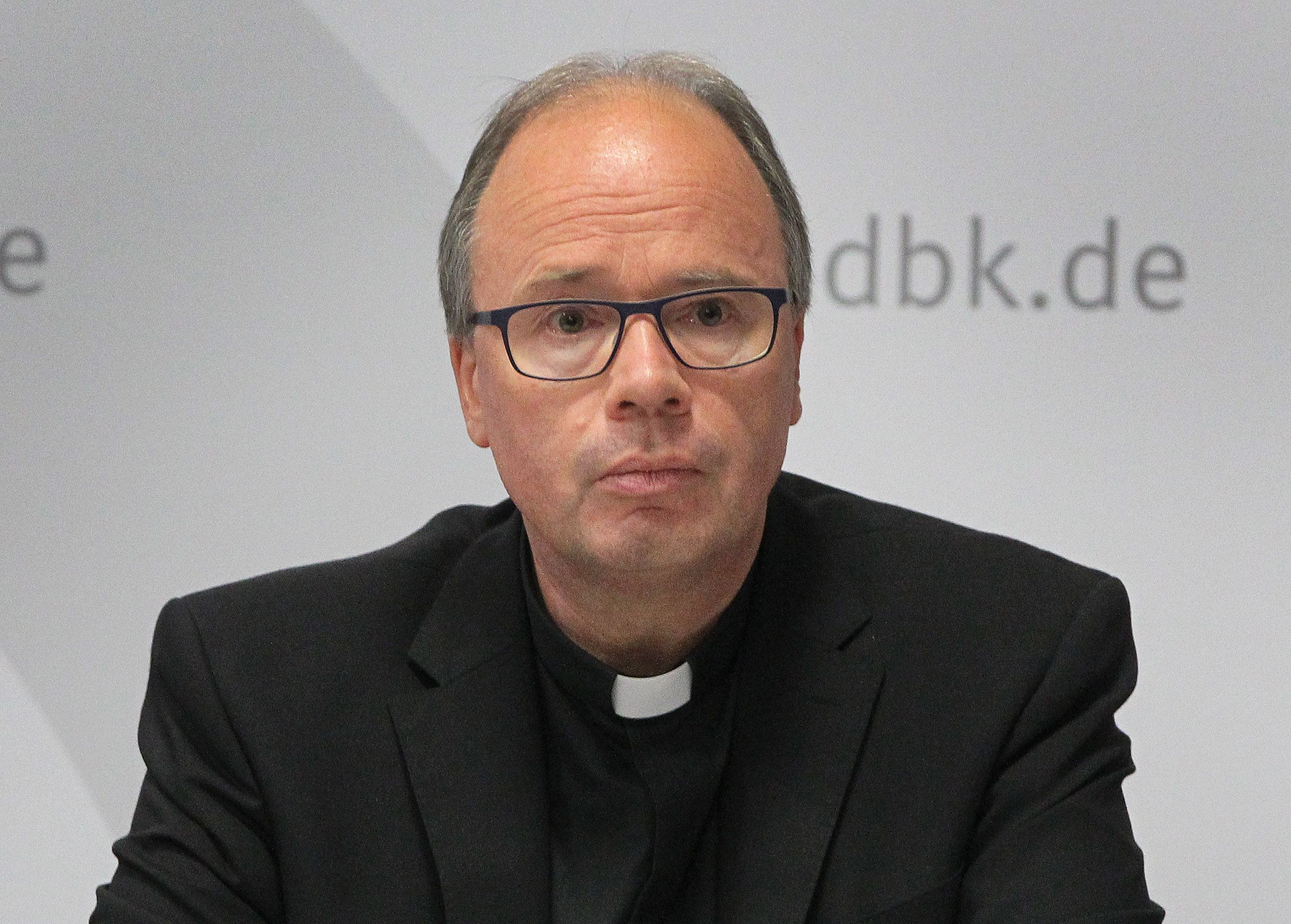 The Catholic Church has been rocked by the revelation that 3,677 children, mostly boys, fell victim to sexual abuse in Germany, implicating well over a thousand clerics over the past few decades.
The new figures come from an official report commissioned at the German Bishops' Conference in 2014, released this week. The report, which chronicles instances of sexual abuse linked to the church in the country between 1946 and 2014, has already inflamed public opinion ahead of its official release date as statistics from it leaked to the German weekly news magazine Der Spiegel. Its official release has sparked anger at the scale of the revelations, as well as concerns that the full scale of abuse may be unknown due to unreported incidents.
The findings, which suggest that around 1,670 clerics, mostly priests, were complicit were "shocking and probably just the tip of the iceberg," Germany's Federal Justice Minister Katarina Barley said, according to public broadcaster Deutsche Welle. The minister demanded that the church take "responsibility for decades of concealment, cover-ups and denials" in assisting state prosecutors to bring all suspected perpetrators to justice.
The findings showed some eye-opening statistics, such as the fact that at least 4.4 percent of all of the German church's serving clerics since the end of the war are implicated in sexual abuse allegations and one in six of these incidents is linked to a rape accusation. More than half of the reported victims were under 13, most were boys and 969 of them were serving the church as altar boys.
The report also found that 60 percent of the cases resulted in the alleged offender escaping justice. In many of these instances, the accused priest was simply relocated, moving to another parish without informing the community about the cleric's alleged crime.
Related: Priests kills himself in church after facing allegations that he assaulted a young girl
"Many people don't believe in us any longer," Reinhard Marx, head of the German church, said, arguing that the report was a "decisive, important turning point for the Catholic Church in Germany—and not only in Germany."
"For too long in the Church we have looked away, denied, covered up and didn't want it to be true," Marx said, according to Reuters. "For all the failure, pain and suffering, I must apologize as the chairman of the Bishops' Conference as well as personally."