Happy 4/20 Newsweek readers. Whether you're looking for some pain relief or quick relaxation, you've come to the right place. CBD has been proven effective in both, and it's legal almost everywhere—meaning regardless of which state you live in, you can likely benefit from the use of cannabis.
CBD won't get you high, so it's fit for everyday use, no matter what your routine looks like. Think of it as a natural painkiller or anxiety medication, something able to bring you calm throughout your day.
This year, we've added a few options with THC at the bottom of this list for those who would prefer a little high in their CBD usage. Keep scrolling for some of the best products available in 2021.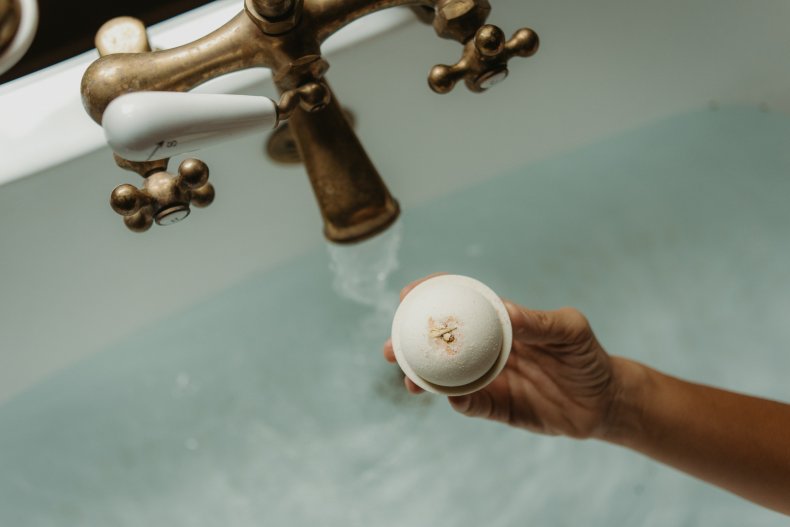 Just CBD:
When you're looking for quick pain relief, relaxation and a moment to step away from the craziness of life, CBD products can welcome you to an easy bliss. The following products contain no THC, meaning they're legal everywhere and have no chance of giving you a "high."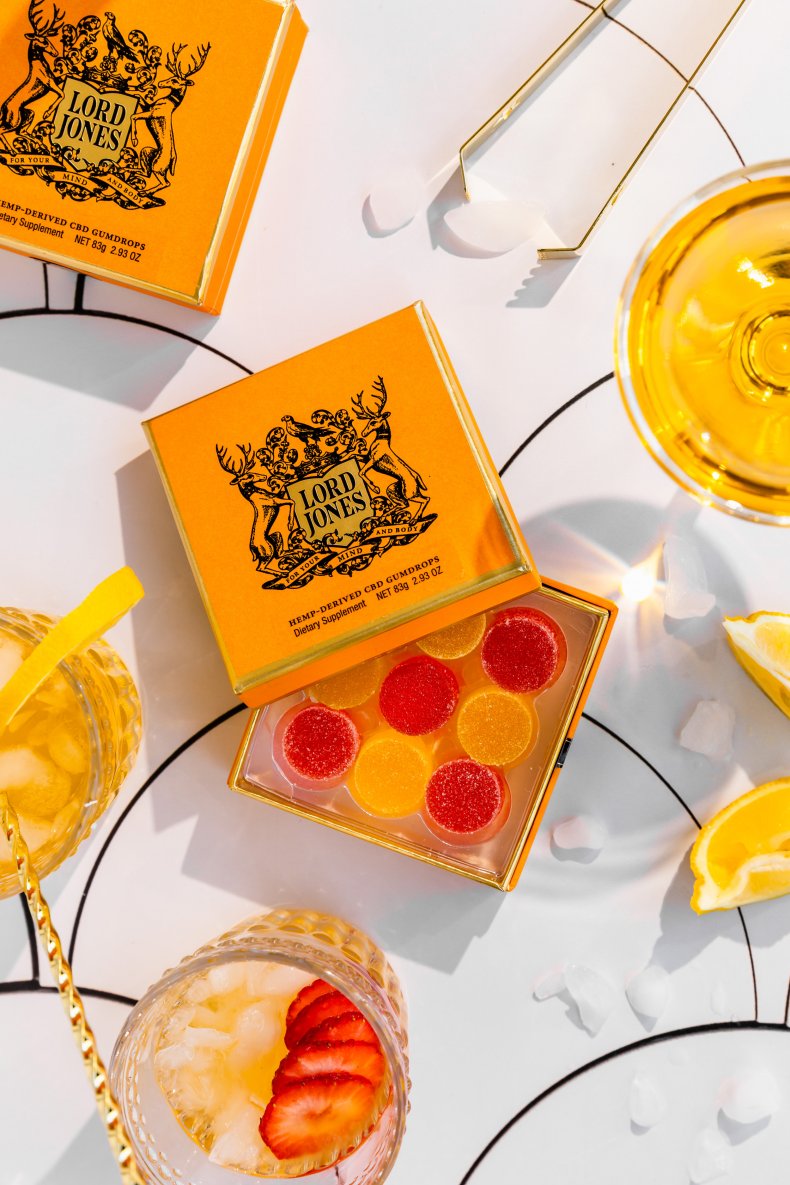 We have yet to meet a Lord Jones product we didn't like. The luxury CBD brand, which is known for its CBD gummies, has been publicized by celebrities like Kacey Musgraves, but it's easily obtainable, no matter where you live in America. Its website features the gummies, personal care products like moisturizers and bath salts, tinctures and more to choose from.
For something undeniably fun, Lord Jones recently launched a skincare line called Happy Dance, which was co-founded by The Good Place star Kristen Bell.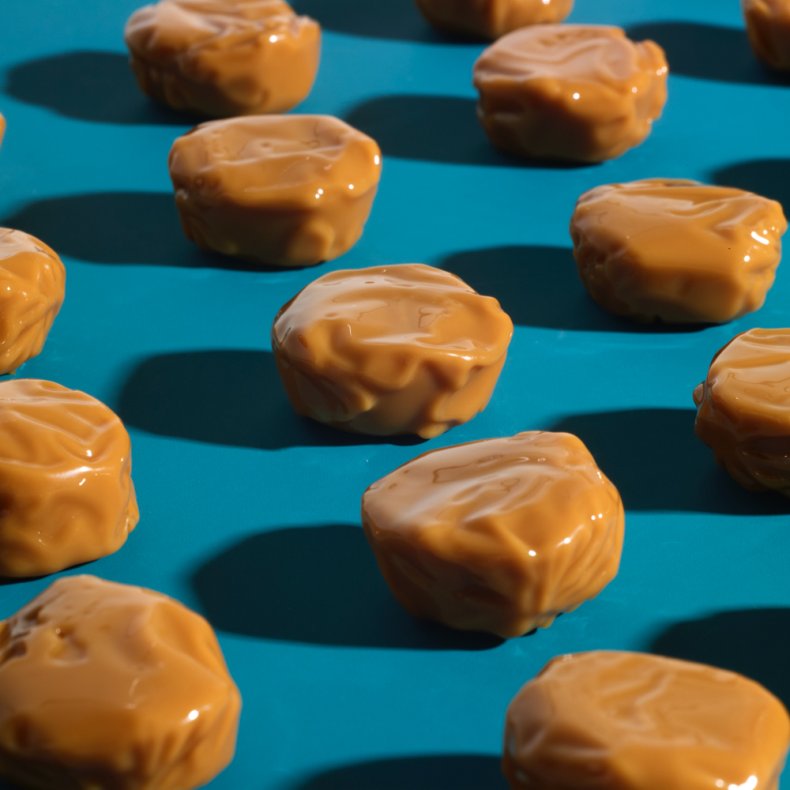 If you're looking for a CBD sweet treat, there are plenty of gummies and chocolates on the market. But Mello's salted caramels are truly something special to treat yourself to. The delicious, soft caramel is decadent without tasting like CBS oil—something not many brands have mastered. Mello also has oils and suppositories for pain relief, if that's more your speed.
If there's someone to trust when it comes to cannabis, Willie Nelson is near the top of most people's lists. The country singer has both a CBD line (Willie's Remedy) and a THC line (Willie's Reserve), but the one product we can't stop thinking about is Willie's CBD-infused coffee. The amount of flavors available is remarkable, and there's even a list of tea bags for those who would rather skip the coffee caffeine jolt.
Sometimes, CBD isn't a one-type-fits-all cure to pain and discomfort. That's why The Root of It All created selections of CBD variations based on individual concerns. These colorful tinctures come prepared for whatever your unique needs are, including a balanced stomach mix, after sport, relaxation, restful sleep and focused energy. The best part? Everything is 40 percent off for 4/20.
When CBD chocolate bars are available, it's easy to question why you'd get your dose any other way. These delicious bars give more than enough CBD to calm you down, and allow you to indulge in a sweet treat at the same time.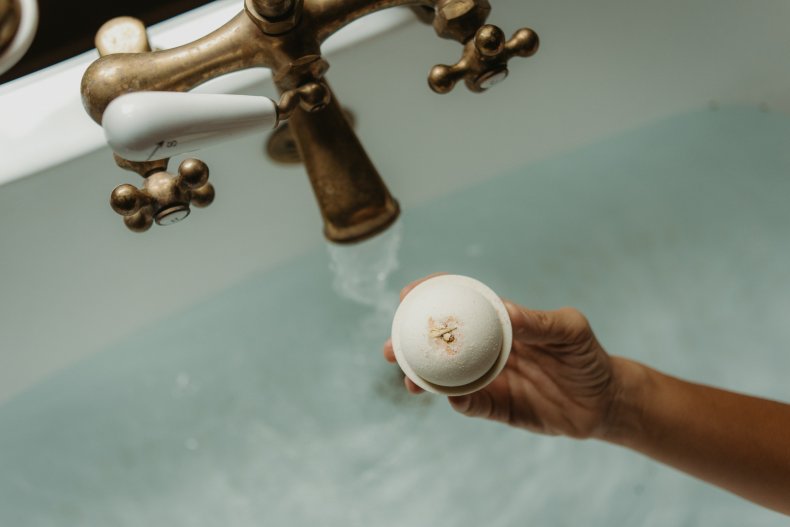 There's nothing better than a relaxing bath after a long day, and Life Elements makes it even easier to watch your worries fall down the drain. These handcrafted bath bombs are made with CBD for body and mind relaxation. All you have to do is hop in your tub with one, and you'll certainly emerge feeling much better.
Ninety percent of Life Elements customers use the bath bombs for pain relief, while 80 percent swear they work for anxiety, too.
A Little THC
These products endorse CBD, but also have a small amount of THC. They may or may not be legal in your state, depending on its laws on recreational marijuana use.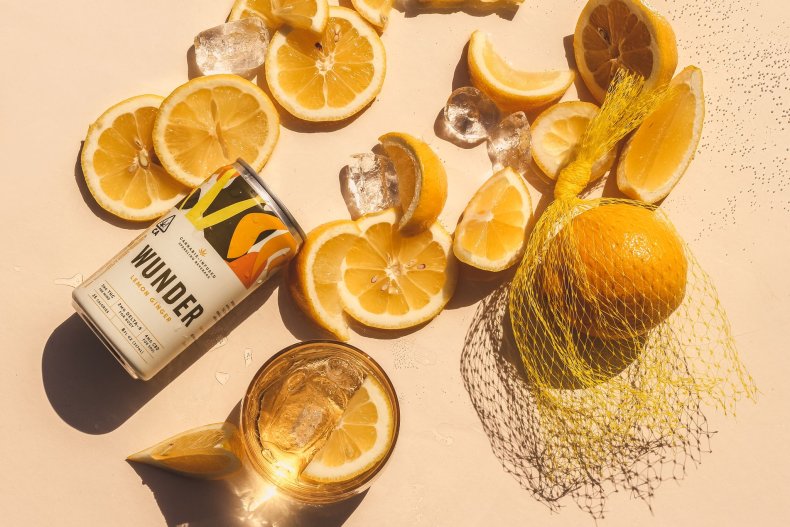 If you like to enjoy marijuana recreationally, Wunder may be your new favorite thing. These THC, Delta-8 and CBD seltzers come in two dosages, one for cannabis connoisseurs and another for those who just want a little relaxation.
While there's THC in Wunder, the CBD promises a high with less anxiety.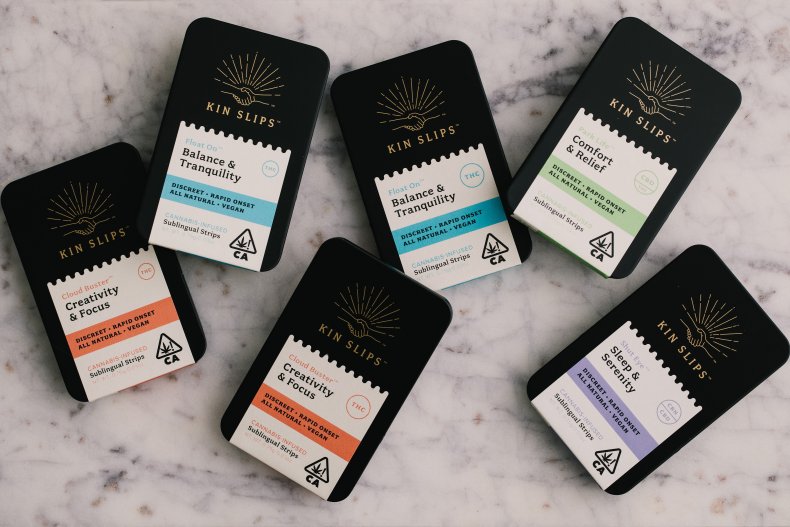 If you're looking for a way to change your mood quickly, Kin Slips take 10 minutes until the cannabis kicks in. Simply slip one under your tongue and let your worries melt away. The best part? Kin Slips come in a few different types, so you can choose CBD or just THC, depending on your comfort level.
Let's forget CBD entirely for a second. Hometown Hero's gummies are a great opportunity to introduce yourself to Delta 8, a THC strain that's legal in many states, despite inducing a THC-like high. Because Delta 8 is derived from hemp (which is legal to harvest and sell throughout America), it does give users a high, but without the heady confusion that sometimes accompanies your typical THC. We include these products, even without CBD, because Hometown Hero gummies may be a great step for those looking for a product somewhere in between CBD and classic THC.