The Centers for Disease Control and Prevention (CDC) on Monday upgraded its recommendation for COVID-19 boosters, urging all eligible adults to get the extra dose.
The decision came in light of the Omicron variant, a potentially more infectious new COVID variant discovered in Africa earlier in November. While the exact scope of the new strain's infection rate and resistance to vaccines will take time to understand, the CDC nonetheless made the recommendation as a way to potentially prevent serious illness.
"Today, CDC is strengthening its recommendation on booster doses for individuals who are 18 years and older," Dr. Rochelle Walensky, director of the CDC, wrote in a statement. "Everyone ages 18 and older should get a booster shot either when they are 6 months after their initial Pfizer or Moderna series or 2 months after their initial J&J vaccine."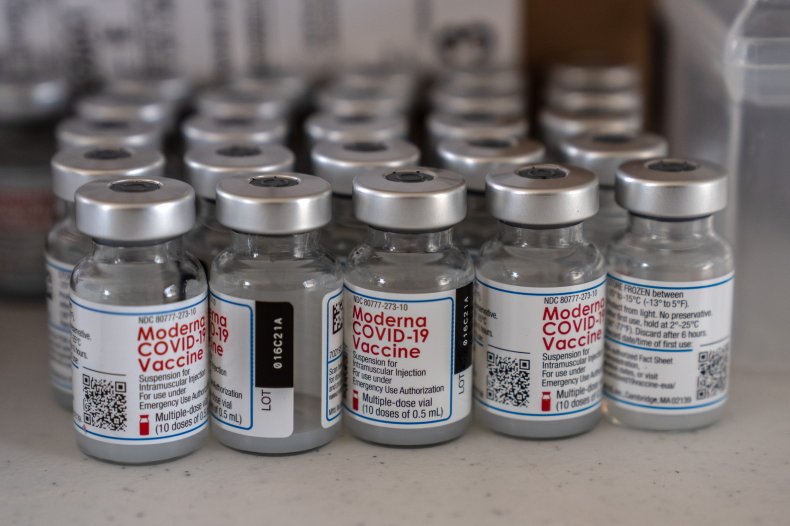 In addition to the recommendation about boosters, Walensky also urged anyone that is still unvaccinated to get the shot "as soon as possible" and to get their eligible children vaccinated, as well.
"The recent emergence of the Omicron variant (B.1.1.529) further emphasizes the importance of vaccination, boosters, and prevention efforts needed to protect against COVID-19," Walensky continued. "Early data from South Africa suggest increased transmissibility of the Omicron variant, and scientists in the United States and around the world are urgently examining vaccine effectiveness related to this variant. I strongly encourage the 47 million adults who are not yet vaccinated to get vaccinated as soon as possible and to vaccinate the children and teens in their families as well because strong immunity will likely prevent serious illness. I also want to encourage people to get a COVID-19 test if they are sick. Increased testing will help us identify Omicron quickly."
Prior to this statement, the CDC only recommended boosters shots to anyone age 50 or older, as well as anyone 18 or older that lived in long-term care. This was only a recommendation, however, and adults have been able to get a booster shot if they want one since October.
President Joe Biden on Monday said that a new COVID-19 strategy is in the works for the winter, to be submitted by Thursday, but stressed that further lockdowns or shutdowns would not be included. When asked if such measures are still a possibility, Biden said no, stressing that the situation would not get severe enough to warrant them should enough Americans get vaccinated and wear masks.
"If you're 18 years or over, and got fully vaccinated before June the 1st, go get the booster shot today," Biden said, echoing the recommendation from the CDC.