Chapecoense: Brazilian Teams Make Heartwarming Offer Following Air Crash Tragedy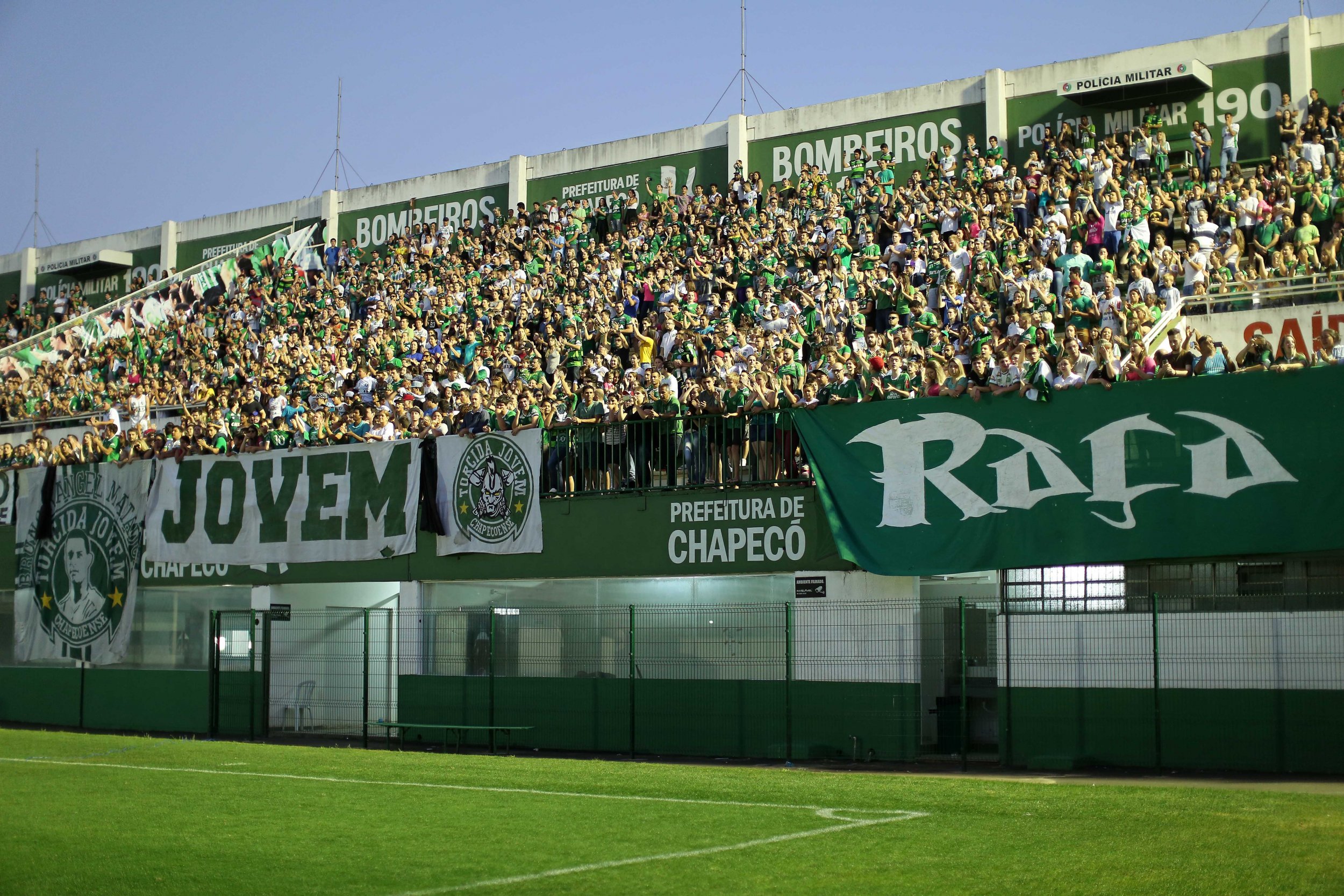 Brazilian football clubs have offered to loan players to stricken Chapecoense free of charge, according to reports.
Chapecoense, an upstart team from Chapeco in southern Brazil, was flying to Medellin, Colombia, to play Atletico Nacional in the final of the Copa Sudamericana when the plane carrying the squad as well as journalists crashed into a hillside. Aviation authorities have suggested an electrical failure as the cause of the accident.
Seven survivors from the 77 on board were initially reported, but Danilo, a goalkeeper, later died from his injuries. Alan Ruschel, a defender, was reported by the Daily Telegraph to have spinal injuries.
"It is the minimum gesture of solidarity that is within our reach at this point in time but it is borne of the sincerest desire to reconstruct this institution and that part of Brazilian football that was lost today," a statement from Brazil's top-division teams said, according to Reuters.
It is not known whether the Brazilian Football Confederation (CFB) will acquiesce to the clubs' demand.