Charlie Hebdo to Donate £4.4 Million to Victims of Attacks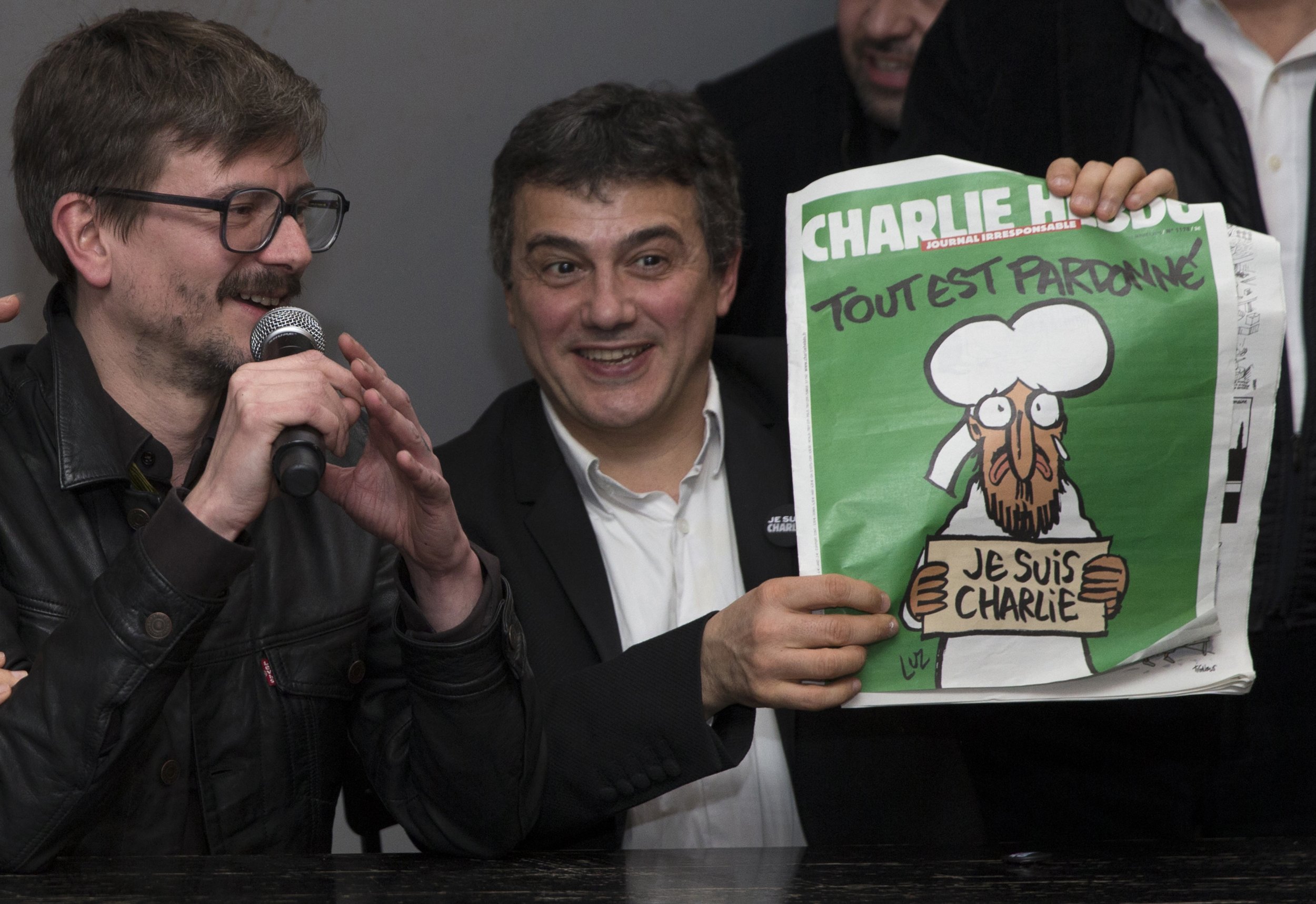 French satirical magazine Charlie Hebdo, whose headquarters were targeted by militant gunmen in January will give nearly 4 million euros ($4.4 million) to victims of the three days of attacks that hit France earlier this year, the French version of 20 Minutes reports.
The magazine is infamous for making light of current events and often provoking outrage, having been condemned for depicting the Islamic prophet Muhammad and more recently for making light of the drowning of Syrian-boy Aylan Kurdi and the Sinai airliner-crash tragedy.
A pair of French-born brothers Kouachi killed 12 people at the magazine headquarters in the first week of January, most of whom were cartoonists and writers for the magazine. Over the following three days, while the police was pursuing them, a third gunman held up a kosher supermarket in Paris, seemingly working in collusion. The Kouachi brothers held a policewoman hostage outside the city and a further five people were killed until the three gunmen were killed in police raids.
On Wednesday, Charlie Hebdo said it had received donations from 84 countries as a show of solidarity since the attacks, and that it would hand the sum to the French government to redistribute it.