Who Is Charlotte Laws and Where Is She Now?
The Most Hated Man on the Internet is a three-part true crime series about the self-proclaimed "professional life ruiner" Hunter Moore.
In 2010, Moore set up a website titled Is Anyone Up? where people could submit explicit images and videos without the person's consent. The website was notoriously different from other revenge porn sites as Moore would also post identifying details like links to the victim's social media accounts, pictures of their families, and their city of residence.
At the heart of the Netflix documentary, The Most Hated Man on the Internet, is anti-revenge porn activist Charlotte Laws, whose daughter Kayla had her pictures posted on Is Anyone Up? without her consent. Newsweek has everything you need to know about Laws and where she is now.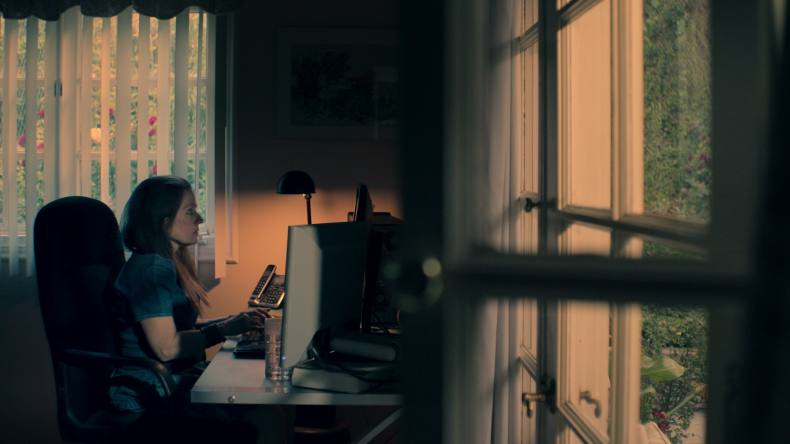 Who Is Charlotte Laws?
In 2010, Charlotte Laws did everything she could to have her daughter Kayla's photograph removed from Hunter Moore's website, Is Anyone Up? Kayla Laws had never shared the images when anybody before, suggesting she was a victim of hacking.
Eventually, Laws and her husband, lawyer Charles Parselle, were successful in ensuring Moore took the content down, but as for the other victims on the site, there was nothing Laws and Parselle could do at the time.
It would later be confirmed through the FBI's investigation that Moore had hired another man, Charles Evans, to hack email accounts and steal nude photos which would then be uploaded to the site, according to court documents.
As heard in The Most Hated Man on the Internet, after her daughter's images were removed, Laws took matters into her own hands and continued to fight for Moore's website to be taken down in a bid to help his other victims.
Over two years, Laws spoke with over 40 victims and compiled all of the evidence, eventually presenting it to the FBI, who began investigating Moore in 2012. As a result of her campaigning against Moore, Laws received verbal threats from Moore, death threats and computer viruses. A stalker even showed up at her home, Laws revealed in a 2013 article for Jezebel.
Moore and hacker Charles Evens were arrested on January 23, 2014.
In February 2015, Moore pleaded guilty to felony charges for aggravated identity theft and aiding and abetting in the unauthorized access of a computer. He was sentenced to two and a half years in prison for his crimes and received a $2,000 fine in November 2015. He was also required to pay $145 in victim restitution.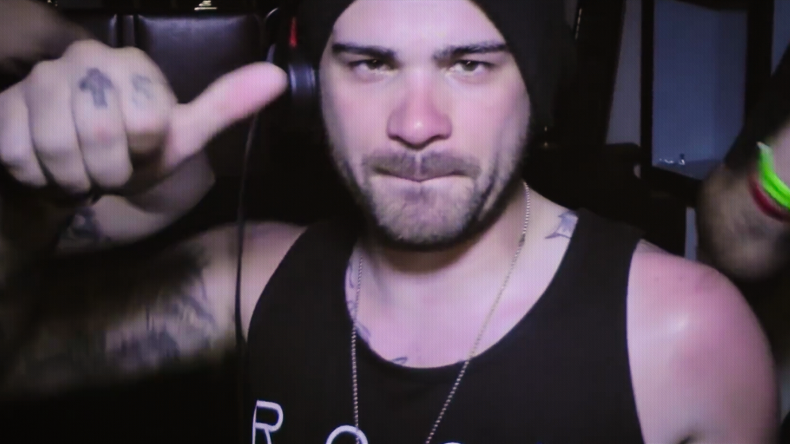 Evans, who hacked the accounts for Moore, pleaded guilty to charges of computer hacking and identity theft, confessing to stealing hundreds of images from women's email accounts and selling them to Moore. He was sentenced to two years in prison.
Not only is Charlotte Laws an anti-revenge porn activist, but she is also an author, journalist, talk show host, animal rights advocate, actress, comedian and former politician.
She studied acting at the Academy Theatre of Atlanta, Joe Bernard's Acting Studio in Las Vegas, and the Estelle Harman Actors Workshop in Los Angeles as well as working as a model and actress until her late 20s.
In 1988, she wrote the book Meet the Stars, a how-to-guide on how to succeed in the entertainment industry, appearing on The Oprah Winfrey Show, Larry King Live and more to promote the book.
From 2008 to 2013, she co-hosted the Internet series Every Way Woman and hosted the television series Uncommon Sense from 2007 to 2010.
Laws is also a former member of the Greater Valley Glen Council in Valley Glen, California. She served for four two-year terms between 2004 and 2012. She was also appointed by Los Angeles Mayor Antonio Villaraigosa to serve on the city's 912 Commission.
As an animal rights advocate, Laws is the founder and president of the organizations the Directors of Animal Welfare (DAW) and the League for Earth and Animal Protection (LEAP).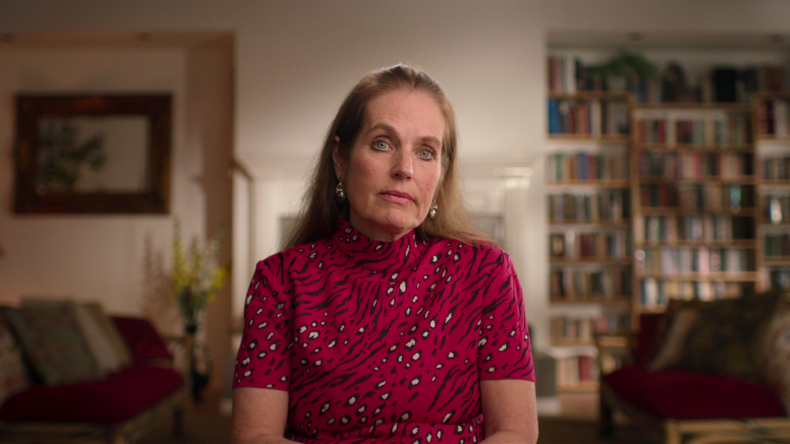 Where Is Charlotte Laws Now?
Following Moore's arrest in 2014, Laws has continued to speak out about her revenge-porn activism as well as pursuing a career in writing.
She has continued to meet with state and federal legislators in a bid to create laws to protect future victims of revenge porn. In 2013, she gave testimony before the California State Senate in favor of a law to support victims of nonconsensual pornography.
The law was passed in October 2013, making California the second state to make certain types of revenge porn illegal after New Jersey.
Since then, she has campaigned to make revenge porn in 48 states illegal and is continuing to campaign to make it a federal crime.
Laws has also continued to work as a columnist, covering everything from current events to politics, social issues, and more.
In April 2015, Laws published her memoir Rebel in High Heels which reflected on the first 22 years of her life and her fight against revenge porn and Hunter Moore. In the same memoir, she also went public about her three-year romance with singer Tom Jones when she was 18.
In 2018, she published Devil in the Basement about her grandfather, the satanist Ernie Yost who was murdered in 1948. The book also touches on the romance between her grant aunt and Detroit mobster Vito Giacalone.
Laws published her second memoir Undercover Debutante: The Search for My Birth Parents and a Bald Husband which spanned the ages 22 to 39.
In recent years, Laws has also worked as a BBC news contributor and political analyst.
The Most Hated Man on the Internet is streaming on Netflix now.