Canada's Justin Trudeau Condemns 'Racist Violence' in Charlottesville as Pressure Grows on Trump Over White Supremacists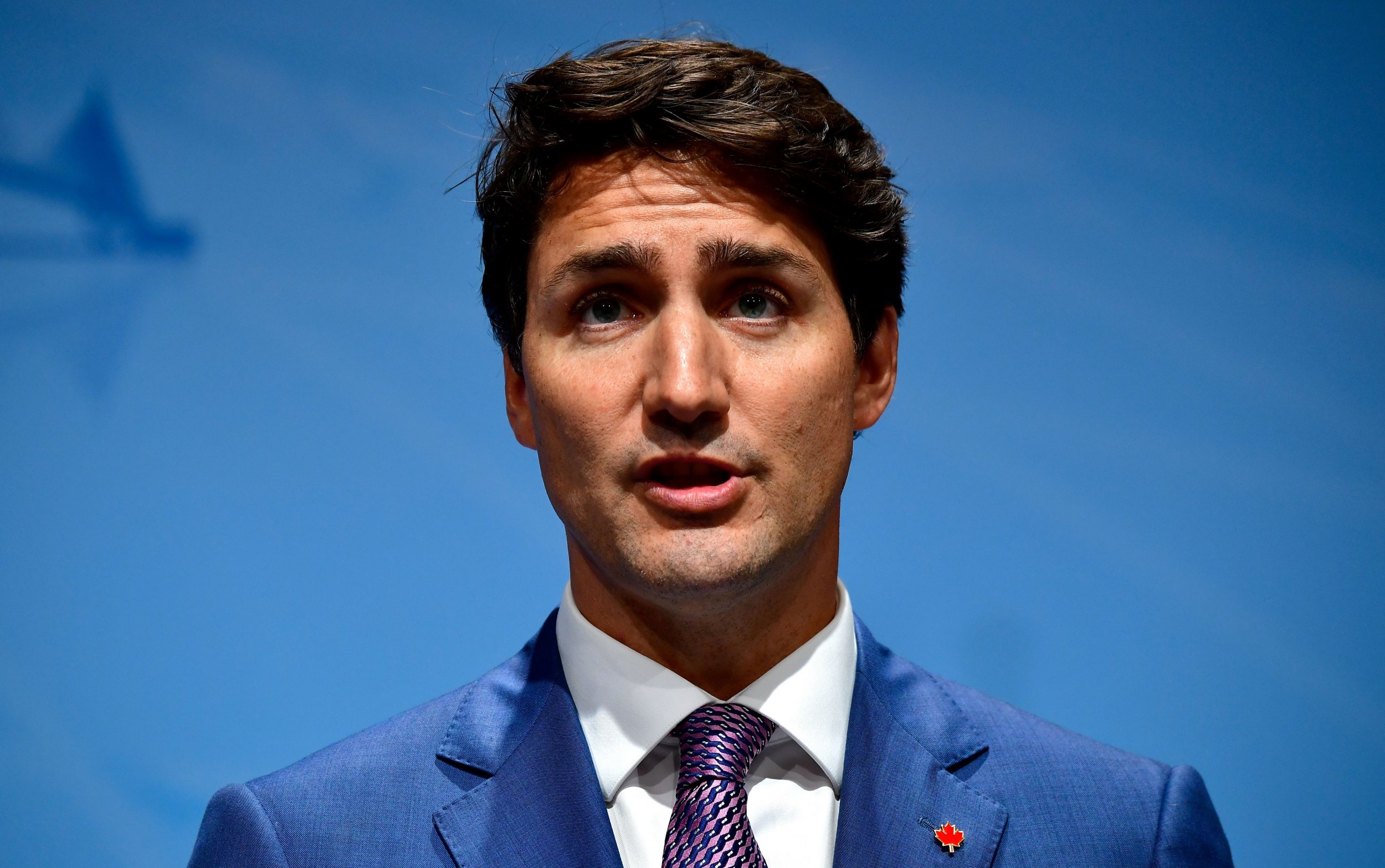 Canadian Prime Minister Justin Trudeau has condemned "racist violence and hate," responding to events in Charlottesville, Virginia, over the weekend as pressure continues to mount on U.S. President Donald Trump to specifically criticize the actions of white nationalist groups.
Violence broke out at a white supremacist rally in Charlottesville on Saturday, as groups including the Klu Klux Klan and neo-Nazis met at a "Unite the Right" event and clashed with counterdemonstrators.
One woman died on Saturday after a person drove a car into a crowd of people protesting the rally. Police have arrested James Alex Fields Jr., 20, on suspicion of second-degree murder.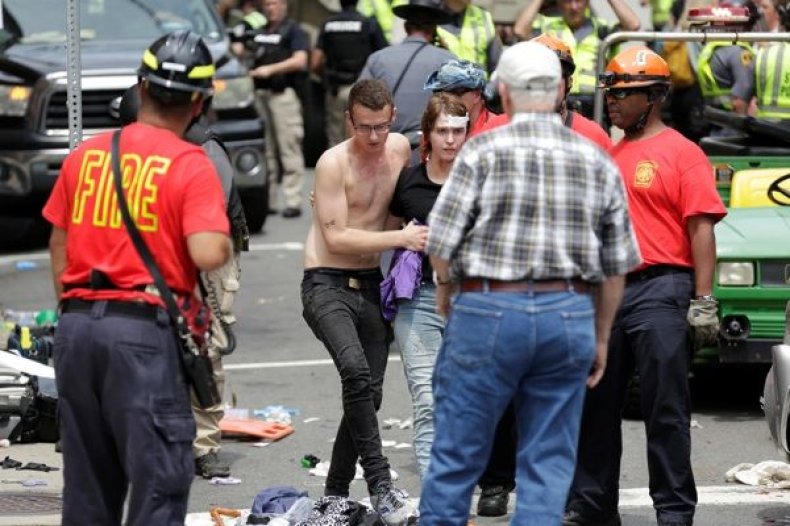 Trudeau spoke out against the violence in a tweet on Sunday. "We know Canada isn't immune to racist violence & hate. We condemn it in all its forms & send support to the victims in Charlottesville," he said.
President Trump condemned the violence in a statement in New Jersey on Saturday, but has faced widespread criticism for not singling out white nationalists, instead criticizing the violence "on many sides."
"We condemn in the strongest possible terms this egregious display of hatred, bigotry and violence on many sides, on many sides," said Trump. "It's been going on for a long time in our country. Not Donald Trump, not Barack Obama, it's been going on for a long long time."
Republican senators, including Cory Gardner of Colorado, urged the president to name and shame the white supremacist groups involved.
Vice President Mike Pence went further than Trump on Sunday, saying that the United States had no tolerance for "white supremacists or neo-Nazis or the KKK." But Pence also slammed the media for spending more time "criticizing the president's words than they did criticizing those that perpetuated the violence to begin with."
A White House spokesperson issued a clarifying statement on Sunday, expanding on Trump's own words. "The president said very strongly in his statement yesterday that he condemns all forms of violence, bigotry and hatred. Of course that includes white supremacists, KKK, neo-Nazi and all extremist groups," said the statement, according to the BBC.