Ancelotti: Chelsea Owner Abramovich Even More Demanding Than Berlusconi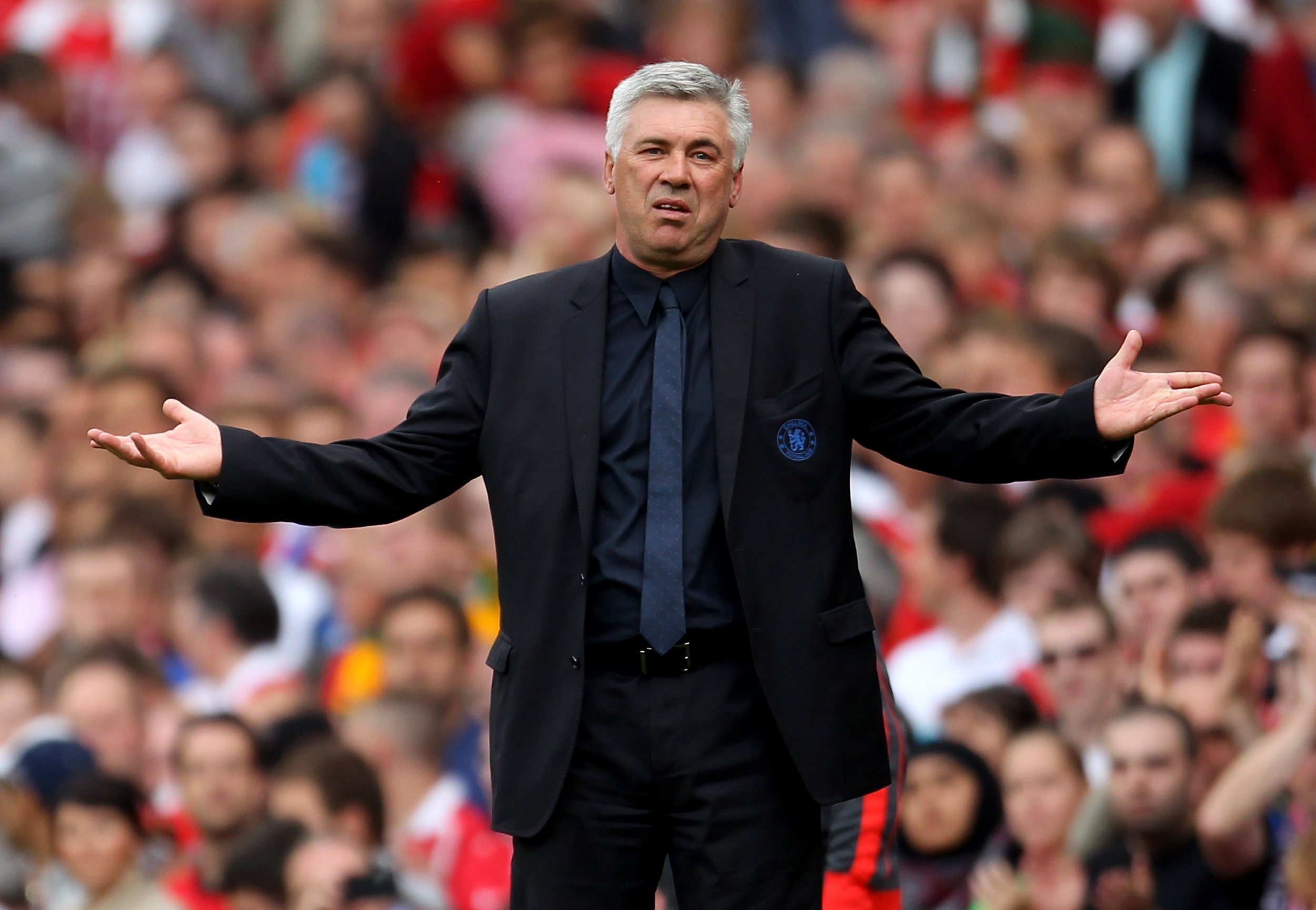 Antonio Conte may be in for a bumpy ride when he becomes Chelsea manager this summer if his fellow Italian Carlo Ancelotti's memoirs are anything to go by.
Ancelotti, manager at Stamford Bridge from 2009 through 2011, has given an insight into the demanding role at Chelsea while working under the club's owner, Roman Abramovich.
In an extract of Ancelotti's autobiography, Quiet Leadership: Winning Hearts, Minds and Matches, published in The Times, the incoming Bayern Munich manager writes about his first warning from the Russian oligarch.
It came following a 3-1 defeat to Wigan Athletic when Chelsea was top of the Premier League, having won 16 of the first 18 games in all competitions. Ancelotti, former AC Milan manager, describes it as a "blip" but says Abramovich came to the Cobham training ground "demanding answers."
"I tried to listen and not respond impulsively, but maybe I should have had some answers ready for him and been more prepared," he said. "I should have recognized this as my first red flag. It was a new type of relationship for me with an owner—even [Silvio] Berlusconi [owner at AC Milan] had not been so demanding."
The 56-year-old Italian, who since leaving west London won the Champions League with Real Madrid, described the pressure to bring academy players through to the first-team.
Having won the Premier League and FA Cup in 2010, Ancelotti revealed the demands of Abramovich the following season.
He said: "I was asked to promote five young academy graduate players into the 25-man squad, which I did. We won the first game of the new season 6–0, but I was still summoned to Abramovich's house that night to receive a 'dressing down,' as they say in England, for the performance."
Another issue that arose for Ancelotti was when the club decided to get rid of his assistant manager, Ray Wilkins, a former Chelsea midfielder.
"I was surprised when the club changed Wilkins," Ancelotti writes. "It was not discussed with me first. In my first year at the club, Ray was, of course, important because of the language—he spoke Italian—and he was a good reference for the players. In my second year in the job, although I certainly didn't want to, I could do without him. The club had made the decision—Ray was already gone."