What Effect Will The Chilcot Report Have on the Labour Party?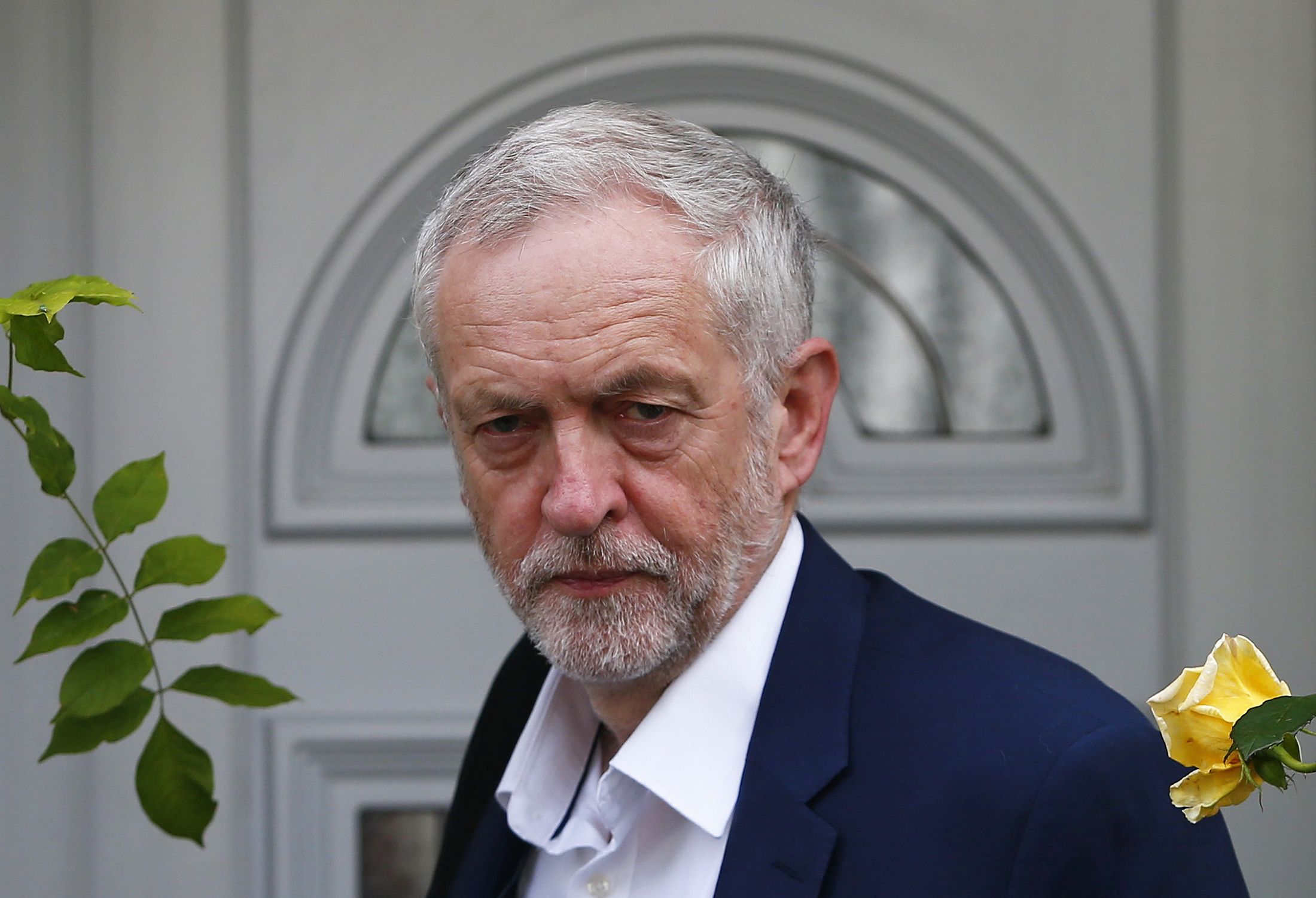 In another era, beset by a crisis equivalent to that which now buffets post-referendum U.K., Labour would be asking an old hand like Tony Blair to resume leading it. Now, Blair's shadow must be outrun by anyone who aspires to lead the party.
Every Labour leader since Blair has moved further away from association with him. Gordon Brown made much of having a chillier, soberer relationship with President George W. Bush. He also initiated, way back in June 2009, the Iraq Inquiry, led by former civil servant Sir John Chilcot, which reported today.
"I do believe that we were wrong," said Ed Miliband of the Iraq war in his first speech as Labour leader after succeeding Brown in 2010. "Wrong to take Britain to war and we need to be honest about that."
Following another electoral defeat, a historical habit revisited after Blair, Miliband was replaced by Jeremy Corbyn, even more trenchantly anti-Blair. With a direct line running in their minds between the 2003 invasion and the bloody ascendancy of militant group Islamic State (ISIS), Corbyn's deep antipathy to Blair is shared by much of Labour's membership.
As a result, it has become impossible—as Liz Kendall discovered in last year's leadership election—for anyone to become party leader if the tag Blairite falls upon them. Even looser association can be damaging. Few would consider the "soft left" Angela Eagle, a potential leadership challenger to Corbyn, to be a faithful adherent to Blair in most policy areas. But her vote for the war in 2003 would likely harm her in any leadership election between Corbyn and Eagle.
Owen Smith, MP for Pontypridd since 2010, and therefor not in parliament in 2003, is said to claim that his lack of a vote for the war makes him more likely than Eagle to beat Corbyn. As more than three quarters of Labour MPs have indicated that they have no confidence in Corbyn, who remains popular with the membership that elected him as leader last year, they are desperate to identify one of their number capable of being such a victor.
Smith has an advantage over Eagle in terms of Iraq but their more fundamental problem is that they are MPs much less well-known and respected among party members than Corbyn. It isn't, therefore, the extent of their ability to move beyond Blair that most greatly undermines Corbyn's potential challengers but their own lack of stature and ability to inspire.
For all that Corbyn is widely considered an implausible prime minister, he is able to make Labour members feel better about themselves and what they perceive as the justice of their cause. Any successful challenger to Corbyn will need to at least match this capacity to lift up Labour hearts, while also convincing in their heads that they are a more likely occupant of Number 10 Downing Street.
Smith and Eagle have never tended to appear desperately prime ministerial, nor is there any evidence that they can match Corbyn's ability to generate leftist ferment. They appear, consequently, to be falling short in Labour hearts and heads. Before Iraq, and even afterwards with some sections of the party, Blair was never so deficient.
It may be that taking some lessons from this earlier Blair may be more helpful to those who now wish to usurp Corbyn than putting further distance between themselves and Blair. Sadiq Khan, a politician thought to be on the soft left, as Blair himself was in the 1980s and 90s, did a better job of this in running a highly effective campaign for London mayor than those, such as Kendall, who have learnt Blair's lessons less well.
Jonathan Todd is deputy editor of Labour Uncut.