Chilcot Report: U.S. 'Pushed Britain Into Iraq War,' Says Former Ambassador to U.N.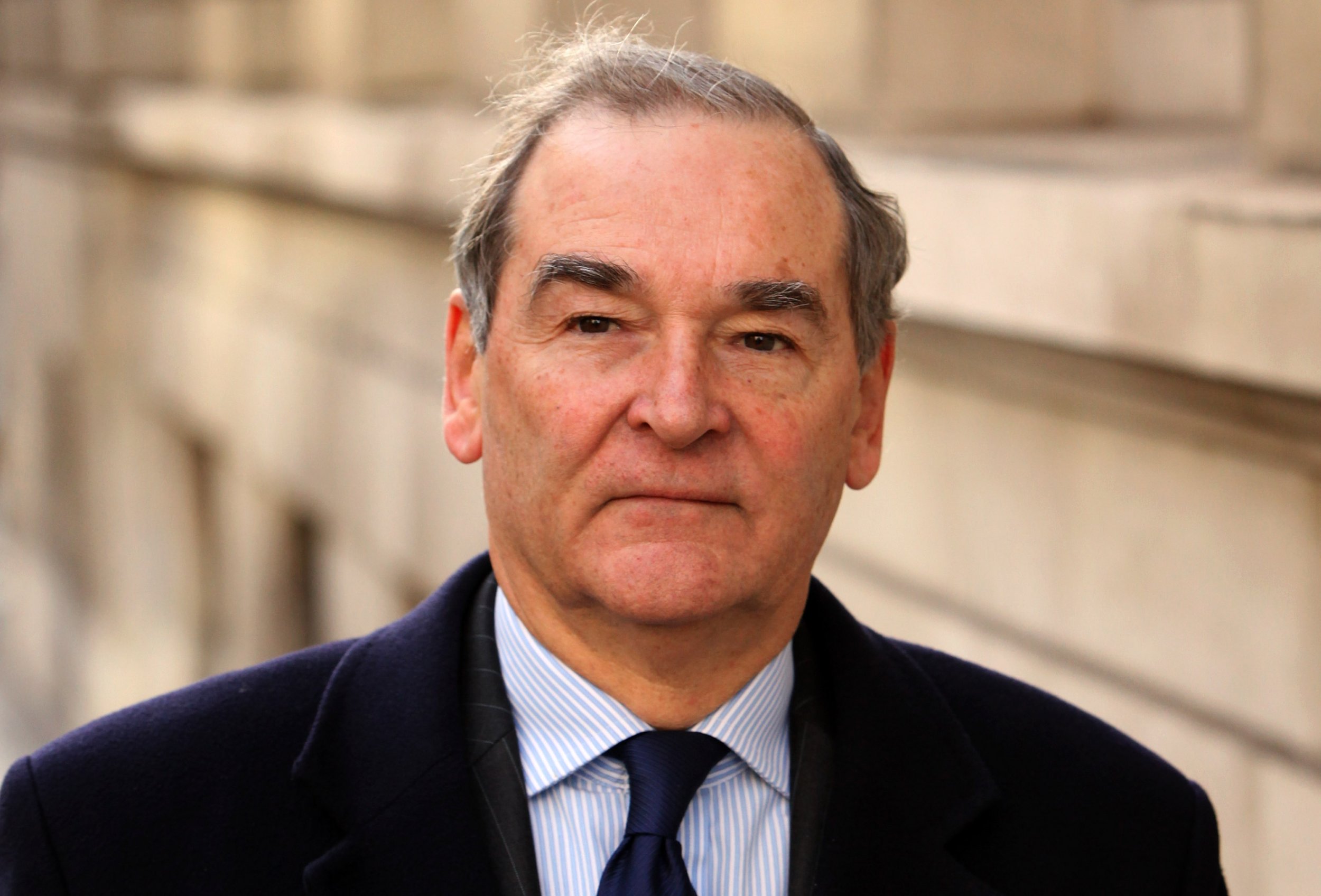 The U.S. pushed the U.K. into military action in Iraq "too early," a former British ambassador to the United Nations has said in the wake of the Chilcot report.
The long-awaited report, published Wednesday, found that then-prime minister Tony Blair had overstated the threat posed by Saddam Hussein and that military action that commenced in 2003 was "not a last resort."
The Chilcot report took seven years to compile and Sir John Chilcot—chairman of the inquiry—concluded Blair had sent ill-prepared troops into battle with "wholly inadequate" plans for the aftermath.
Speaking on BBC Radio 4's The World Tonight program Wednesday, Sir Jeremy Greenstock, U.K. ambassador to the U.N. in 2003, said it would have been "much safer" to give weapons inspectors in Iraq another six months to continue their work before intervening.
"I felt that at the time, the British felt it at the time, I think the prime minister felt it at the time, that the Americans pushed us into going into military action too early," Sir Jeremy said.
"The Americans weren't genuine about it—but the prime minister was genuine about it—because he thought there was a chance that Saddam could be made to back down before we had to use military force."