Child Rapist Serving Life Term Killed in California Jail, Cellmate Considered Suspect
A child rapist serving a life term at a California jail is dead after being attacked in his his cell, officials say.
Deandre Austin, who was jailed for rape, sodomy, the continued abuse of a child under 14 and a host of other sex offences, was found unresponsive on Wednesday evening at Mule Creek State Prison (MCSP) in Ione, southeast of Sacramento.
It is understood there was an alert sounded for "man down" and although medics scrambled to Austin's cell, he was pronounced dead an hour later.
Now officials at the prison have announced they are investigating the 46-year-old's death as a homicide. They have placed his cellmate, Rodney Jordan, in segregated housing pending an investigation.
In a statement to the media, California Department of Corrections and Rehabilitation (CDCR) said: "On Wednesday at 5:40 p.m., correctional officers responding to a call of "man down," discovered an unresponsive Austin in his cell. Staff immediately called 911 and started life-saving measures. A MCSP doctor pronounced Austin deceased at 6:30 p.m."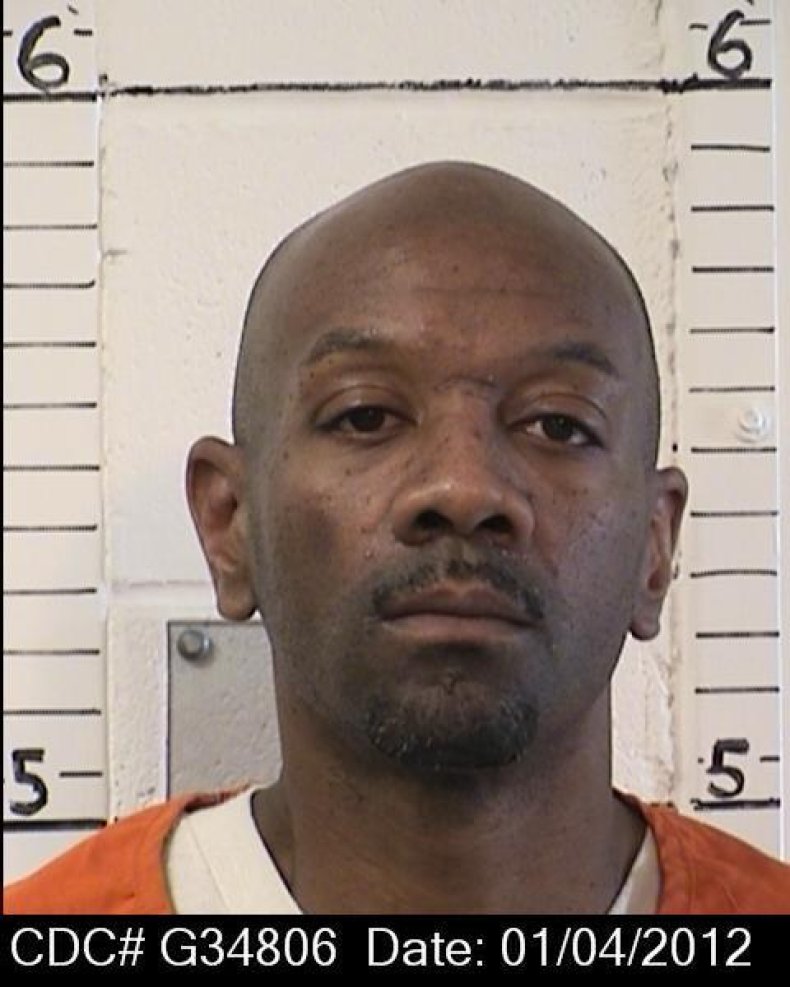 CDCR said Austin had been received from Contra Costa County on October 2, 2008.
The organization said he was serving a life sentence with the possibility of parole for rape, lewd and lascivious conduct with a child under age 14, continuous sex abuse of a child under 14, penetration with a foreign object with a victim under 14, oral copulation and sodomy.
Officials said movement at the prison has been modified to aid the investigation and the Amador County District Attorney's Office is assisting MCSP's investigators.
Jordan was received from Los Angeles County on August 14, 2017, and was serving a two-year term for first-degree burglary.
Although paroled on July 31, 2018, he returned from parole on September 4 of that year for a new conviction and was sentenced to five years for second-degree robbery.
MCSP, which opened in 1987 and is located in Amador County, houses more than 3,800 minimum to medium and maximum-security inmates.
Attacks on child sex offenders in prison are not unusual anywhere in the world.
On Thursday, Newsweek reported how a man in the U.K. who was serving a 40-year sentence for the abduction and murder of an 8-year-old girl had almost died after being repeatedly stabbed by two fellow inmates.
Roy Whiting, who killed schoolgirl Sarah Payne in July 2000, was attacked by two men at Wakefield prison in West Yorkshire who stabbed him with screws and a plank of wood with a screw in it while screaming: "You f***ing nonce."
The term "Nonce" is an English slang word, meaning "child sex offender."
In January, Newsweek reportedhow a convicted child molester at the California Substance Abuse Treatment Facility and State Prison, Corcoran, died after being attacked.
David Bobb, 48, was serving a life sentence for an aggravated sexual assault of a child under 14 years old, the CDCR told local media at the time.
Bobb, who was received by CDCR from San Diego County on October 17, 2005, suffered fatal head wounds during an attack by a fellow inmate.