Chili's Restaurant Shooting Sees Woman Killed, Teen Hurt, Customers Fleeing
A shooting at a Chili's restaurant in Rocky Mount, North Carolina, left one woman dead and a teen injured Friday night, according to police.
The suspect, 25-year-old Nytica Battle, knew the woman she shot, who was later identified as 38-year-old Natasha Berry, local news station WRAL reported. Berry was pronounced dead at UNC Nash Healthcare.
A 15-year-old Chili's employee was also injured during the shooting, but was released after receiving treatment at Vidant Medical Center. The teen was accidentally hit during the shooting, local news station WITN reported.
According to witnesses, Battle and Berry got into a fight at the restaurant's bar before Battle began firing shots, prompting customers to flee into the restaurant's kitchen to hide, WRAL reported.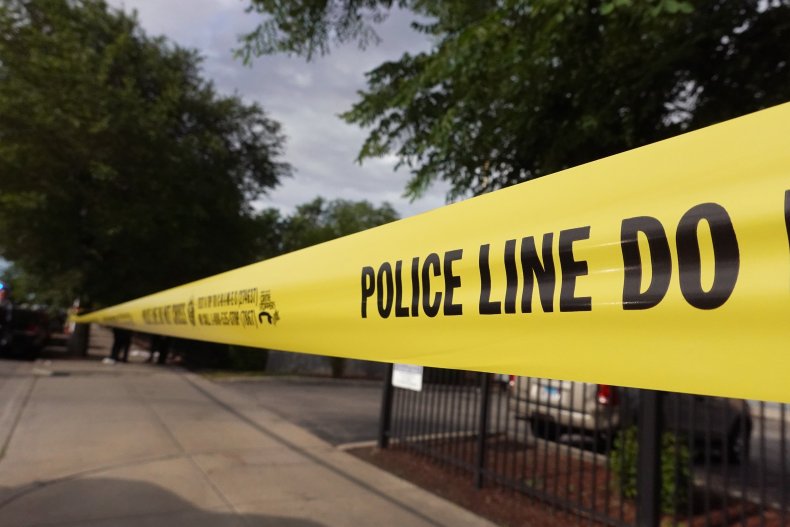 Battle then fled the scene, but was arrested at her home later on, according to the Rocky Mount Police.
The 25-year-old is currently being held at the Nash County Detention Facility without bond. She has been charged with first-degree murder, attempted murder, and going armed to the terror of the public.
The community has seen several shootings this week including an incident where an individual was fatally shot while he was sitting in a car, WRAL reported.
The victim, Javonta Crandall, was on his way to pick up his car with a friend on Thursday before he was shot, according to a family member. No other details were revealed about whether the shooter knew the victim.
Also on Thursday, a vehicle crashed into a house near Marigold Park after the driver was trying to escape from a shooting nearby, but lost control of the vehicle, according to residents in the neighborhood. No one was at the house when the incident happened, according to WRAL.
The Rocky Mount Police Department has increased its presence across the city after the recent shootings. Mayor Sandy Roberson said Friday in a statement that those shootings "are not random" and "detectives are following up on all leads," WRAL reported.
Meanwhile, several restaurant attacks unfolded recently across the country, including a robbery in Memphis, Tennessee, where a suspect hit an Applebee's employee in the head with a gun after she refused to give him money.
In Florida, a woman exchanged gunfire with police deputies last week at a McDonald's in Orlando after officers received reports of an armed robbery. The standoff lasted for more than six hours before the woman eventually surrendered. The deputies who were involved in the incident were placed on paid temporary administrative leave.
Newsweek reached out to the Rocky Mount Police Department for comment.