China Bans North Korea Tourism One Day Before Trump Arrives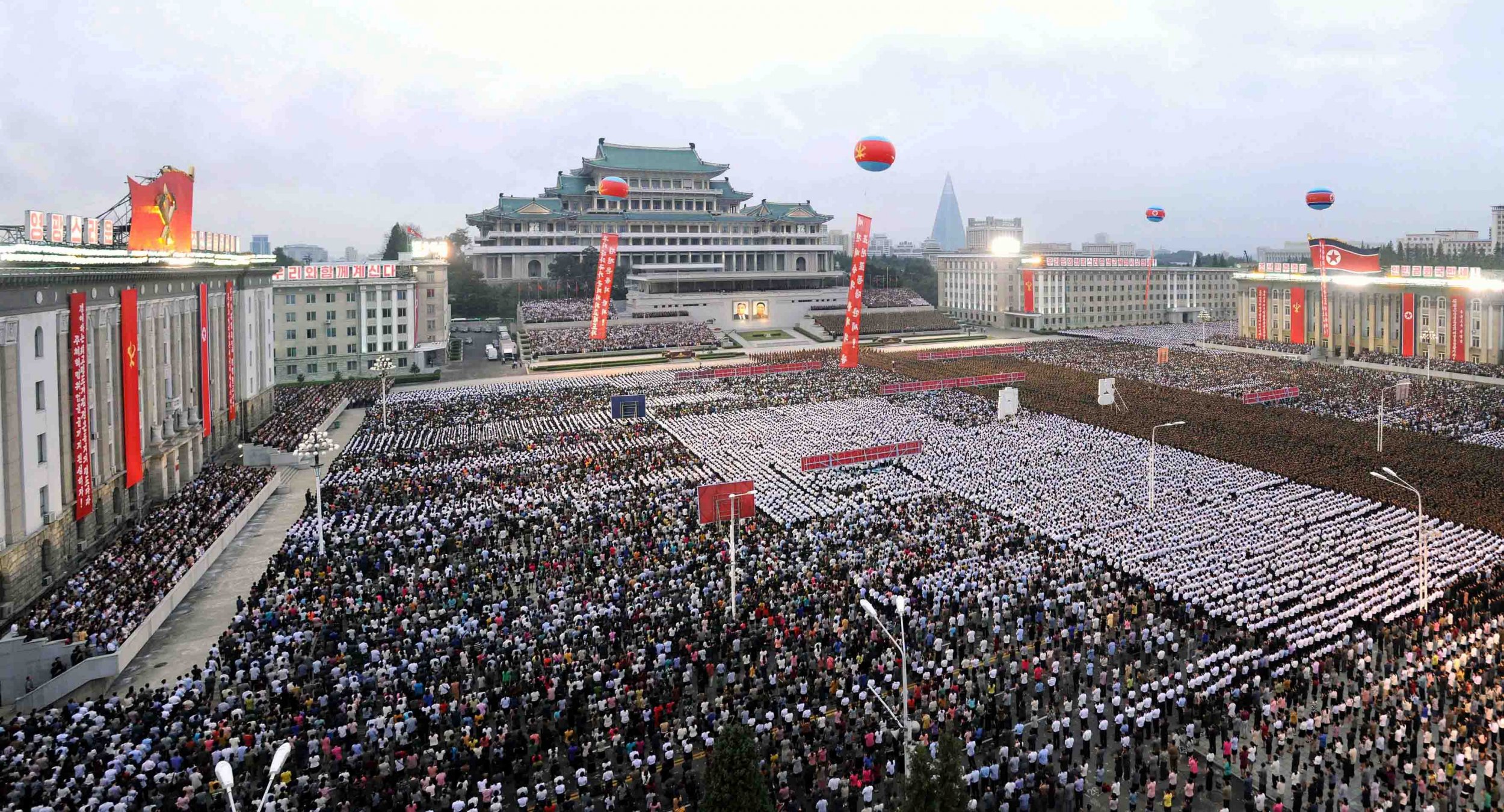 One day before President Donald Trump arrives in China as part of his Asian tour, the country has banned tourism to North Korea, hitting one of the hermetic nation's few reliable revenue streams.
Tour companies operating in the Chinese city of Dandong, which borders North Korea, were told by the Dandong Tourism Bureau to halt trips to Pyongyang ahead of Trump's visit to China. They will only be allowed to offer one-day tours of Sinuiju, a smaller city right across the broder.
The order was "very unexpected" and "devastating news," one Chinese tour operator told Reuters. Dandong is home to most of the tour operators offering trips to North Korea, with some lasting for days.
As the United Nations over the past year has ratcheted up sanctions on North Korea, the country testing nuclear weapons and threatening the U.S. has lost currency from its exports like coal, seafood and textiles due to sanctions.
Tourism generates about $44 million in revenue per year for North Korea and 80 percent of all foreign visitors are from China, according to the South Korea-based think tank the Korea Maritime Institute. More than 237,000 Chinese traveled to North Korea in 2012, the last year that China tracked the visitor data.
The U.S. banned travel to North Korea this summer after the death of Otto Warmbier, a 22-year-old University of Virginia student who was kept in captivity for more than a year and died soon after arriving back in the U.S. in a coma. He had entered North Korea through the China-based Young Pioneer Tours company.
North Korea's nuclear missile tests and threats will be the centerpiece of discussion when Trump meets Chinese President Xi Jinping in Beijing on Wednesday. The U.S. has asked China and other nearby nations to step up pressure on Kim Jong Un's regime.
Former Secretary of State John Kerry in a CNN interview aired Monday said that Trump's meetings with leaders in Asia are "extremely important."
"I hope the president can find that other countries are coming together now with constructive thoughts about how to maximize the pressure, get to the table, have a serious discussion that (addresses) North Korea's concerns about aggression, about regime change, about the existential threat that they feel," Kerry said.