U.S. to Ban North Korea Travel, Otto Warmbier Tour Company Says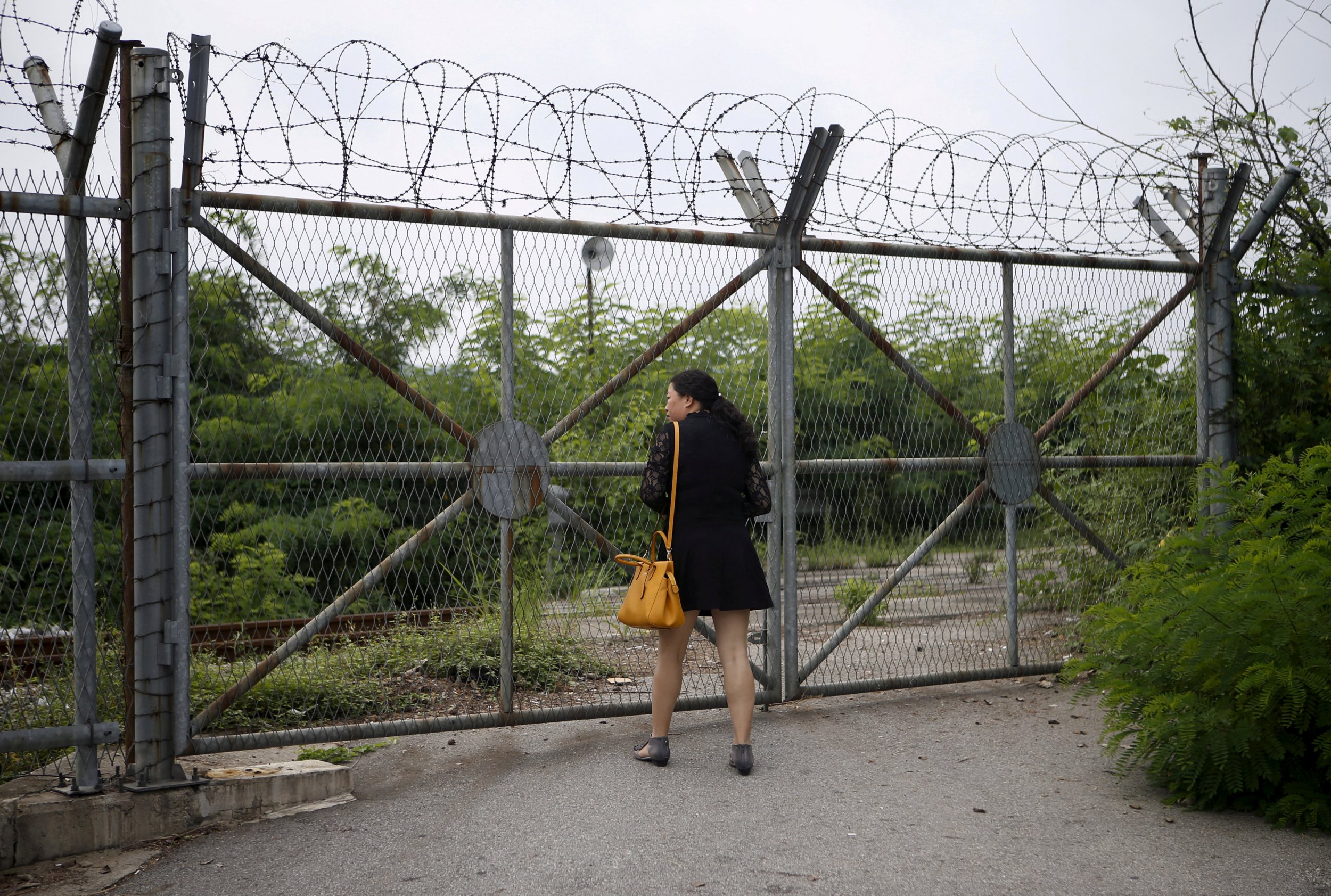 The U.S. is set to ban travel to North Korea, according to two tour companies, including the one that arranged American citizen Otto Warmbier's trip to that country.
Young Pioneer Tours, a China-based travel agent, made headlines in June following the death of Warmbier after he returned from North Korea in a coma. The company said in a statement Friday that "We have just been informed that the U.S. government will no longer be allowing U.S. citizens to travel to the D.P.R.K. (North Korea).
"It is expected that the ban will come into force within 30 days of July 27. After the 30-day grace period, any U.S. national that travels to North Korea will have their passport invalidated by their government.
"We will update further as more information becomes available."
Related: North Korea wants you to forget about nuclear missiles and enjoy some surfing instead
Meanwhile, Koryo Tours, another company, also said they had been informed that a ban would be announced on July 27 and go into effect after 30 days, the BBC reported.
According to the BBC, there are currently three U.S. citizens in custody in North Korea: Kim Dong-chul, a 62-year-old U.S. citizen born in South Korea, who was sentenced to 10 years of hard labor in April 2016 on charges of spying; Kim Sang-duk (or Tony Kim), a Korean-American professor detained in April 2017 for unknown reasons; and another professor, Kim Hak-song, from the Pyongyang University of Science and Technology (PUST), detained in May 2017 and accused of "hostile acts" against the state.
Leisure travel to North Korea is relatively rare but fairly straightforward: To obtain a tourist visa, travelers must book preplanned tours with the accompaniment of two North Korean guides approved by the secretive regime.
The 22-year-old Warmbier was detained in 2016 and sentenced to 15 years hard labor for allegedly stealing a propaganda poster. He was returned to the U.S. in June in a coma and died shortly afterward. His parents said he had severe brain injuries after being attacked in custody. However, the full reason for his death remains unknown, as they declined to have U.S. authorities perform an autopsy on Warmbier.
President Trump has been steadily ramping up his rhetoric against North Korea, using a recent trip to Europe to highlight his position that America's "strategic patience" with the country "is over."