North Korea, the Land of Kim Jong Un and Nuclear Missiles, Wants You to Come Surf There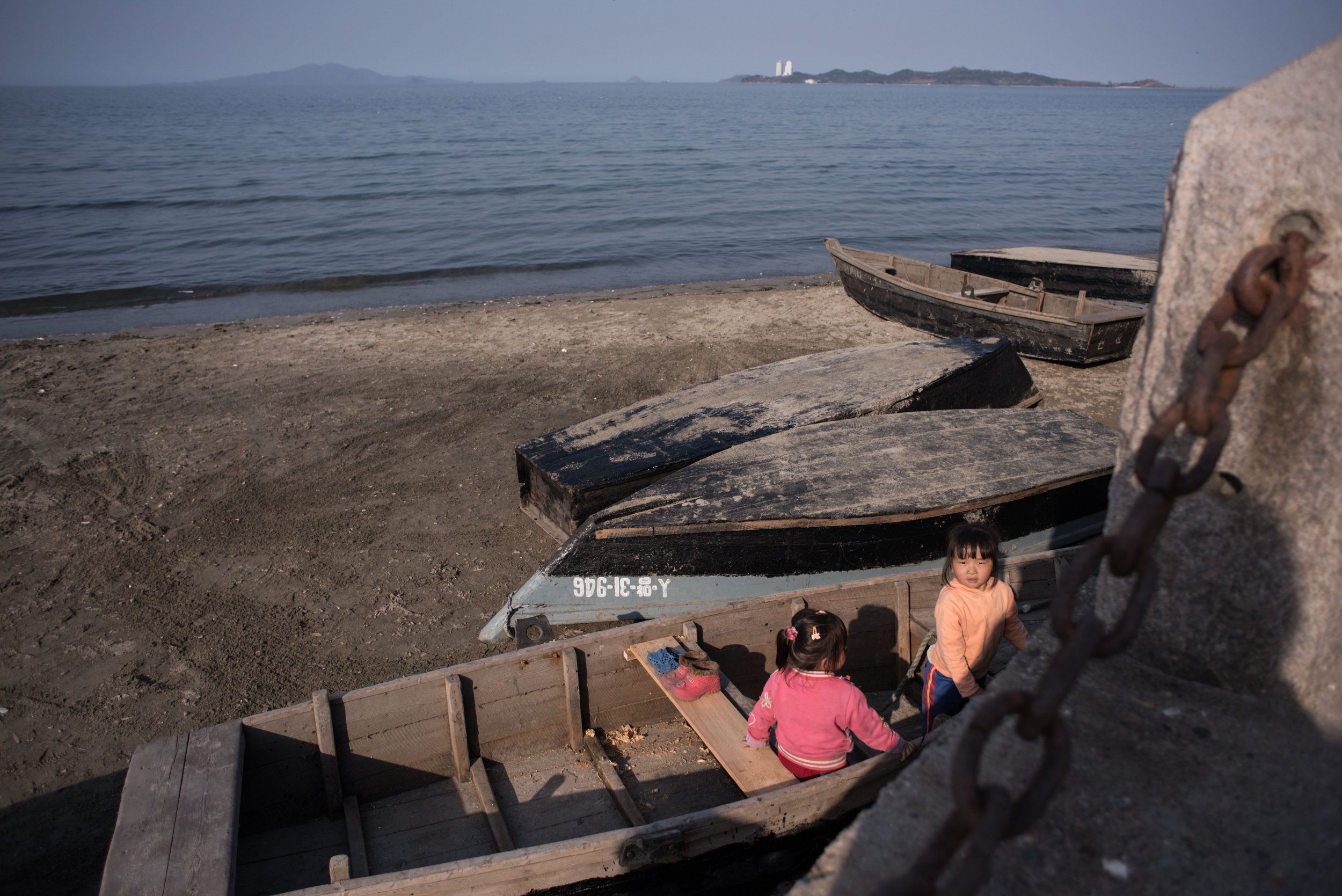 North Korea has decided to revamp its official tourism website to highlight what the country has to offer to the world, a month since the death of American tourist Otto Warmbier, who had suffered brain damage while under arrest in North Korea, renewed concerns about the country's safety and human rights record.
According to DPR Korea Tour, the website launched by the country's National Tourism Administration, there is plenty to do north of the 38th parallel, the latitude dividing the Korean peninsula roughly in half.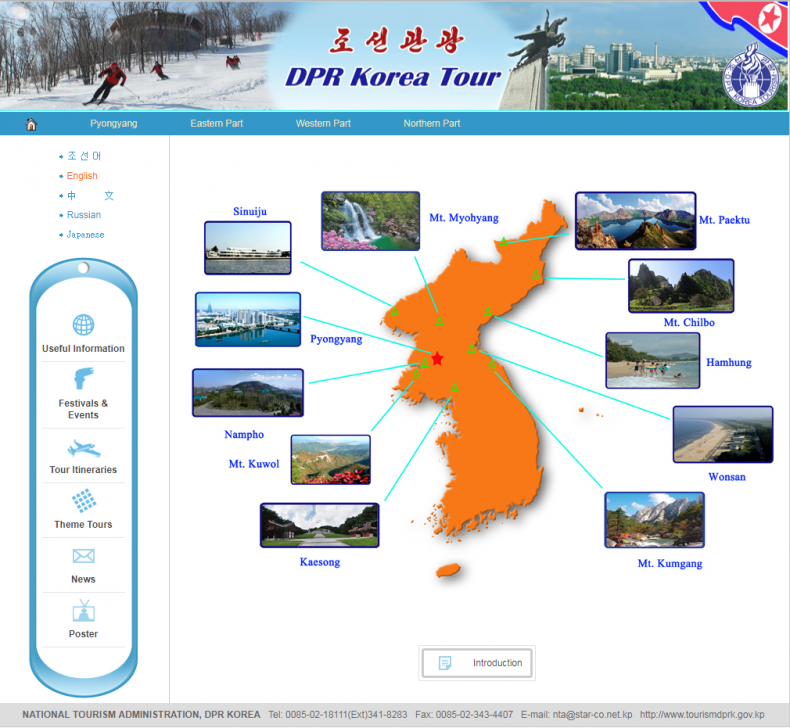 Public transport lovers, architecture fanatics and mountaineering aficionados can all find something to do. Sports also take center stage, with tours dedicated to surfing (the website recommends October and November but "the water is cold"), mountain marathon (to enjoy the flora, fauna and "mysterious natural phenomena"), and the taekwondo martial art, described as "making its presence felt in the world, out of its inherent superiority." Those keen to experience the life of a North Korean worker can even book a "labor tour."
"Tourists are immersed in different labor life—manual rice-planting, weeding and fruit picking at the co-op farms or orchards in the country," the website gleefully explained. "Through the tours they can get an understanding of the agricultural policy and farming culture of the country and experience the diligent, cheerful profiles of the local people's labor activities."
There is no mention of the hunger crisis in the country that, according to a United Nations report from March 2017, affects two in five North Koreans (an estimated 18 million people) with food insecurity and undernutrition.
Other attractions North Korea boasts about are so-called "traffic tours" of various means of transport, and even a specific tour of old planes stored in Pyongyang International Airport. "The fans could hardly refrain from their admirations for the high technical status of such old planes. They are all saying that the country is one of a few countries for flying on the planes of former generation with the greatest safety," the tourism website read.
The website offers information in five languages: Korean, Russians, Chinese, English and Japanese. It first appeared on July 14, although it fully went live on July 19. In describing the activities on offer, the website often emphasized how popular they are with tourists from Western countries, such as Germany, the U.K., and France, whose numbers, it said, are "yearly on increase."
Western governments, including the U.S., Canada and the U.K., discourage travel to North Korea. "Very few British nationals visit North Korea and those that do are usually part of an organized tour," the British Foreign Office states in its travel advice, where it cites several examples of tourists arrested and trialed for allegedly disrespectful actions towards the North Korean leadership or government.
After reports in May suggested that U.S. citizens traveling to North Korea may be target for state-mandated abduction, the U.S. strongly worded its travel warning. "Being a member of a group tour or using a tour guide will not prevent North Korean authorities from detaining or arresting you," it writes, urging travelers to think about what kind of activities they may be supporting spending their travel money in a country heavily investing into a nuclear weapons program.