China and the European Union Pledge to Uphold Implementation of Iran Nuclear Deal
China and the European Union have vowed to uphold the 2015 Iran nuclear deal, from which the U.S. withdrew last month.
Meeting in Brussels on Friday, China's foreign minister and the EU's foreign policy chief said they would continue to work toward fully implementing the international agreement.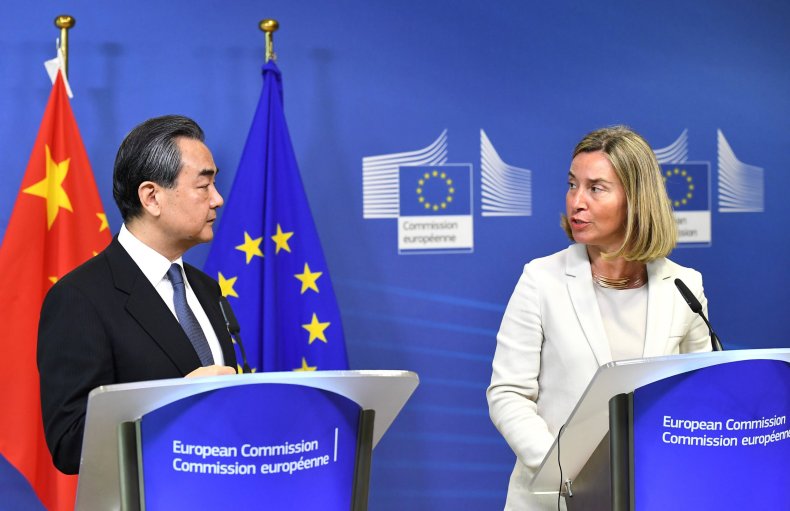 "We will be unswerving in upholding it," China's Wang Yi said, the Associated Press reported. Wang explained that the United Nations supported the treaty, saying "every party has the duty to implement it."
Sharing the same sentiments, the EU's Federica Mogherini praised Beijing's efforts to save the deal. She said Europe and other parties to the agreement will work "in full coordination" to ensure the pact stays in place.
Since President Donald Trump announced his intentions to cancel the deal on May 8 and reinstate sanctions, European leaders have been scrambling to salvage the agreement. China and Russia, who have long maintained close ties to Iran, have shown their desire to maintain the agreement as well.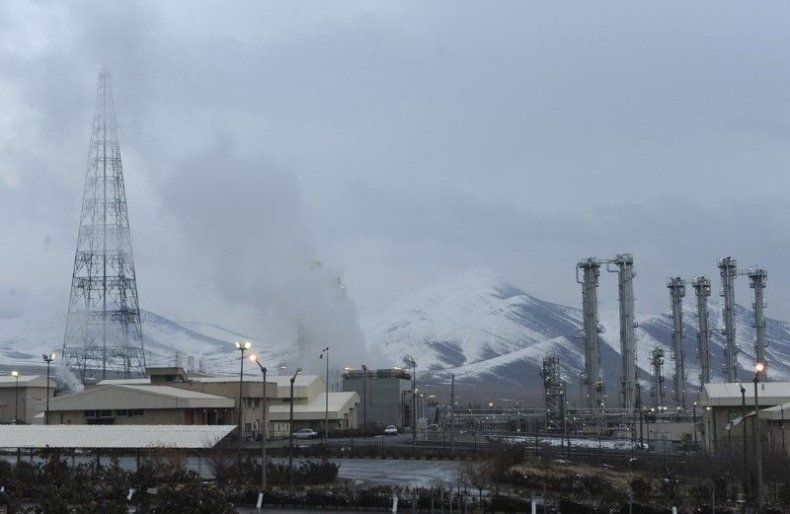 When Trump announced his decision, he called the international deal "horrible" and "one-sided."
"The deal allowed Iran to continue enriching uranium, and, over time, reach the brink of nuclear breakout," the president said.
Iranian President Hassan Rouhani responded by saying he had directed his diplomats to speak only with Europe, Russia and China, adding that the agreement could survive without Washington. Traditional U.S. allies France, Germany and the United Kingdom were quick to criticize Trump's decision as well.
"France, Germany and the U.K. regret the U.S. decision to leave the [Iran deal]. The nuclear nonproliferation regime is at stake," French President Emmanuel Macron tweeted at the time. Macron had traveled to Washington a few days before, in part to discuss the deal with Trump in hopes of changing his perspective.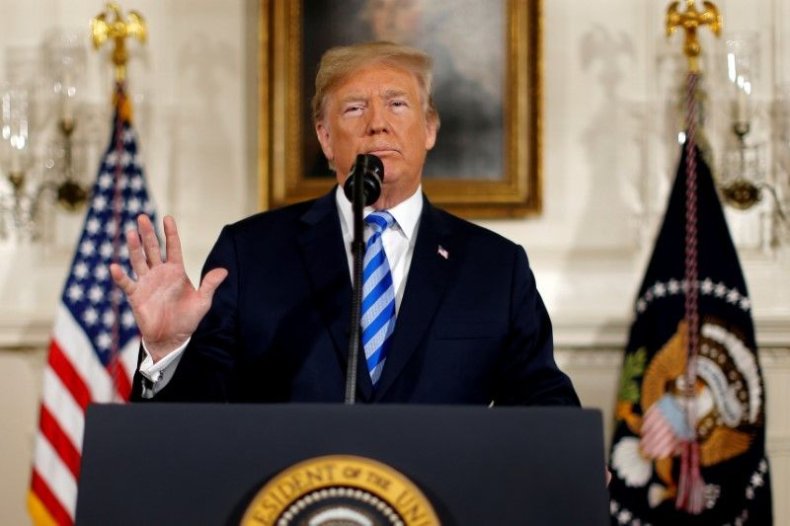 Daniel O'Sullivan, the EU ambassador to Washington, said Wednesday that Europe has to decide whether to honor its commitment to Iran and continue to trade with Tehran or stick with the U.S., its traditional ally. Speaking at the Woodrow Wilson Center in Washington, D.C., O'Sullivan said he believed "Europe will live up to their commitment in the agreement" so long as Iran does not resume work on nuclear weapons.
Director, President and CEO of the Wilson Center Jane Harman said there was a "fear that withdrawing from the agreement risks isolating the U.S. and making it harder for us to work with our allies on other challenges."
Harman later added, "Our allies are disappointed by the U.S. decision on the Paris climate accord and the abandonment of multilateral trade agreements."