First Taiwan, Now China Opens a Hotline With South Korea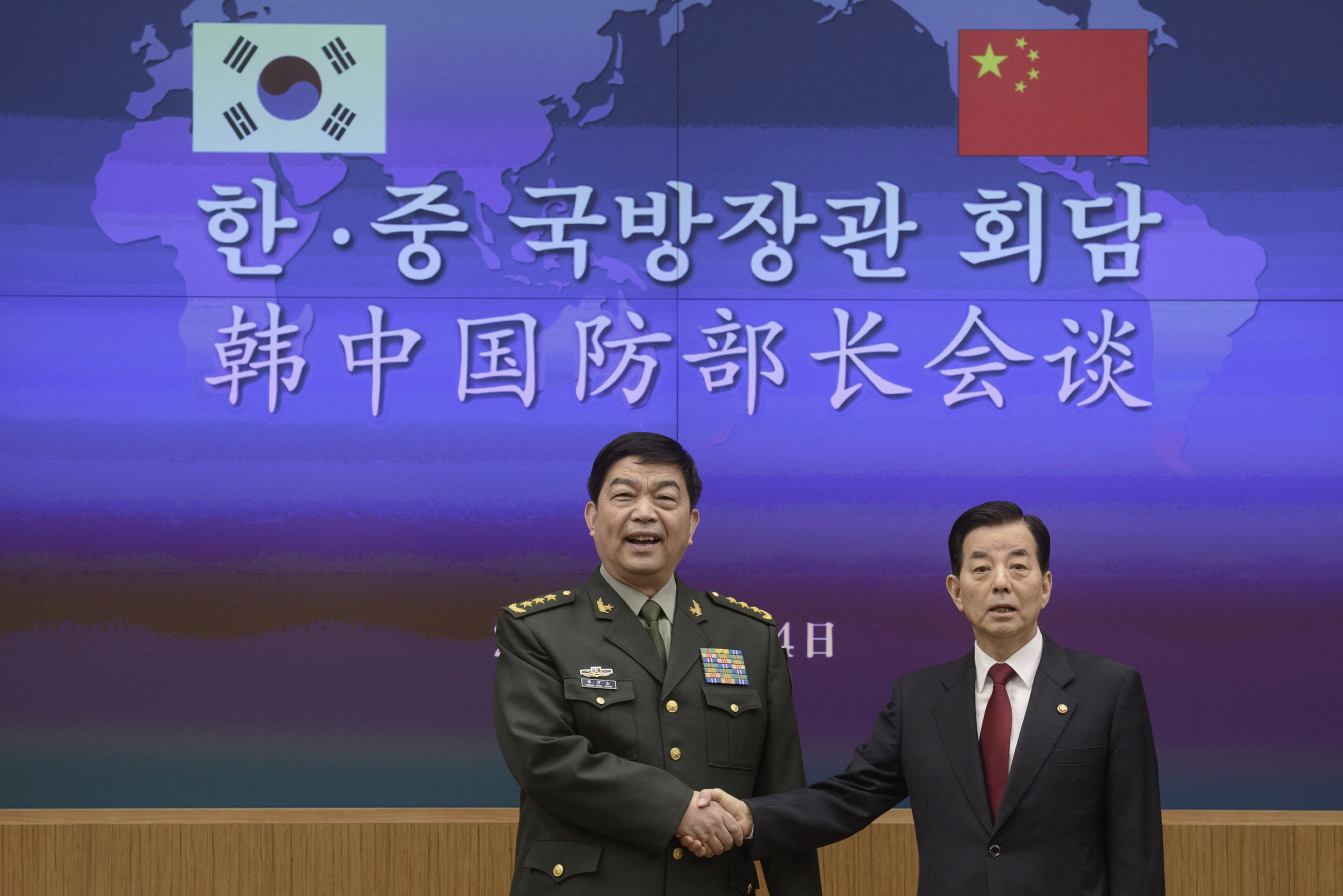 China and South Korea have established a telephone hotline between their top defense officials in a bid to strengthen cooperation on security issues, South Korean news agency Yonhap reported on Thursday.
China is North Korea's biggest ally, supplying it with food, arms and energy, but the relationship between the two has been somewhat strained since North Korea started carrying out nuclear tests in 2006. Meanwhile, Beijing did not have regular diplomatic relations with pro-Western Seoul until the 1980s
South Korea's Ministry of National Defense said that Defense Minister Han Min-koo had his first telephone conversation on the new hotline with Chinese counterpart Chang Wanquan on Thursday morning, according to a press release translated by Yonhap.
"During today's phone call, the two defense ministers shared their understanding of the need to expand defense exchanges between their countries," the statement read.
"South Korea will proactively capitalize on the hotline to improve mutual understanding and trust and to reinforce high-level strategic communications," the Ministry added.
The initial plan for the direct hotline was agreed between South Korean President Park Geun-hye and Chinese President Xi Jinping in 2014 as a tool to enhance "strategic communication" between Beijing and Seoul.
South Korea has two other direct hotlines with foreign countries, having set up one with the U.S. in 1995 and another with Japan in 1999. Meanwhile, China also set up a hotline with Taiwan earlier this week, in a push to increase its diplomatic involvement in regional issues.