China Tells Donald Trump and Kim Jong Un to Start Talking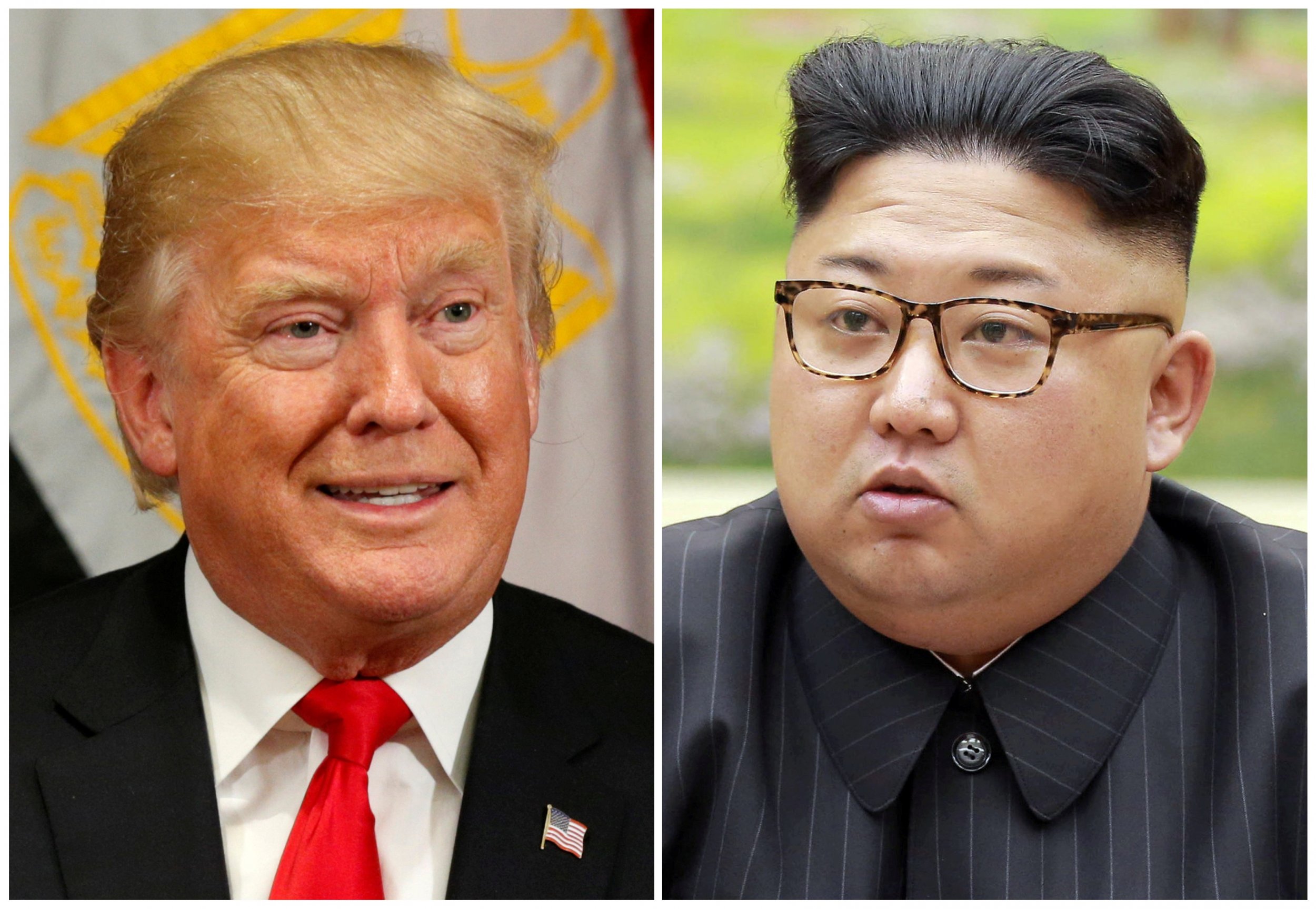 A senior Chinese official said the governments of the U.S. and North Korea must begin direct, bilateral talks as soon as possible if the security issues on the Korean Peninsula are ever to be resolved.
Lu Kang, a spokesman for the Chinese foreign ministry, noted that tensions had eased recently on the Korean Peninsula after a tumultuous year in 2017, reported Xinhua, a Chinese state media outlet.
During that year, North Korea conducted 16 provocative missile tests, unveiled what it claimed was its first intercontinental ballistic missile (ICBM) capable of carrying a nuclear warhead to the U.S. mainland, and engaged in a fiery war of threats with the Trump administration.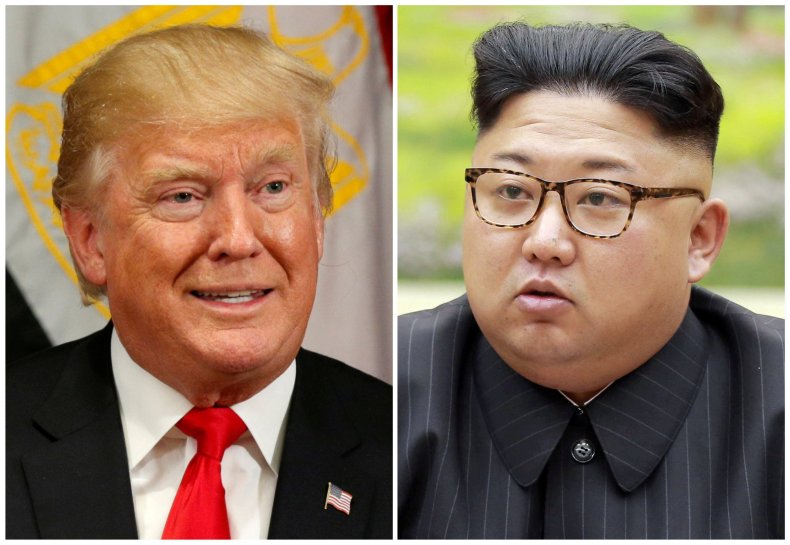 Lu told journalists at a briefing that China, an ally of North Korea, wants the talks already taking place between North and South Korea to expand into discussions between the U.S. and North Korea.
"After all, the core of the Korean Peninsula issue is about security, and the U.S. and [North Korea] hold the key to solving the issue," Lu said.
He added: "The dialogue between the U.S. and [North Korea] is not only China's hope, but the common wish of the international community. We hope such dialogues can be held at an early date, and that the U.S. and [North Korea] will work together towards achieving beneficial results through effective dialogues."
President Donald Trump has said repeatedly there will be no talks between the U.S. and North Korea while the Kim regime pursues its nuclear weapons program, which it deems a danger to itself and its allies in the region, particularly South Korea.
North Korean officials told South Korean President Moon Jae-in they are ready to talk to the U.S. in a meeting after the Winter Olympic Games 2018, where, in a historic moment, the two Koreas competed together as a single team. South Korea hosted the Games.
Trump told state governors in a meeting at the White House on February 26 that he would be willing to talk to North Korea "under the right conditions", before warning that the country's desire to develop nuclear weapons capable of crossing continents — and hitting the U.S. mainland — could result in a "loss of lives, numbers that nobody's ever contemplated, never thought of".
"So they want to talk, first time," Trump said. "They want to talk. And we will see what happens. That's my attitude. We will see what happens. But something has to be done."
It marks a subtle change in tone for both countries. Previously, North Korea, under the control of Supreme Leader Kim Jong Un, had threatened to turn the U.S. into "ashes and darkness", and made outlandish propaganda videos showing nuclear strikes on various American cities.
"North Korea best not make any more threats to the United States," Trump told reporters in a briefing, responding to some of the threats with his own. "They will be met with fire and fury like the world has never seen."