China's Secret Police Recruited 5 Spies to Stalk U.S. Citizens, DOJ Says
Federal prosecutors have charged five people with spying on U.S. residents at the direction of China's secret police.
U.S. prosecutors unsealed three separate criminal complaints alleging the defendants stalked, harassed, and spied on Chinese nationals in various states throughout the country. The U.S. Department of Justice (DOJ) said all five defendants, at the direction of the secret police of the People's Republic of China (PRC), worked to silence U.S. residents who opposed the Chinese government.
"As alleged, all of the defendants charged today at the direction of the PRC secret police, engaged in a series of actions designed to silence the free speech of Chinese dissidents in the United States," said FBI Assistant Director-in-Charge Michael Driscoll. "Transnational repression schemes pose an increasing threat against U.S. residents who choose to speak out against the People's Republic of China and other regimes."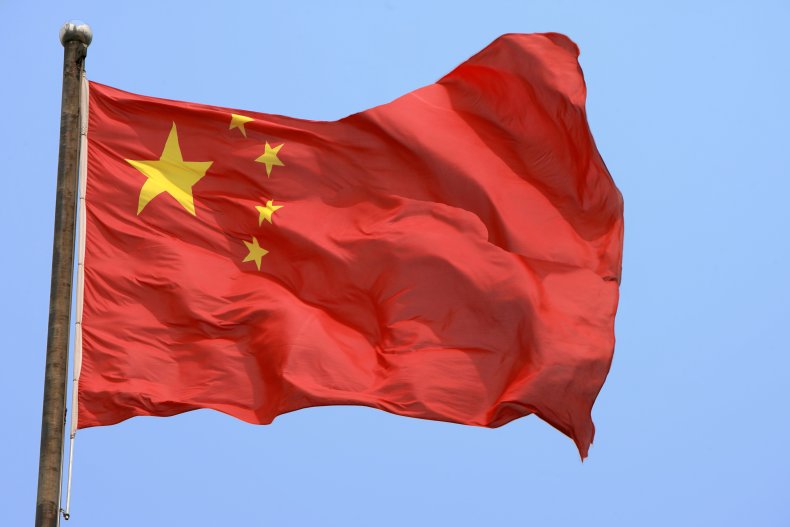 The defendants allegedly took part in various schemes including blackmailing a congressional candidate with claims of prostitution and trying to bribe an Internal Revenue Service employee for a victim's tax returns.
Qiming Lin, a citizen and resident of the PRC, allegedly hired a private investigator to disrupt the campaign of a Brooklyn resident currently running for U.S. Congress, including physically harming the victim. The unnamed victim is a former student leader of the 1989 Tiananmen Square protests that called for democracy, free speech and free press in China. The victim later escaped to America, became a naturalized citizen and served in the U.S. military.
In September 2021, Lin hired the private investigator to undermine the candidate before he could be elected, according to the criminal complaint. Lin requested the investigator to find derogatory information on the candidate or, if no such information could be found, "manufacture something."
Lin encouraged the investigator to "go find a girl...Or see how he goes for prostitution, take some photos, something of that nature," court documents said.
In December 2021, Lin proposed that the private investigator also consider physically attacking the victim to prevent his candidacy. Lin suggested the investigator to "beat him until he cannot run for election," according to the criminal complaint.
Shujun Wang is charged with acting as an agent of the PRC government and criminal use of means of identification. Allegedly, Wang collected information about prominent activists, dissidents, and human rights leaders, reporting the information to the PRC government. Prosecutors claim Wang reported on statements from activists regarding their views on democracy in the PRC, as well as planned speeches, writings, and demonstrations against the Chinese Communist Party.
In the last criminal complaint, prosecutors said three other men conspired to silence a dissenting artist and bribe a federal official in connection with their scheme to obtain the tax returns of a pro-democracy activist residing in the U.S.
Newsweek reached out to the defendants' lawyers and the Department of Justice for comment.