On China's Weibo, It's Forbidden to Disagree With President Xi Jinping's Plan to Rule Forever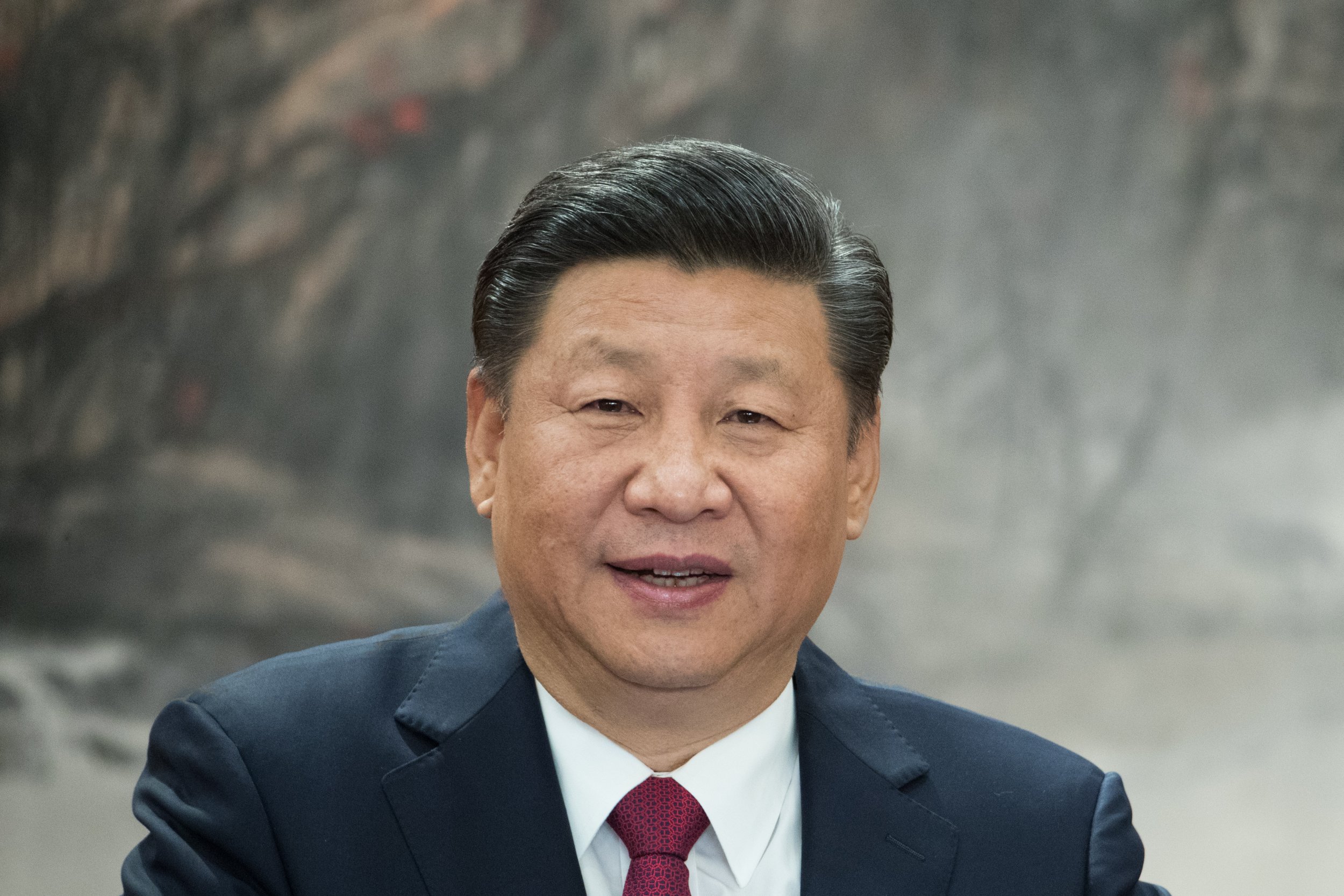 China has blocked social media users from saying I disagree in a bid to silence dissent over the Communist Party's recent proposal to allow President Xi Jinping to rule beyond his two terms in office.
As well as I disagree, the word migration and the phrase boarding a plane have also been blocked from Weibo, a popular video-sharing platform in China. Boarding a plane is a play on the Chinese words for "ascending the throne."
China has also censored life-long rule, long live the emperor and Animal Farm—the title of George Orwell's dystopian novel.
When a user posts one of the banned terms, they are confronted with an error message that reads: "Sorry, the content violates the relevant laws and regulations or Weibo's terms of service."
"Censored terms are the best evidence for what people are talking a lot about," Xiao Qiang, founder of China Digital Times, a censorship-watching organization, told the Financial Times.
Xiao added: "The banned keywords are precisely expressions that are ringing true, as public concerns rise over Xi Jinping's authoritarian tendencies putting China back politically at least 30 years."
An employee of Baidu, the Chinese search engine, told the Financial Times that their company and 13 other internet news sites have all been ordered to push articles that are supportive of the recently proposed constitutional change to abolish the presidential two-term rule.
Despite authorities escalating censorship, citizens are now finding ways to share their thoughts through more ambiguous messages.
Durex shared two statements on Weibo suggesting that readers "clearly distinguish between what is real and fake" after one of its past adverts with the slogan "Doing it twice is not enough" surfaced.
On Sunday, the ruling Chinese Communist Party's Central Committee proposed to remove a clause stipulating that the Chinese president "shall serve no more than two consecutive terms" from the constitution. The move will effectively allow President Xi Jinping to indefinitely stay in power.
Following the announcement, activists and dissenting citizens took to social media to critique the proposal, some drawing comparisons to North Korea, reported Reuters.
"The Communist party of China central committee proposed to remove the expression that the president and vice-president of the People's Republic of China 'shall serve no more than two consecutive terms' from the country's constitution," Xinhua, China's official news wire, reported.