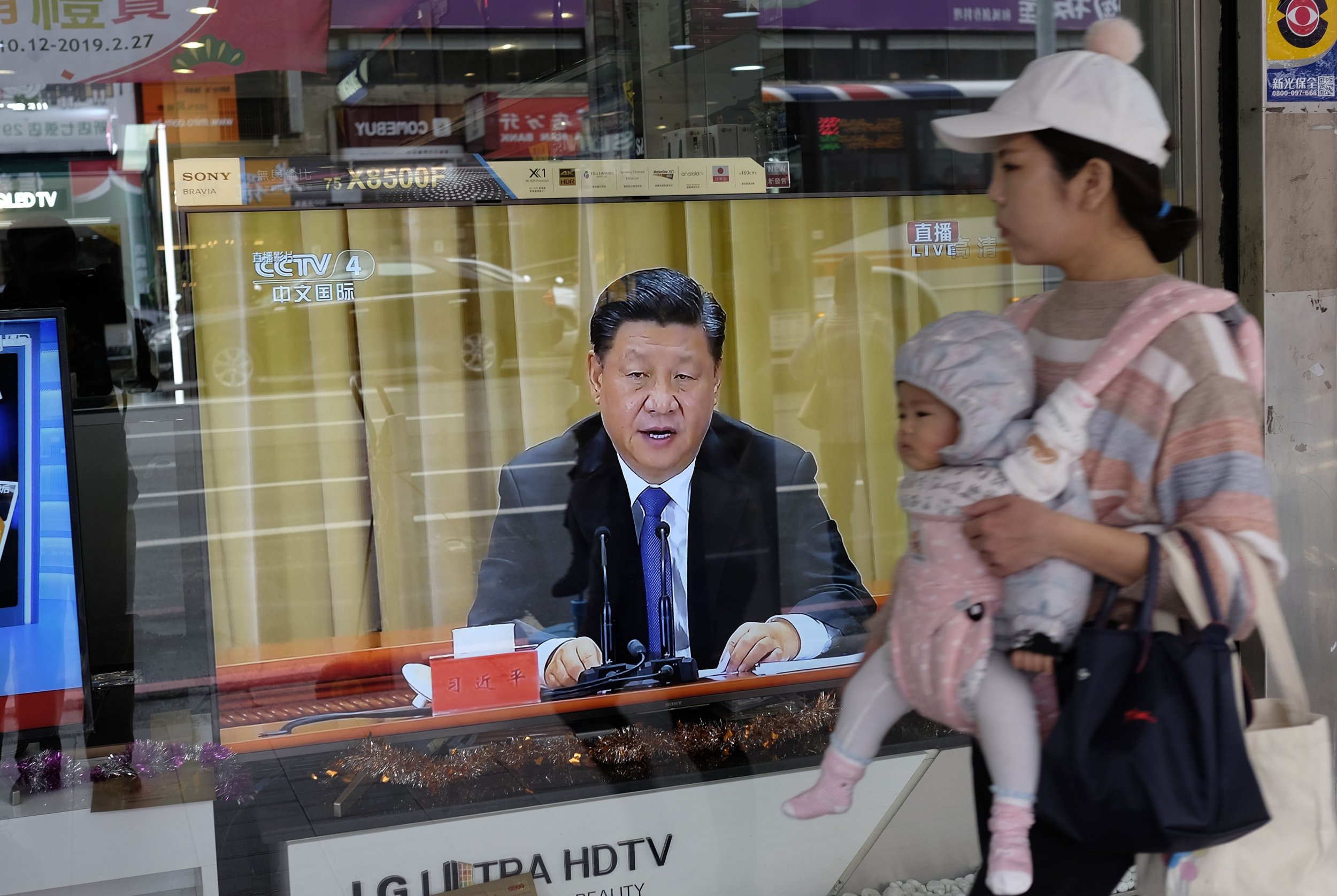 A senior Chinese general listed 10 privileges that Beijing would be willing to grant Taiwan should it reunite with the communist mainland government.
In an interview with local radio outlet Voice of the Strait, Major General Wang Weixing first laid out five reasons that the people of Taiwan had "lost their right to know the truth" since the nationalist government there formed in the wake of its 1949 loss to revolutionary forces now in control of China,Taiwan News reported. The ruling Chinese Communist Party has always contended that it would eventually reunite with Taiwan, which has rejected even a limited venture to join the two governments.
Wang said that the self-ruling island failed to understand the "one country, two systems" proposal because of "first, the long-term anti-communist education of the Taiwanese authorities; second, the bad influence of the separatist ideology of Taiwan independence; third, the unwillingness to reunify and willingly evade and reject any plans for reunification; fourth, some media are misguided; fifth, the dissemination of information about 'one country, two systems' is insufficient to allow the Taiwanese people to understand it."
He then explained that there would be twice as many ways in which Taiwan would retain some degree of autonomy should it reconnect with its rival across the disputed strait.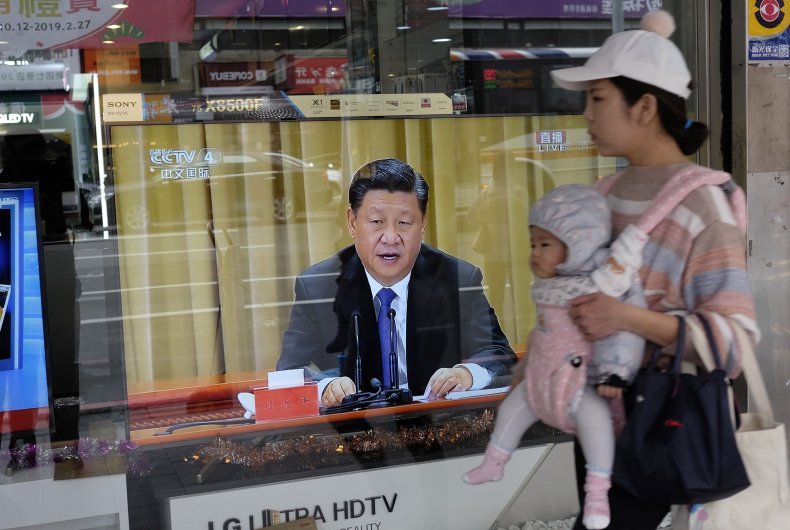 Wang told the station that Taipei, first, would be able to retain its own government, under the administration of the central authority in Beijing. He floated the potential name "Taiwan Special Area of the People's Republic of China," ruled by the "Basic Law of Taiwan" without the presence of officials from the Chinese Communist Party or People's Liberation Army.
Second, though Taiwanese representatives were welcome to participate in mainland politics, the central government would let Taipei compose its own laws so far as they did not interfere with the concepts of "reunification" or sovereignty. In his next two points, Wang said Taiwan would also retain administrative and judiciary powers independent of Beijing.
Wang's fifth point dealt with foreign affairs, which he said Taiwan was free to engage in under the name "Taipei" or "Taiwan, China." Still, the country's ultimate diplomatic authority would rest with Beijing, as it would be dealing with any threats to the country as a whole, though Wang promised Taiwan could maintain its own army in his sixth point.
As far as money, Wang's seventh privilege stated that Taiwan could tend to its own affairs without worrying about paying taxes to Beijing, which would even offer subsidies if requested. Next, he said Taipei could even print its own currency with a separate exchange rate and its independent foreign reserves and then that it could also establish its own tariff zones and a sovereign trade scheme.
Finally, he said that "peaceful reunification" would grant Taiwan the right to print its own passports and fully guarantee that the island's rights, such as private property and religion, would be fully respected.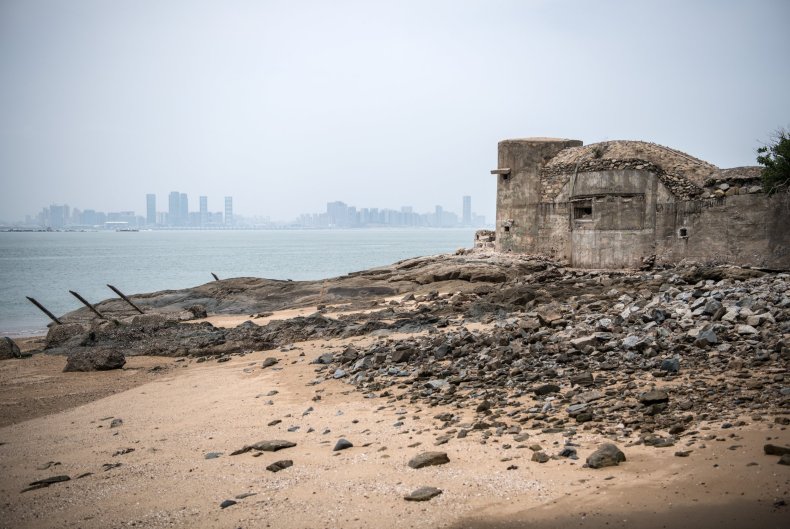 The concept of "one country, two systems" was developed by former Chinese leader Deng Xiaoping, and it would later be applied to the former Portuguese colony of Macau and the former U.K. colony of Hong Kong, which came under Beijing's control in 1997 and 1999, respectively. The two regions maintain significant economic and political autonomy, though still must ultimately answer to the central Chinese government.
During a January speech commemorating founding Chinese Communist leader Mao Zedong's 1979 Message to Compatriots in Taiwan, Chinese President Xi Jinping reiterated his commitment to applying the "one country, two systems" approach to Taiwan. He emphasized that China and Taiwan "must and will" be reunited, even if military action was necessary.
Only a handful of nations worldwide maintain normal diplomatic relations with Taiwan, which has constantly expressed fear of an impending Chinese invasion. Mao's 1979 New Year's speech also marked the moment when the U.S. severed formal ties with Taiwan, though the two maintain informal contacts, such as military assistance, which has angered Chinese officials.
Xi has intensified Chinese military drills in the tense Strait of Taiwan and has scrambled warships and aircraft in response to the U.S. presence there and in the larger South China Sea, most of which Beijing claims as its own.