'A Christmas Story' Time, TV Channel? Where to Watch the Iconic Christmas Movie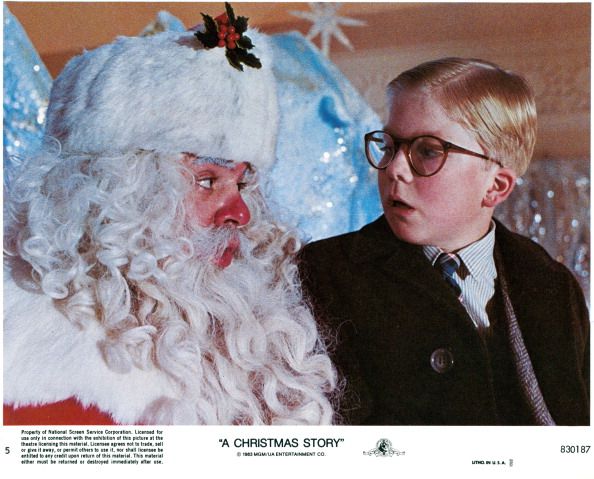 Three and a half decades ago, the iconic Christmas movie, A Christmas Story came out and has become a household holiday tradition to watch the movie on Christmas Day.
The movie tells the story of nine-year-old Ralphie Parker (Peter Billingsley) who wanted a brand new Red Ryder BB gun for Christmas, even though his parents and other adults in his life told him it was a bad idea, claiming that the child would "shoot your eye out!" The iconic Christmas movie also includes a lamp that looks like a leg in fishnet stockings and Flick getting his tongue stuck to a frozen flagpole.
Billingsley, who is now 47-years-old and has produced movies like Four Christmases and Iron Man told Page Six that he also watches A Christmas Story every year during the holidays.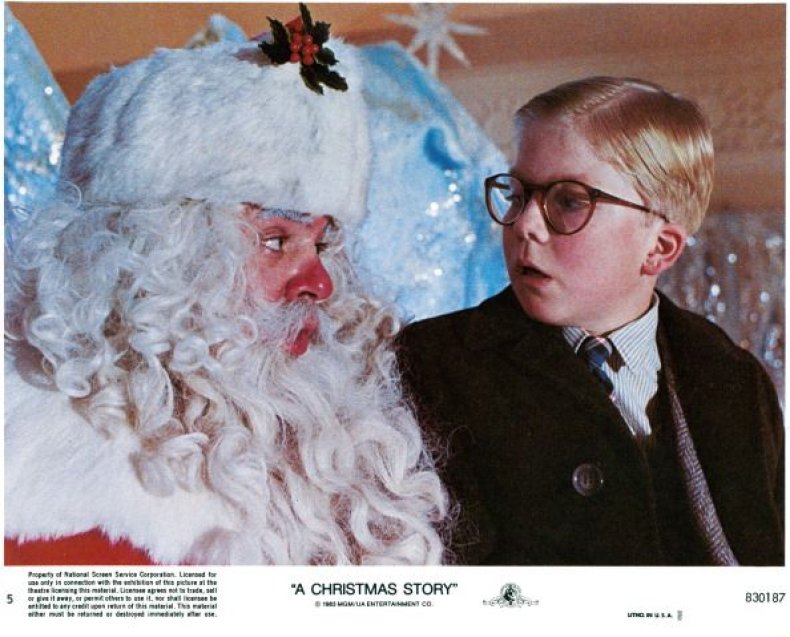 "A Christmas Story definitely appears when I'm visiting family and around the holidays," Billingsley had previously told Page Six. "It's really unavoidable, but it's definitely enjoyable to watch."
The producers told the publication the 1983 film will be playing in the background during Christmas and said that the movie feels "familiar." He also noted that he also watches the movie 'Elf,' where he made a cameo in the film as Ming Ming the elf.
"There's something that feels kind of familiar about it and makes it feel like Christmas when it's on," Billingsley told Page Six.
The classic holiday will be played on TBS and TNT during the annual "24 Hours of A Christmas Story" television marathon, TV Guide reported. The annual airing of the movie will start on Christmas Eve at 8/7c and run on Christmas Day for the entire holiday, according to TV Guide.
If you don't have cable or just can't wait to watch A Christmas Story, the classic holiday movie will also be streaming on TBS and TNT's websites, according to TV Guide. The movie is also available for watching on DirecTV and can be rented on Amazon Prime and through Vudu, TV Guide states.
If the marathon becomes too much and you and your family or friends are looking for another Christmas movie to binge on, click here for a roundup of other holiday movies to watch. There are also plenty of movies coming out on Christmas like Vice and Holmes and Watson. To see other movies coming on Christmas Day, click here.