'The Circle' Season 3 Casting: How to Apply for the Next Season of the Netflix Show
The Circle is currently airing on Netflix, with a new batch of contestants including Chloe from Too Hot to Handle and Lance Bass' assistant Lisa Delcampo. Though this season still has nine episodes to go, casting is open for Season 3 of the show.
The Circle Season 3 was ordered by Netflix at the same time as the current season in early 2020. Applications seem to currently be open for a potential fourth season, as the application form for the U.S. edition has "circleus4" in its URL. The application form also invites website visitors to "apply now for possible future seasons of The Circle U.S.," suggesting the show is looking beyond the confirmed Season 3.
Production companies Studio Lambert and Motion Content Group have made an application form available at thecirclecasting.com, where fans of the show can apply for both the U.S. and U.K. editions of the social media-based reality show.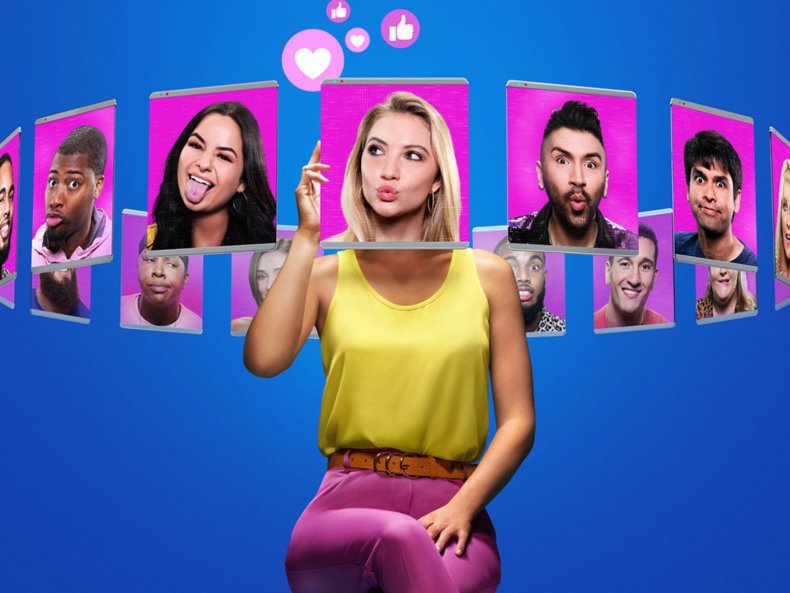 In order to apply, Circle fans must be over 18 years of age, a resident of the country they are applying in, and not be an employee of the production companies that make the show.
As per an LA Times interview, executive producer Tim Harcourt said that even Season 2's celebrities (or non-celebrities pretending to be celebrities) had to apply through this process. Speaking of Chloe, Harcourt said his team "discussed the idea of trying to see if she'd be interested in entering," but, "she had to enter like a normal contestant with a chance of winning."
How Lisa ended up on the show is less clear. An Entertainment Weekly article said that the assistant "got on the show after striking it up with someone in casting at a birthday party," but Harcourt told Variety that she also had to apply. "She applied to be on the show," he said, "and we had to go to Lance the same way we went to everyone else involved in the season who was being used as a catfish."
Casting for Season 2 took place in summer 2020, with filming on the season taking place in fall 2020. By November 2020, as per reality TV journalist Martin Holmes on Twitter, both The Circle U.S. Seasons 2 and 3 had wrapped filming in the specially-fitted Circle apartment block in Manchester, U.K. that is also the home of the American version despite the stock footage of U.S. cities used in the show.
Currently on The Circle casting page, it says applications will be accepted until October 2021, suggesting new seasons may be filmed in early 2022.
The Circle Season 2 airs Wednesdays on Netflix.