Clash Royale League Owners & Teams Talk the Potential of Mobile Esports
Clash Royale has dominated charts since the mobile game first released in 2016, and now its creators at Supercell aim to take its deck-building PvP appeal to new heights with the Clash Royale League. Announced earlier this month, dozens of pro teams from around the world will compete in the league for a $1 million seasonal prize pool. In collaboration with several U.S. esports organizations like Cloud9, it aims to bring epic mobile competition to the masses. The history, and future, of the Clash Royale League proves to be unique among esports.
AN ORGANIC EVOLUTION
Supercell evolved the idea of Clash Royale esports slowly over the past few years, most recently with 2017's amateur Crown Championship. But the Clash Royale League marks the Finnish studio's biggest esports investment yet. Supercell Esports Head Tim Ebner even admitted that live competition wasn't always on the developer's roadmap.
"We launched Clash Royale, our first real-time competitive PvP game, and we didn't build it to be an esports game per se," Ebner told Player.One. "We built a game that we thought was fun and engaging and it is, but because it's real-time PvP, it seemed like it was really well-suited for esports."
After some early successes, it became clear to Ebner and his team that a special game community had formed. While its predecessor Clash Of Clans remains enormously popular, it lacks a key element: live team support.
"It started with us noticing that, in everything we had done previously, the top players were part of team organizations. We didn't initially expect that because of how you play our game, but we noticed that players got a lot of value from teams," Ebner said. "We started talking to teams more and more and realized there's an opportunity to formalize that in a way that can be good for our players, both competitors and viewers. That inspired the Clash Royale League, which brings in a few innovations, with team experience and resources to give players more stability and structure."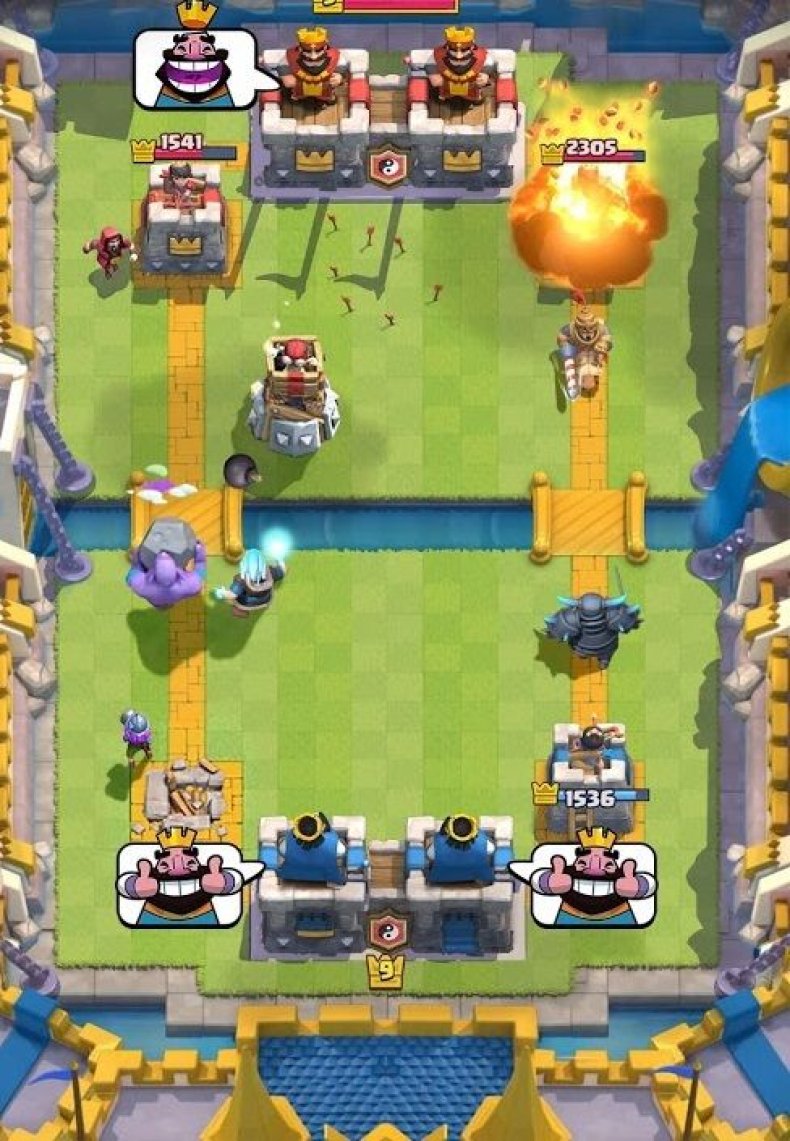 Clash Royale caught the attention of Cloud9's team president, Dan Fiden, shortly after launch when he noticed his athletes played it in their off time. "They tend to be very high-level players, and when a number of them start playing the same game at around the same time, we take a closer look at it," Fiden told Player.One via email.
When asked which qualities of Clash Royale makes it a perfect esport, both Ebner and Fiden agree the game's easy-to-learn-hard-to-master nature is essential. "It's a high-skill game and we know that because the same people win tournaments over and over and over again," Ebner said. Fiden described it as "exciting to watch [with] deep strategy around the deck-building elements of the game."
CREATING THE STRUCTURE
Success in esports requires far more than a popular game. But designing a tournament structure that brings a full season together isn't easy. To make it happen Ebner enlisted help from teams like Cloud9 several months ago, and continues to use their feedback as the Clash Royale League develops..
"We're all working towards the same thing: to make content that's competitive and fair but also really interesting to watch," Ebner said, adding that "the whole league is very much a collaborative effort between us and the team organizations; from Combine scouting, to rules and even the content itself." Fiden agrees.
"Supercell has been incredibly collaborative," he said. "We've had real influence on everything from league format to business terms."
As part of this new partnership, Supercell and its associated teams devised the Clash Royale League Challenge that went live this March. Players were tasked with scoring at least 20 wins with just three losses. Out of a pool of millions of players from 113 countries, only 7,000 emerged victorious. By scouting those 7,000 players through a Combine process of online tournaments, eight teams per region will create rosters of four to six athletes . The overall goal of the process was to ensure the competition would be open to all but also challenging to qualify.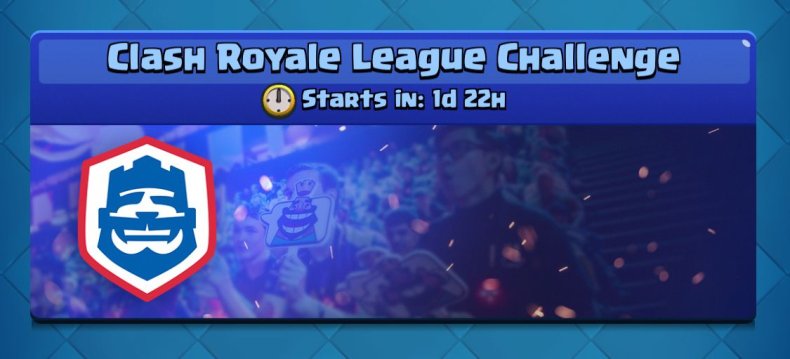 Those lucky enough to work through a season will have the same expectations and perks as athletes in any other sport. "Players will be paid salaries and have some stability so they can commit to the league," Ebner said. "As they get better, the competition gets better and more fun to watch for viewers." In Cloud9's case, Fiden expects his athletes to live together in Los Angeles and to be receptive to the rigors of professional coaching. For those players, Clash Royale will become a full-time job.
BREAKING NEW GROUND WITH GOOD INTENTIONS
All of that serious structure, though, is an honest attempt to create a pioneering mobile esports experience fans will enjoy.
"The team organizations we're working with and a lot of people in the ecosystem are starting to appreciate the sheer size of mobile player bases since it's a much more accessible platform with more players," Ebner said, and he may be right. For teams like Cloud9, Fiden said he appreciates the "truly global and massive nature of the mobile gaming audience."
The ultimate goal is to create a competition that unifies millions of players around a single event. Supercell "does esports because we think it makes the game better. It makes players engage with the game more deeply and, hopefully, play longer," Ebner said.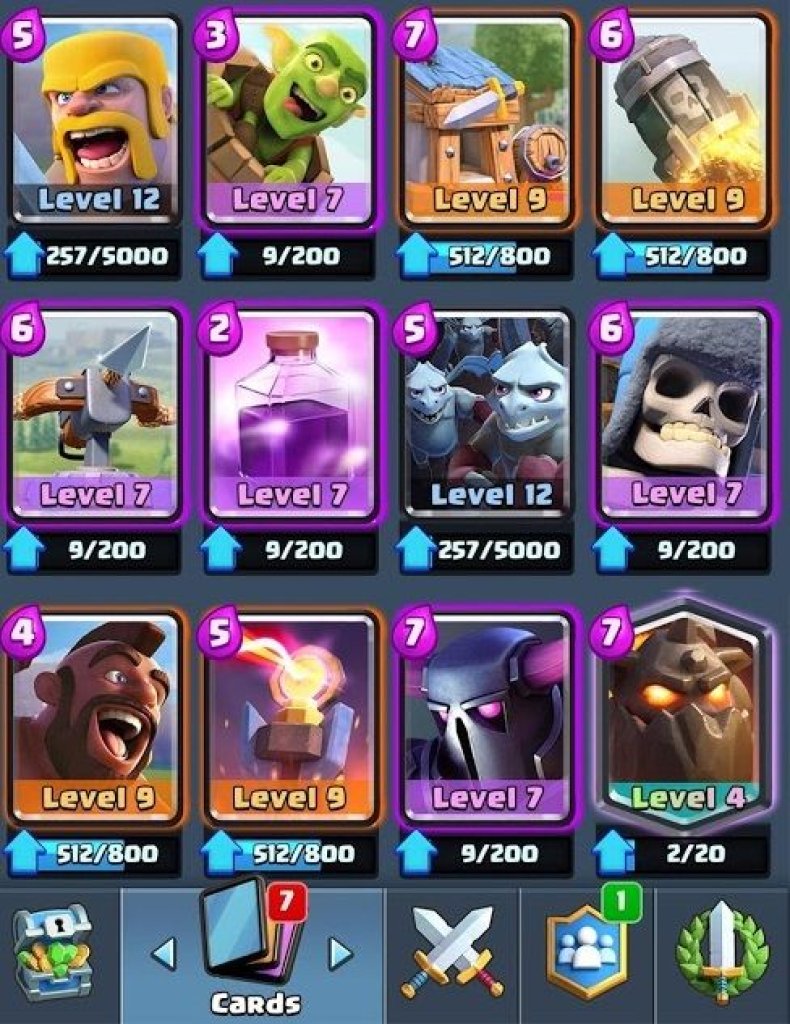 When the Clash Royale League commences its inaugural season in the U.S. this fall, shared passion between developers, organizers and players will be what holds it together. CRL is a marathon achievement for Ebner and his team, regardless of the success.
"I expect this will very much be a long-term journey, he said, suggesting that "we've been finding our path over time and will continue to learn, experiment and grow what we're already doing." As for Cloud9, Fiden described championship victory as "an honor" he would like to claim.
The Clash Royale League is set to begin this fall and will stream in-game and on social media.
What are your thoughts on the Clash Royale League? Will it make mobile esports a success? Tell us in the comments section!