Clinton Campaign Tweet on Trump and Russia 'Disinformation': Musk
Tesla CEO Elon Musk on Friday agreed with a Twitter user who suggested that Hillary Clinton's campaign tweeted "misleading disinformation" that alleged a connection between former President Donald Trump and Russia.
"I have reported this tweet as misleading disinformation to the powers that be at @twitter. I would be interested to know if, when you receive control over the company, anything was done with this at any level. Pls advise soonest," Twitter user veeSPIKE wrote, addressing Musk while also sharing a tweet posted by Clinton in October 2016.
Musk replied: "You are absolutely correct. That tweet is a Clinton campaign hoax for which their campaign lawyer is undergoing a criminal trial." The billionaire announced earlier this month that his $44 billion acquisition of Twitter has been paused.
The Tesla CEO said on May 13 that the deal will be on hold "pending details supporting calculation that spam/fake accounts do indeed represent less than 5% of users," citing a report from the company in its first quarter of 2022.
Musk then linked his response to a BBC News article that was published on Wednesday, which reported that Michael Sussmann, a lawyer for Clinton's 2016 presidential campaign, lied to "manipulate" the FBI about Trump.
In 2016, Clinton tweeted that computer scientists have apparently uncovered a covert server linking the Trump Organization to a Russian-based bank. Her tweet also included a statement by U.S. national security adviser Jake Sullivan, who served as the campaign's senior policy adviser at the time.
"This could be the most direct link yet between Donald Trump and Moscow," Sullivan said in the statement. "This secret hotline may be the key to unlocking the mystery of Trump's ties to Russia."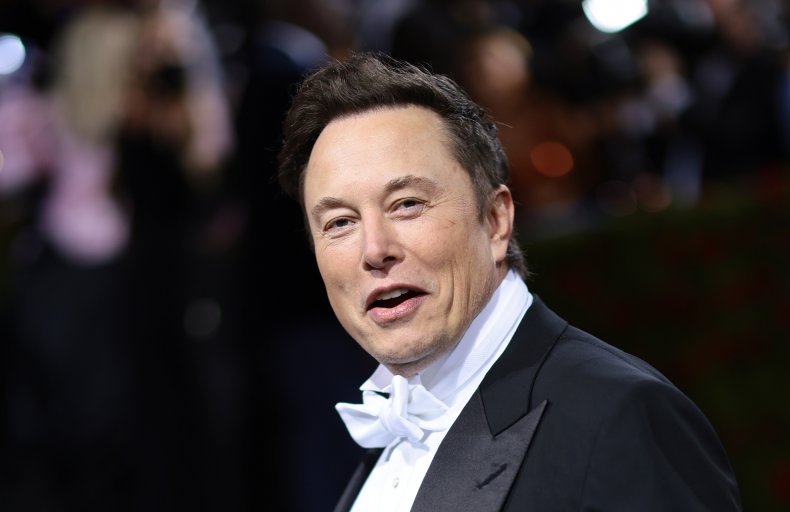 On Friday, Clinton's former presidential campaign manager Robby Mook testified that campaign officials were not "totally confident" in the legitimacy of the data they had that alleged Trump's connection to Russia's Alfa Bank.
Mook also noted that Clinton approved of her campaign sharing the data with the media despite the lack of confidence in its accuracy. He added that the concept behind giving the data to a reporter would be that they could "run it down" and decide whether it was "accurate" before publishing it.
His testimony came during Sussman's trial, which began on May 16, after an investigation by special counsel John Durham into the possible criminality in the government probe of Trump's alleged connection with Russia.
Sussmann is accused of lying to the FBI in 2016 when he allegedly denied that he was working for Clinton's campaign while providing data to the agency concerning Trump. Sussmann has pleaded not guilty to those charges.