Where is Hillary? Clinton Finally Address Weinstein Accusations but Is It Too Little, Too Late?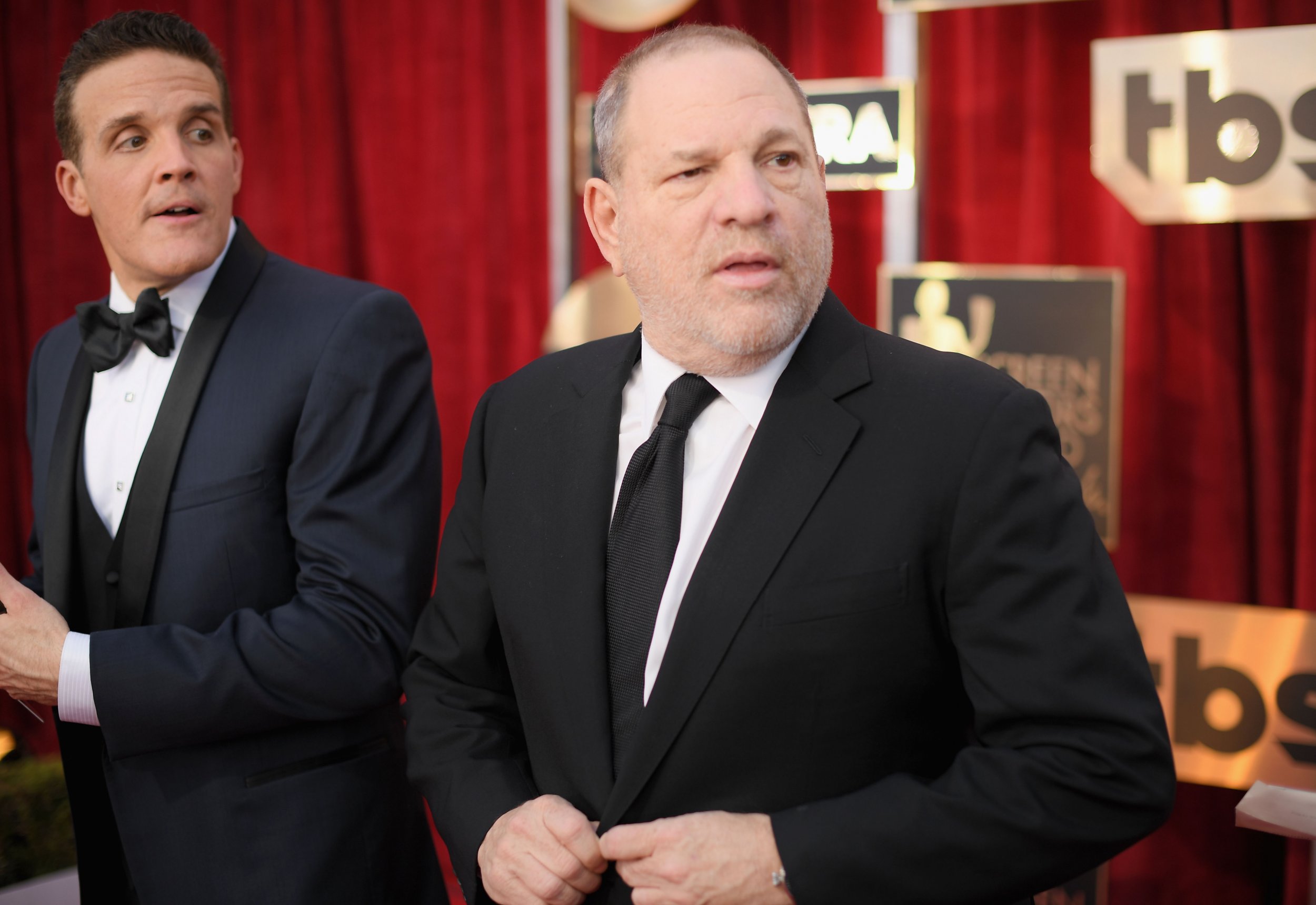 Hillary Clinton on Tuesday spoke out about Harvey Weinstein, after being criticized that she had delayed making a comment on the beleagured movie mogul.
A series of allegations that Weinstein had engaged in sexual harassment and abuse of several women were made public last week, prompting him to be fired from The Weinstein Company, which he co-founded. Further allegations were reported on Tuesday.
"I was shocked and appalled by the revelations about Harvey Weinstein," Clinton said in a statement shared to Twitter.
"The behavior described by women coming forward cannot be tolerated. Their courage and the support of others is critical in helping to stop this kind of behavior," she added.
However, Clinton did not make any mention of Weinstein's donations to her campaign or whether she would be sending that money to charity. The movie mogul has been a big donor to Democrats, and following the allegations a number of lawmakers have said they are planning to offer his contributions to nonprofit organizations that help female victims of violence.
The Democratic National Committee, meanwhile, has been criticized for how it has used Weinstein's money, donating 10 percent of it to liberal political groups and choosing not to send anything to nonpartisan anti-violence charities.
Clinton earlier faced criticism from one of her former campaign managers for failing to make a statement on the topic.
"As long as I have known her, she really has walked the walk and talked the talk on this," Clinton's campaign manager from 2008, Patti Solis Doyle, told CNN on Monday.
"I know her heart is in the right place. So personally it is, it is disappointing that she hasn't come out and condemned Harvey Weinstein," she added.
At least a dozen women have made allegations against Weinstein, ranging from inappropriate behavior to sexual harassment and rape.
In recent days, high-profile actresses Angelina Jolie and Gwyneth Paltrow are among those who have spoken about Weinstein.
Jolie told The New York Times: "I had a bad experience with Harvey Weinstein in my youth, and as a result, chose never to work with him again and warn others when they did."