Clubhouse Is Getting Criticized for Making Profiles for People Who Aren't Even on the App
Clubhouse might be the hottest app that's not even publicly available yet, but privacy issues are already being discussed online. Some of the people who are particularly upset? Those who say they have profiles without even having used the app before.
For those unfamiliar, Clubhouse is an audio-only (and, currently, Apple-only) social network where members gather in virtual rooms and listen to one another speak. Some fans liken it to a living room conversation among friends. Though topics are often business- and tech-related, there are also chats about sports, the arts and religion.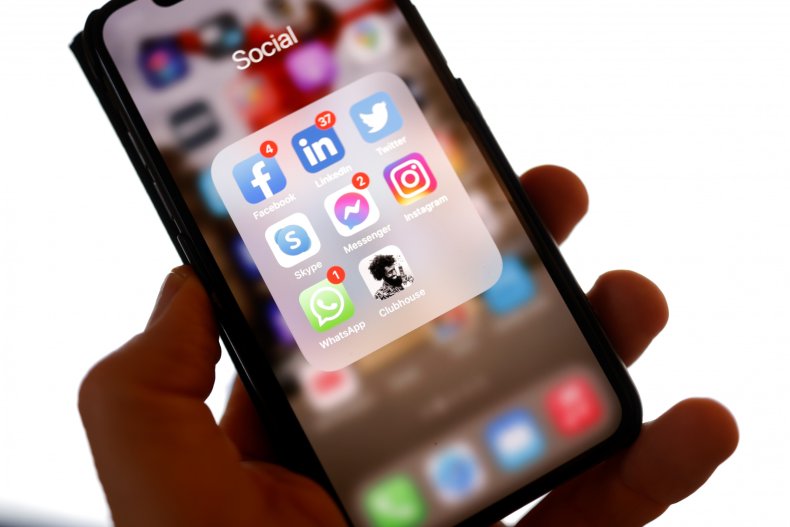 Though the app is still only in beta and not available to the public, it's already gained much buzz after some very high-profile guests have joined chats, including Oprah Winfrey, Elon Musk, Mark Zuckerberg and Drake. Recently, though, some non-users have been calling out Clubhouse after discovering that they had profiles on the app.
One such person who has publicly raised objections to Clubhouse is privacy lawyer Whitney Merrill. She's also the founder of Crypto & Privacy Village, a company that specializes in workshops on privacy topics from experts. Merrill has taken to Twitter several times to document her attempts to contact Clubhouse, without success, regarding her concerns about the company's privacy policies, and how she believes it has harvested her contact information.
This apparent harvesting of contact information goes back to when one becomes a member in the first place. Currently, there are only two ways to becoming a Clubhouse member. You can reach out to the site and be placed on a waiting list, or you can be invited by a friend who is already a member. Once you attain membership, you can invite two other people to join.
However, it's when you undergo the initial sign-up phase that the privacy concerns seem to spring up. Clubhouse reportedly requests access to your phone's contacts, under the pretense that you can connect with other users of the social network. But people are claiming that Clubhouse takes information from your contact list and builds "shadow profiles" of people who have never signed up.
If you allow Clubhouse to use your contact list, the app then reportedly has access to your contacts' names, phone numbers and how many friends they have on Clubhouse. But that's not all. Privacy advocates note Clubhouse records voice chats of the virtual rooms, which also doesn't sit well with some current users of the app.
Clubhouse's Community Guidelines states: "Solely for the purpose of supporting incident investigations, we temporarily record the audio in a room while the room is live. If a user reports a Trust and Safety violation while the room is active, we retain the audio for the purposes of investigating the incident, and then delete it when the investigation is complete. If no incident is reported in a room, we delete the temporary audio recording when the room ends. Audio from (i) muted speakers and (ii) audience members is never captured, and all temporary audio recordings are encrypted."
The fact that Clubhouse then has recordings of users' voices in their virtual chats, as well as can be the sole deciders on what they consider violations of the app or abusive behavior, is obviously a big question that some people want the company to address. Several users have also described Clubhouse recording the talks as hypocritical, since people in the rooms are told they cannot record or transcribe the conversations. Clubhouse, for its part, has largely not addressed any of these issues publicly.
Newsweek contacted Clubhouse for comment, but has not heard back as of press time.